about us
Department of Computer science
We turn passions into fulfilling careers.
Through the Department of Computer Science, you'll have ample opportunities for research, community involvement, industry experience, and professional development. You'll get these by learning from and working alongside academic leaders and industry innovators with years of dedicated experience in both traditional and modern high-tech fields. We're also always looking to expand our program offerings and resources to meet the demands of the regional and national job markets.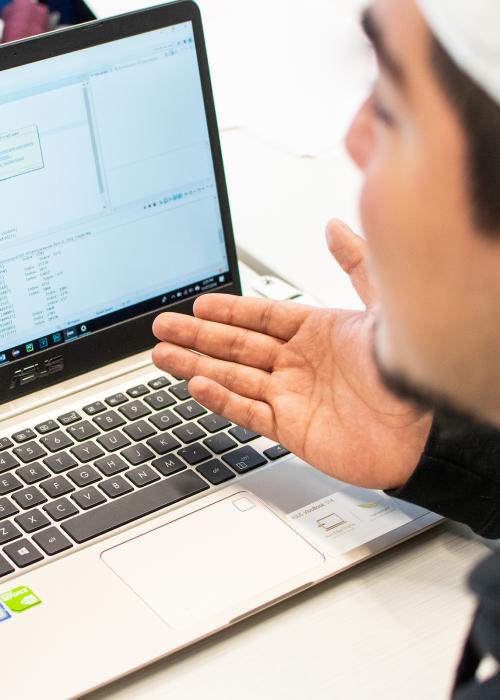 Opportunities
Strengthen your skill set and expand your mind.
The Department of Computer Science is big into hands-on learning experience. Here are some of the areas where you can gain knowledge—and have a bit of fun in the process: Information and Analytics Visualization Center; seCure, Heterogeneous, and Effective Networks (CHEN) Lab; IoT and Intelligent Systems Lab; Business Intelligence and Information Management Lab; Surge VR Lab; and Artificial Intelligence and Robotics Lab.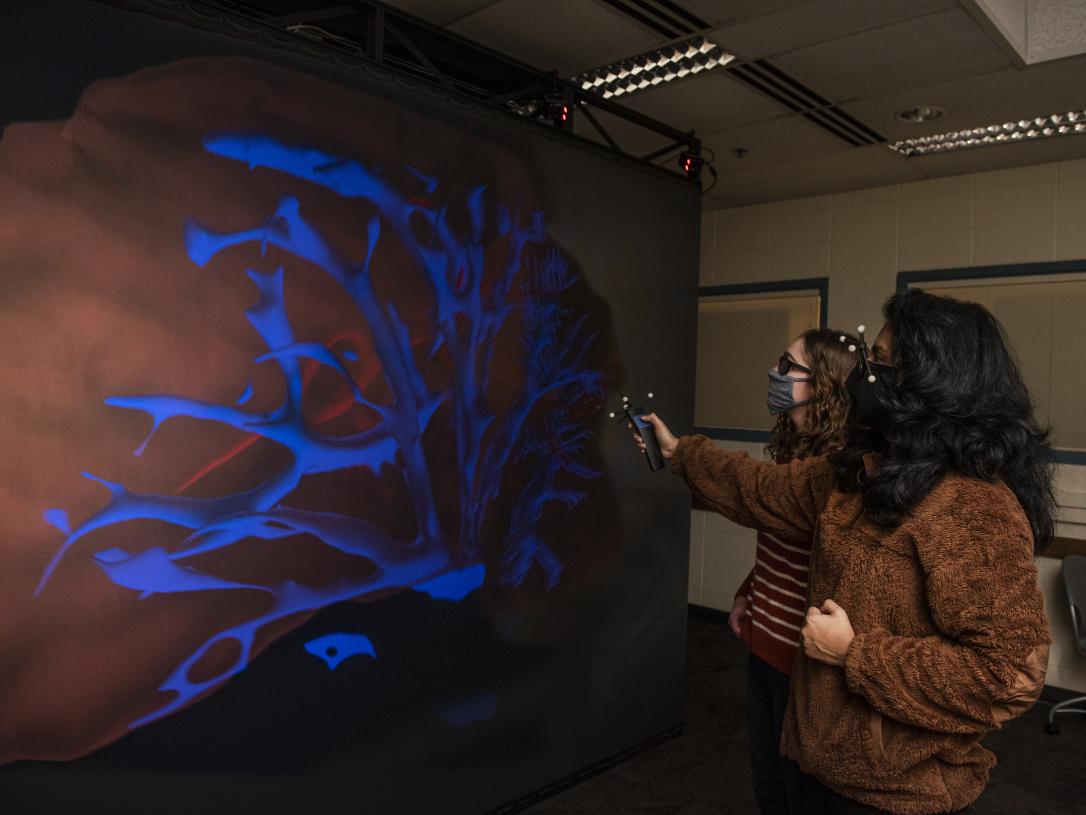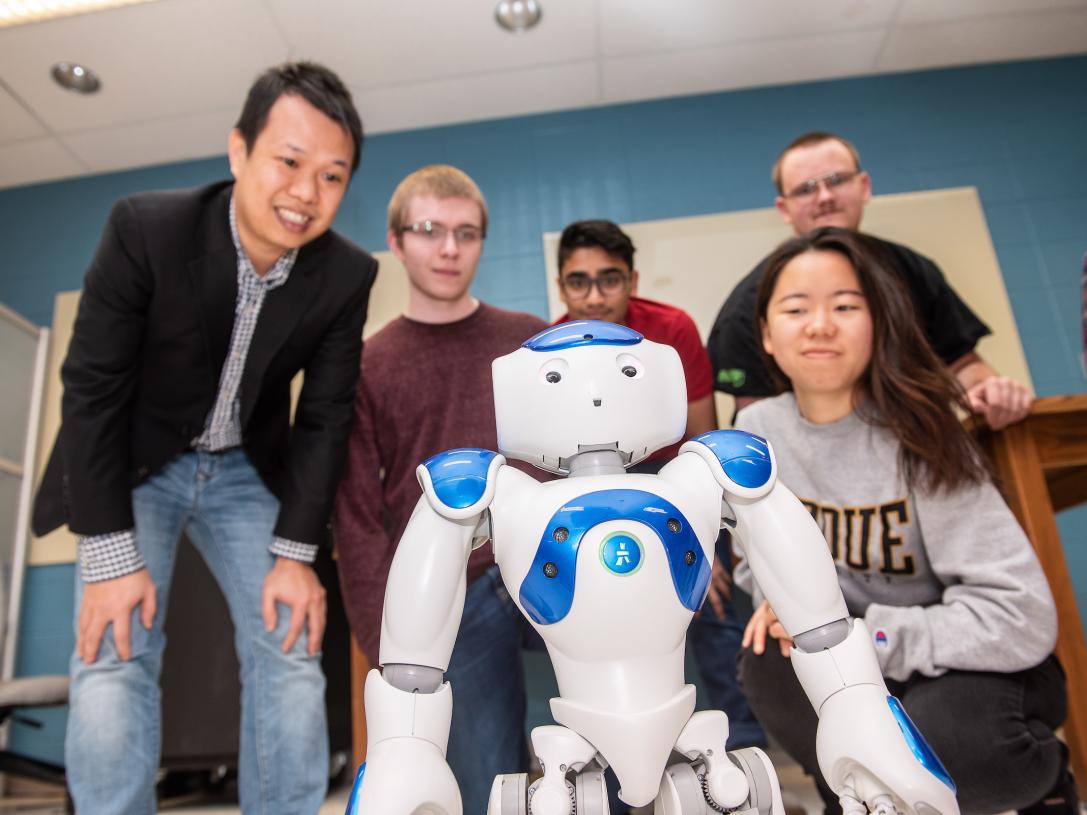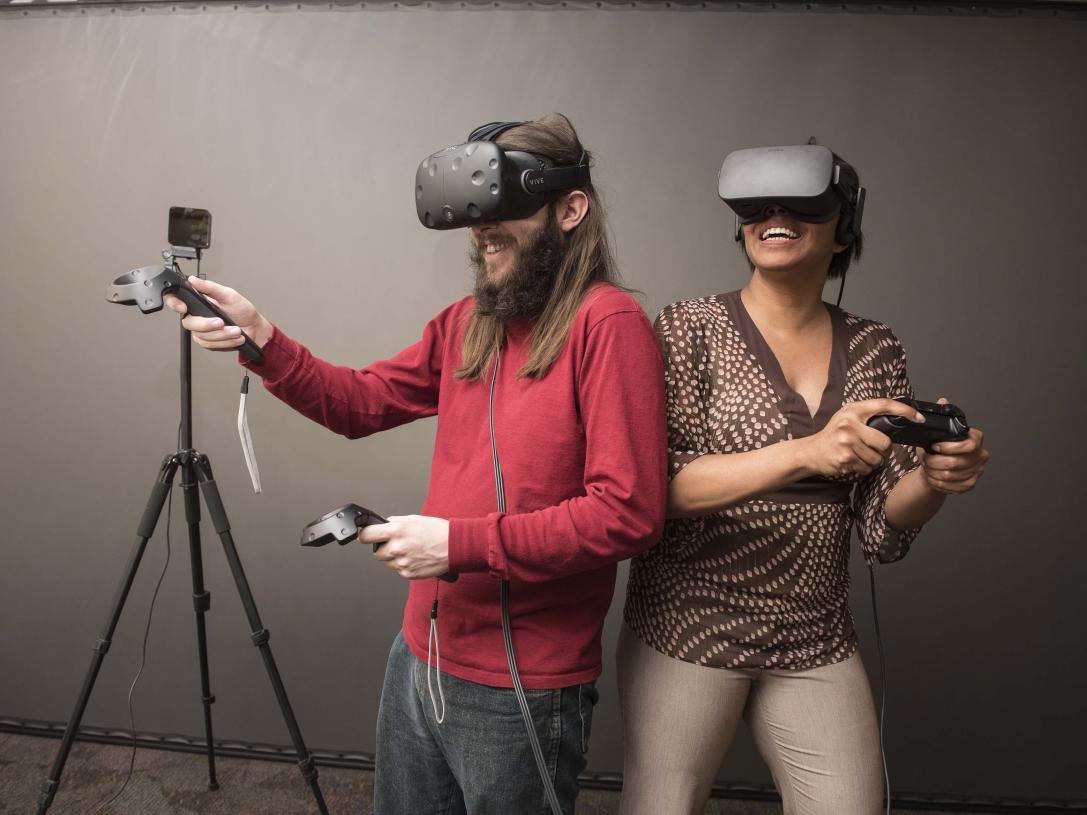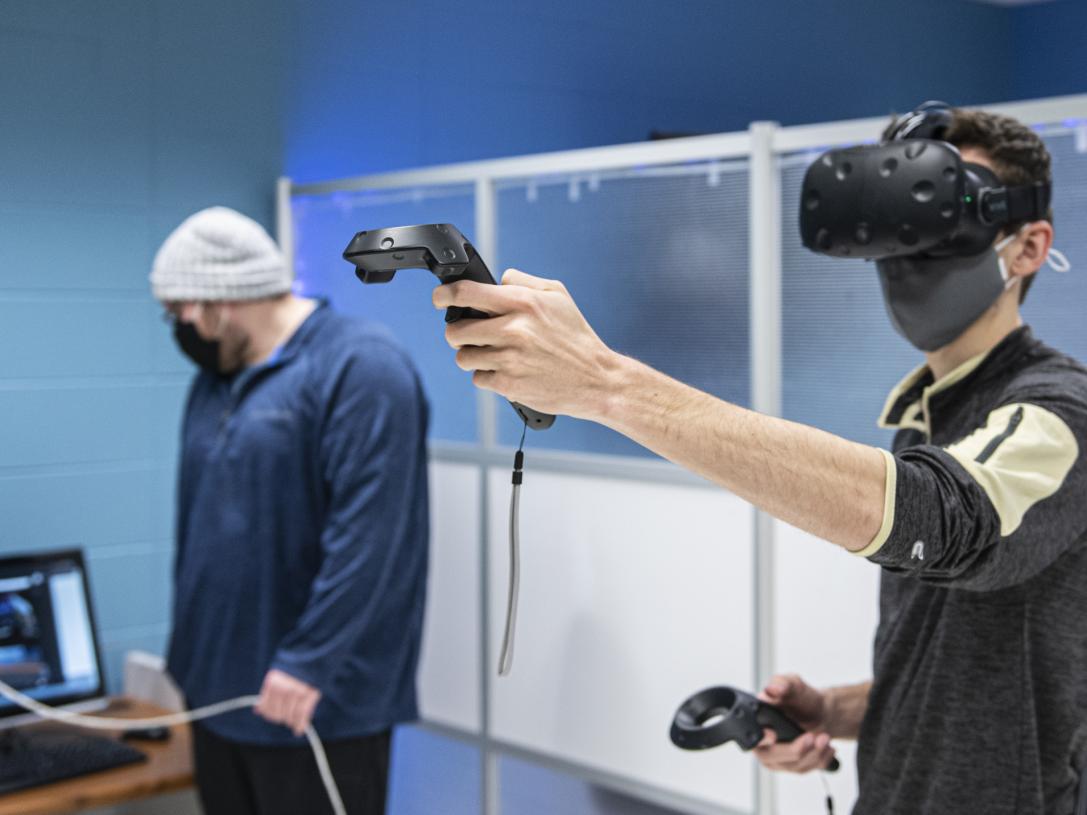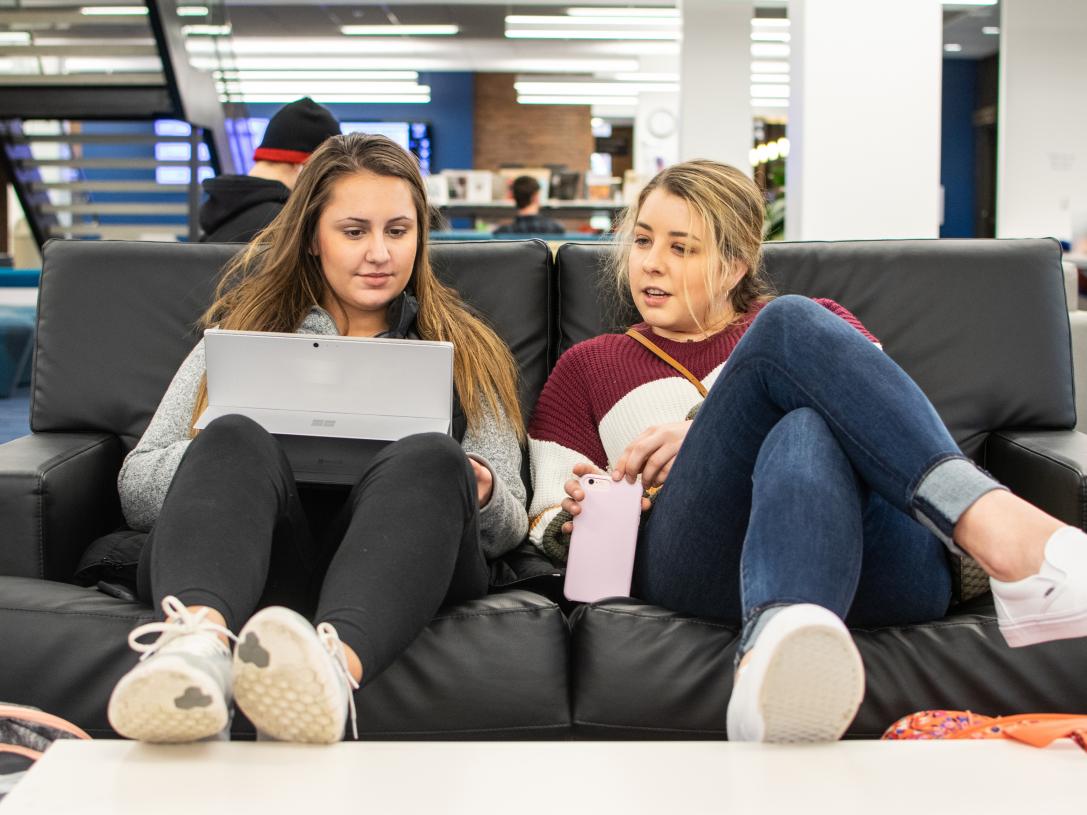 Students working in the IAV lab.
Students with robot
Polytechnic students using the virtual reality lab.
Using virtual reality in an ETCS lab
Students studying together.
ACCREDITATION and mission
Our focus is on you.
The department strives to offer students excellent instruction and educational opportunities in computer science and information systems. It endeavors to provide its students a durable technical foundation in an environment of rapid technical change, to enable and promote their professional growth through contact with the best professional practice, and to play a role of resource and technical leadership in the regional communities