Department of Computer Science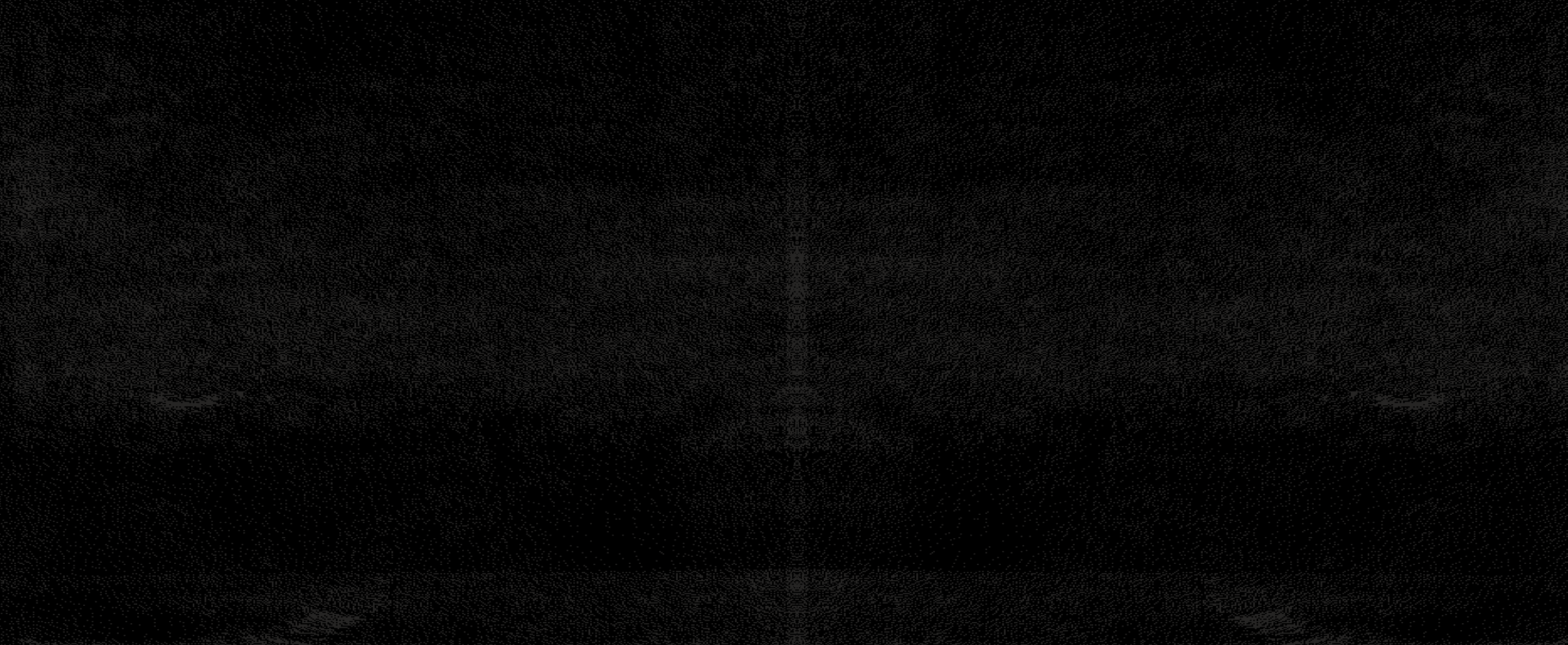 This is where creativity and innovation merge to power your career—and the future.
Computer science is about so much more than programming; it's about getting creative to invent and build solutions that make our lives better.
LEARN MORE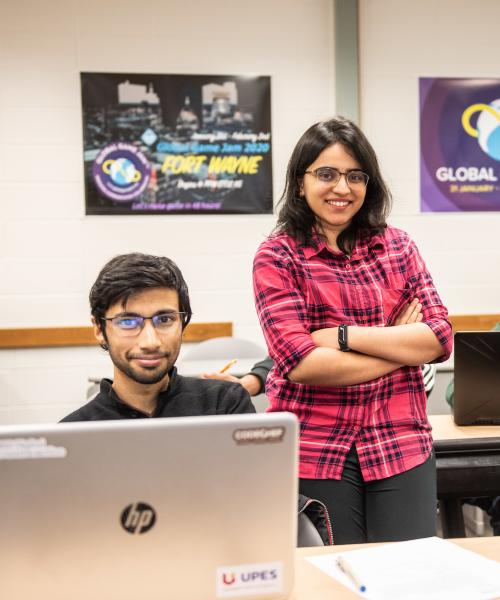 programs
The world of technology is constantly evolving—and our programs keep pace.
Whether you're looking for a career in computer science or information systems, the Department of Computer Science recognizes the growth of technology, and we aim to educate and prepare you to be successful in this exciting and
high-demand field.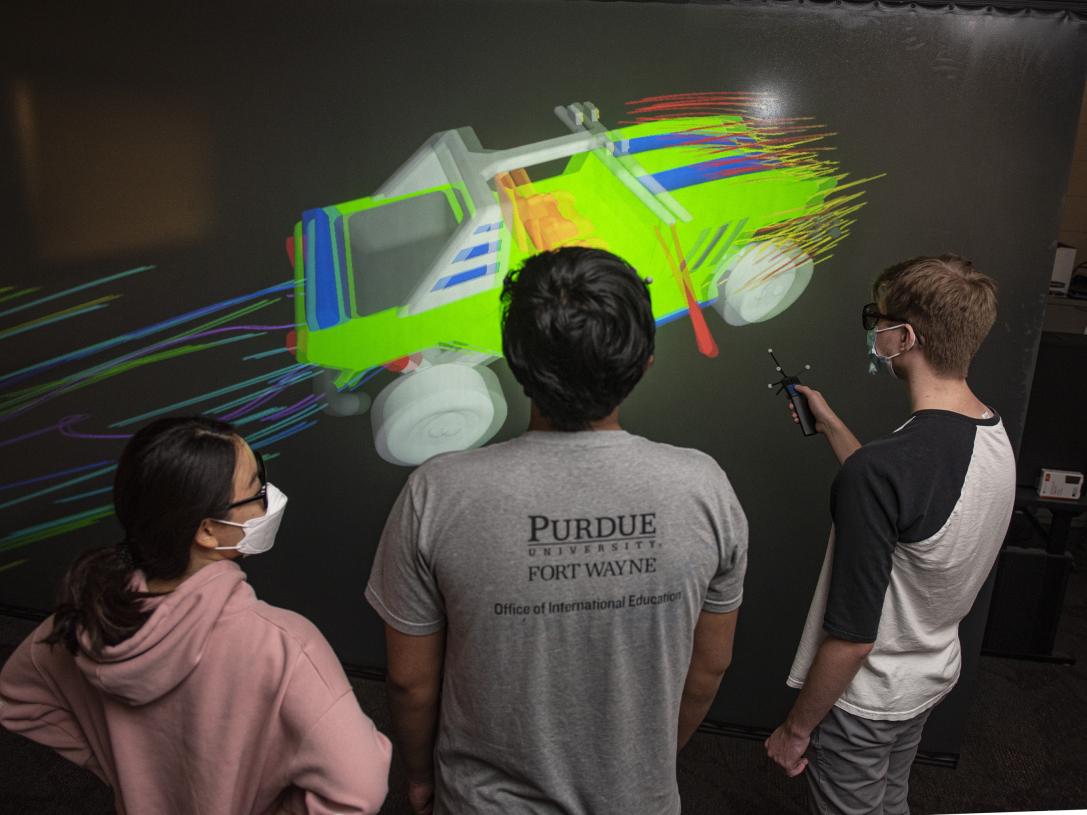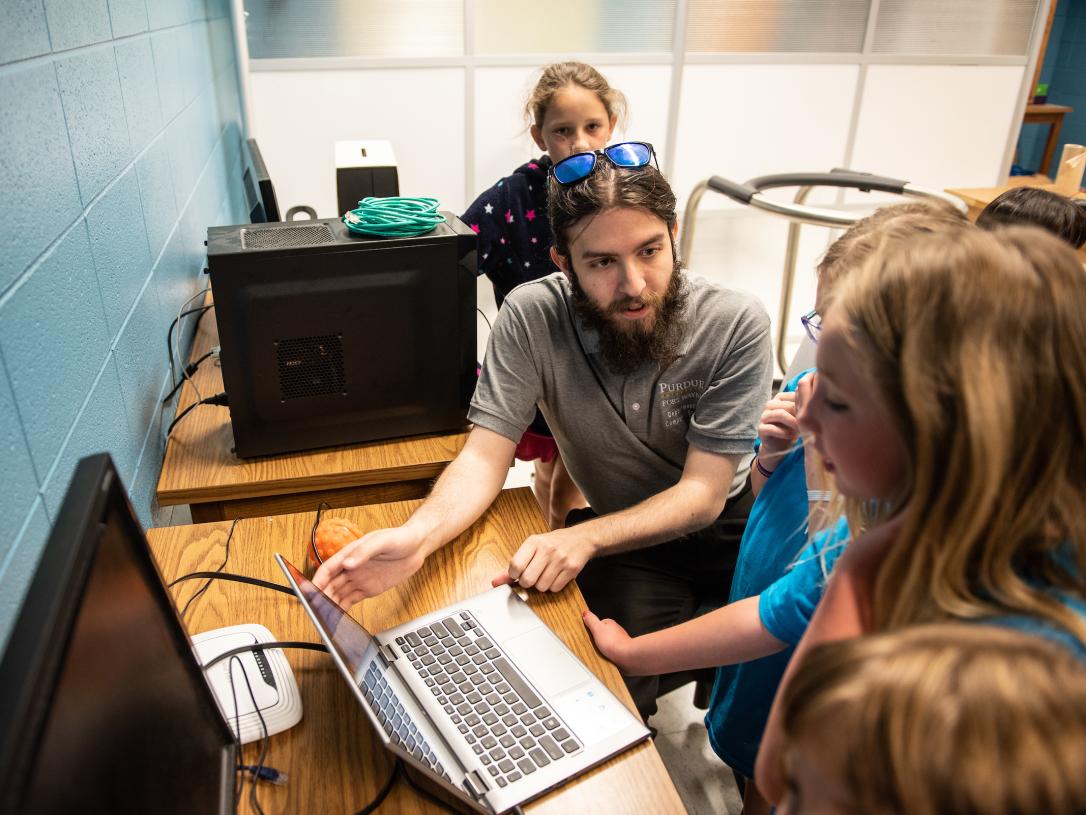 FACULTY
Never underestimate the power of great professors.
The expertise of our faculty spans the continuum of computing. From network security to AI to machine learning to big-data analytics to cyber-physical systems to information visualization, our faculty bring the skill and support you need.

Make Some Positive Difference
"Computer science enables you to solve complex, challenging problems and to make some positive difference in the world."
Sumadhuri Damerla, M.S. '21