Degree programs
Department of Hospitality and Tourism Management
Let your degree take you places.
Manage a large resort in a tropical climate. Run multimillion-dollar hotels. Organize large conventions and prestigious events. Become a driving force behind development and tourism. As a hospitality and tourism management major at Purdue Fort Wayne, you're a part of the Herd—and the Herd travels far.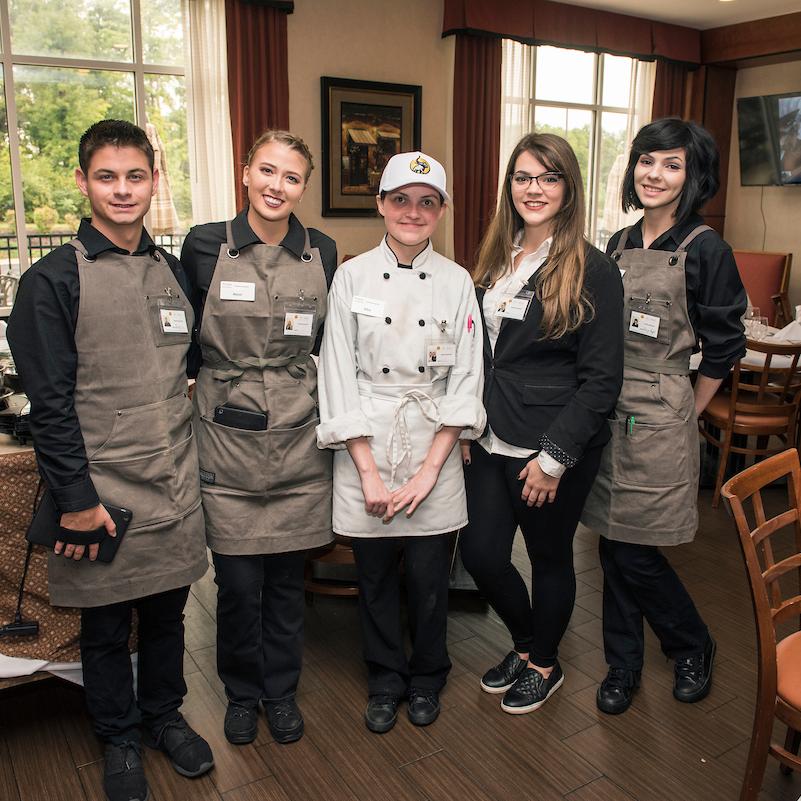 Success Starts Here
This is just the beginning.
Every great journey starts somewhere, and yours starts right here. From a bachelor's degree in hospitality management to minors for everything in between, all you need to do is pick your path.