about us
department of HOSPITALITY AND TOURISM MANAGEMENT
Support for your goals.
As a hospitality and tourism student, you'll have the opportunity to train for a future in hotels and restaurants, convention centers and visitors bureau, event or sports management, travel agencies, and many more. You've got big ideas and
Mastodon-sized aspirations. The Department of Hospitality and Tourism Management knows this, and we can help take you far. 

Community Partners
Leaders from the community will help shape your education.
Mike and Maureen Catalogna
Catablu & Blu Spoon Catering
David Dimberio
Combat Ops Entertainment
David Bolla
Courtyard by Marriott / Hampton Inn & Suites / White Lodging
Mark Luttick
Hilton Fort Wayne at Grand Wayne Convention Center
Brian Brandon
Holiday Inn at Purdue Fort Wayne
Paris McFarthing
Hop River Brewing Company 
Mark Mesing
Outback Steakhouse
Todd Roberts
Pizza Hut, Fort Wayne Corporate offices
Chris Hampton
Sycamore Hills Golf Club
Nicolle Campbell and Emily Stuck
Visit Fort Wayne 
Marcy McKinley
Grand Wayne Convention Center
Mike Fuller
Cruise Planners, Fuller Travel World
Zach Miller
The Bradley/Provenance Hotels
Amanda and Aaron Parkinson
Ivy Tech Hospitality and Tourism
LaShawnda Martin
South Side High School 
Nathan Dennison
Allen County War Memorial Coliseum
Katie Paetz
Mutton Rentals 
Rob Evans
Blue Flame Hospitality Group 
Keli Hankee
Trubble Group
OPPORTUNITIES
Your plate will be full here.
From a work-study program in Florida to our very own operational hotel facility that hosts many of our classes, you'll be immersed in all things hospitality and tourism management at Purdue Fort Wayne.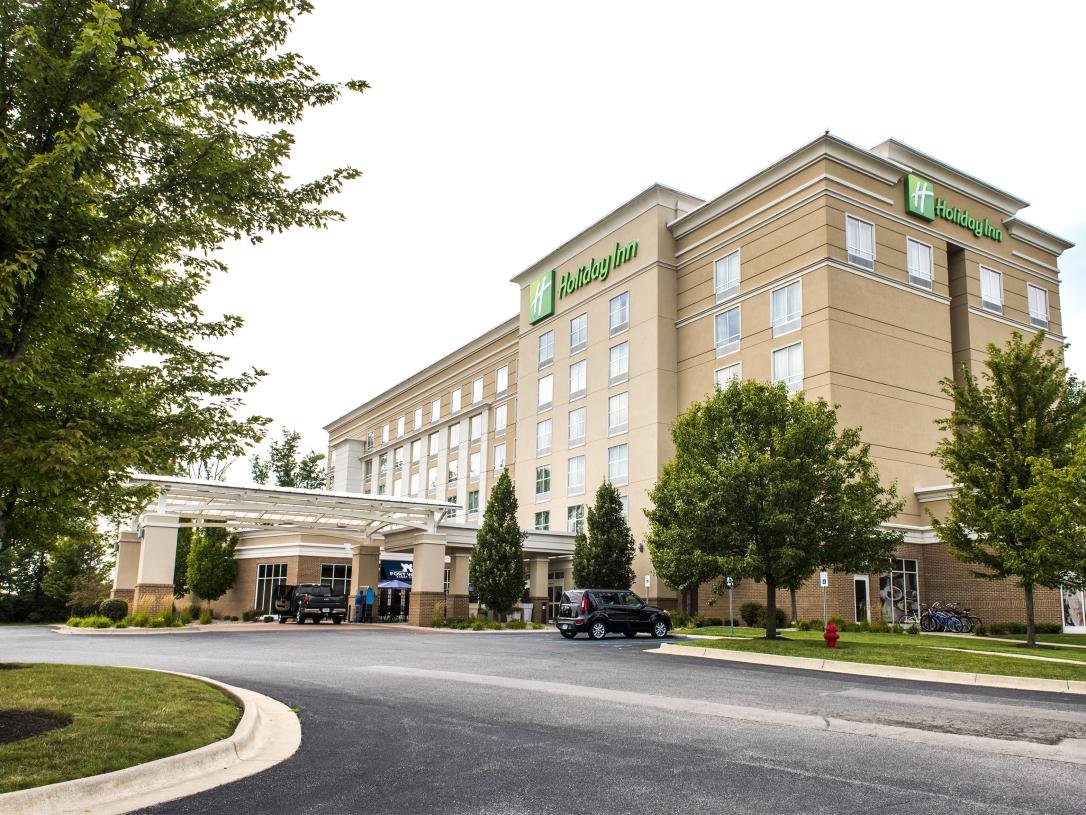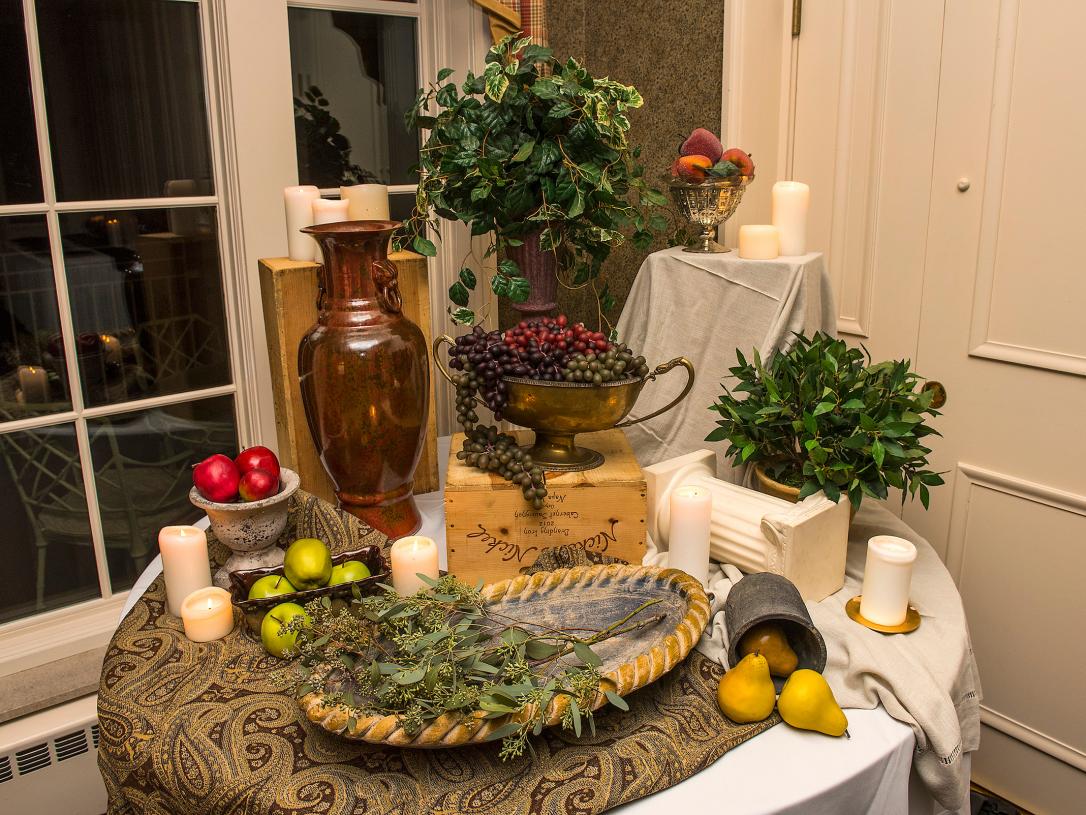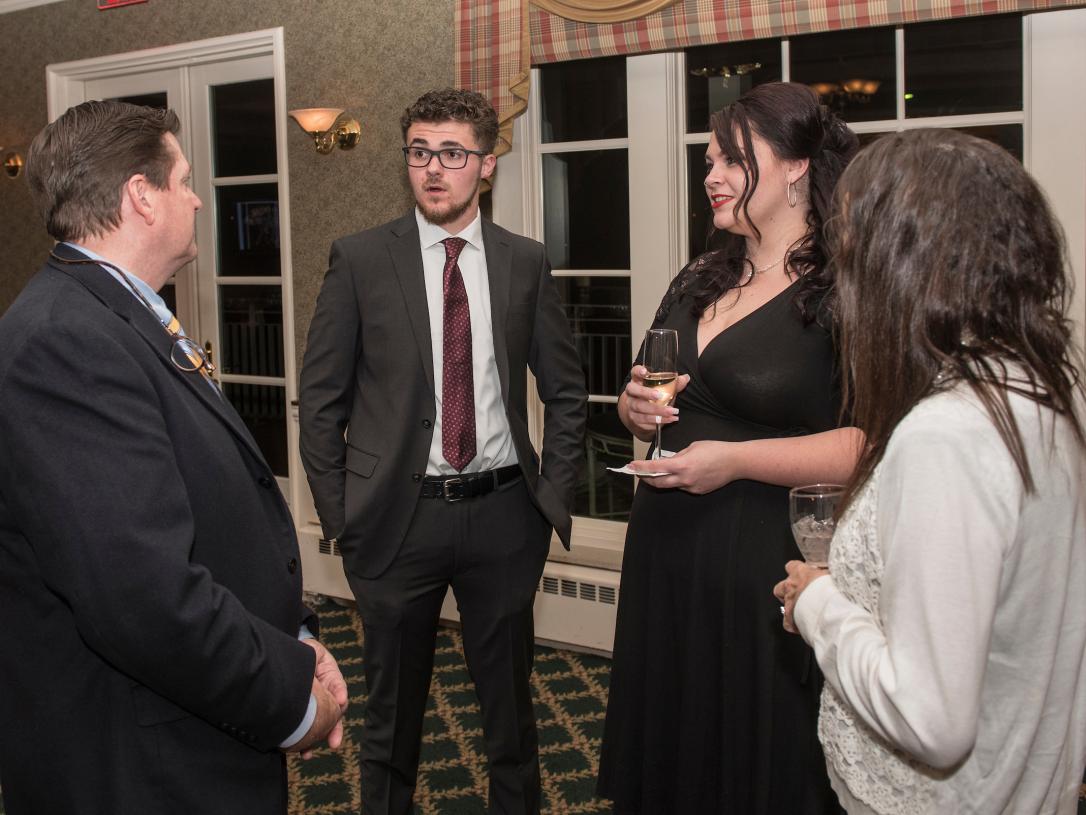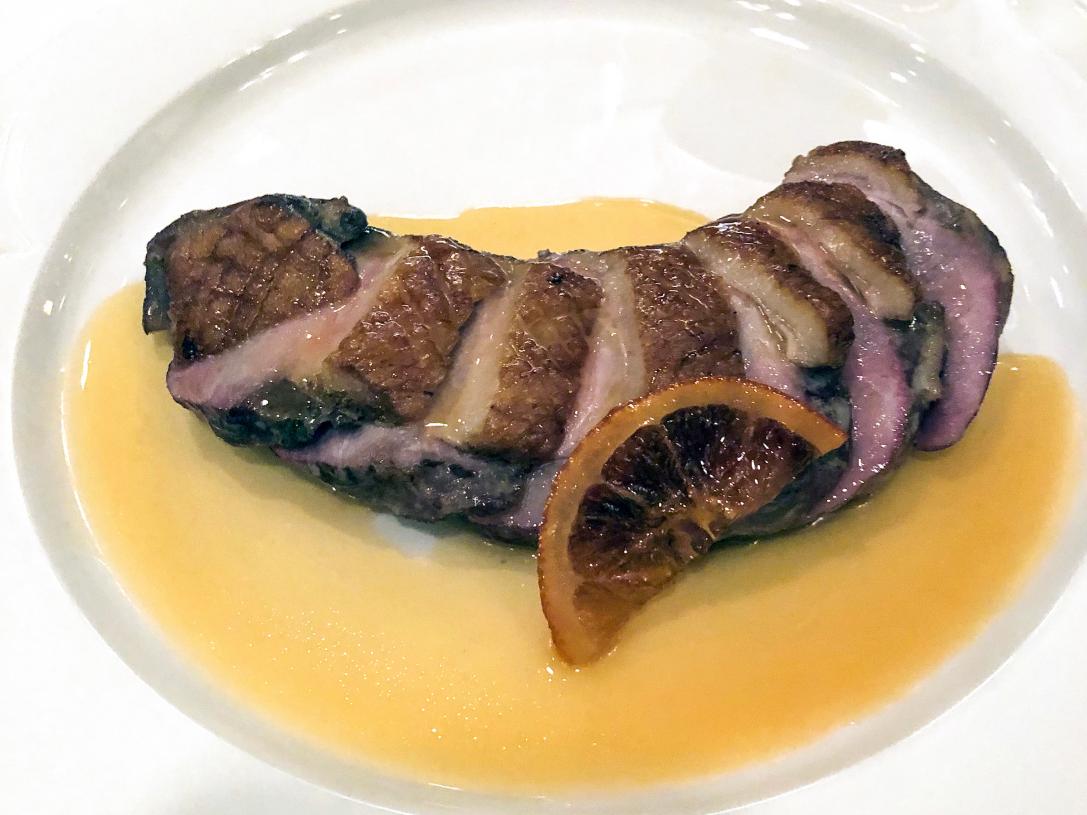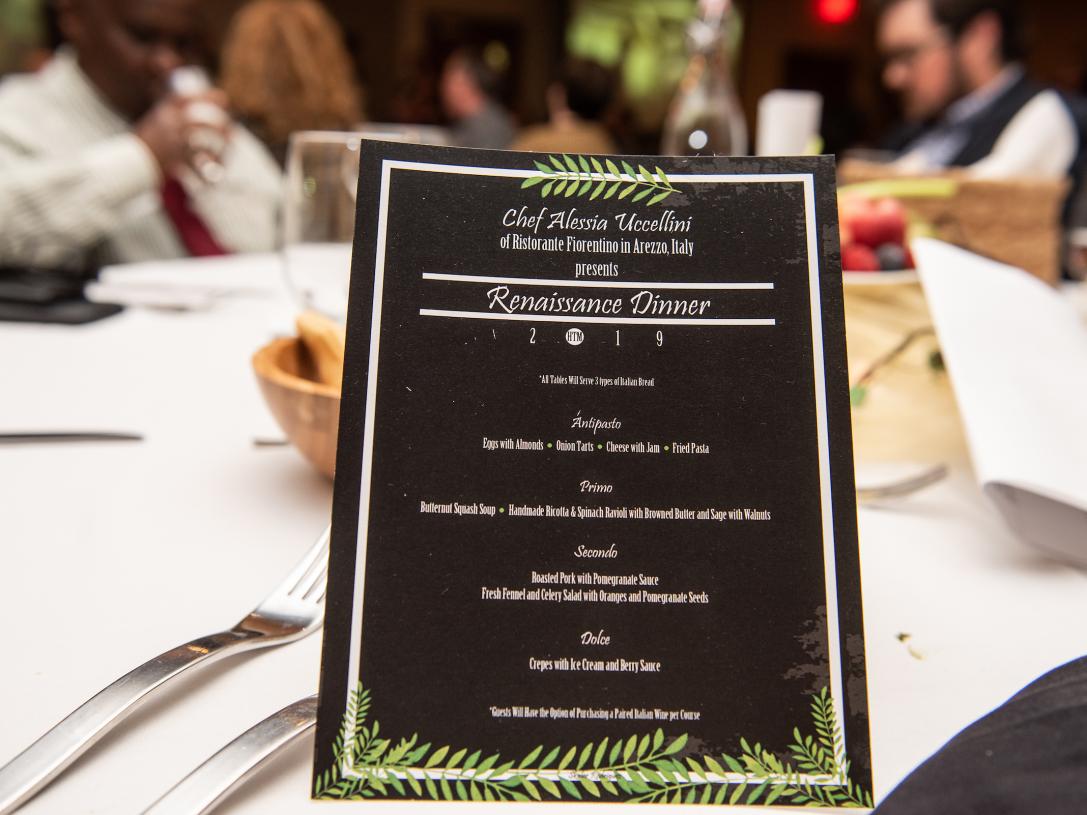 Holiday Inn Purdue Fort Wayne located on the west campus.
Table arrangement
Guests at event
A steak
Menu
Contact us
Have questions?
Contact the Department of Hospitality and Tourism Management at [email protected].