Department of Hospitality and Tourism Management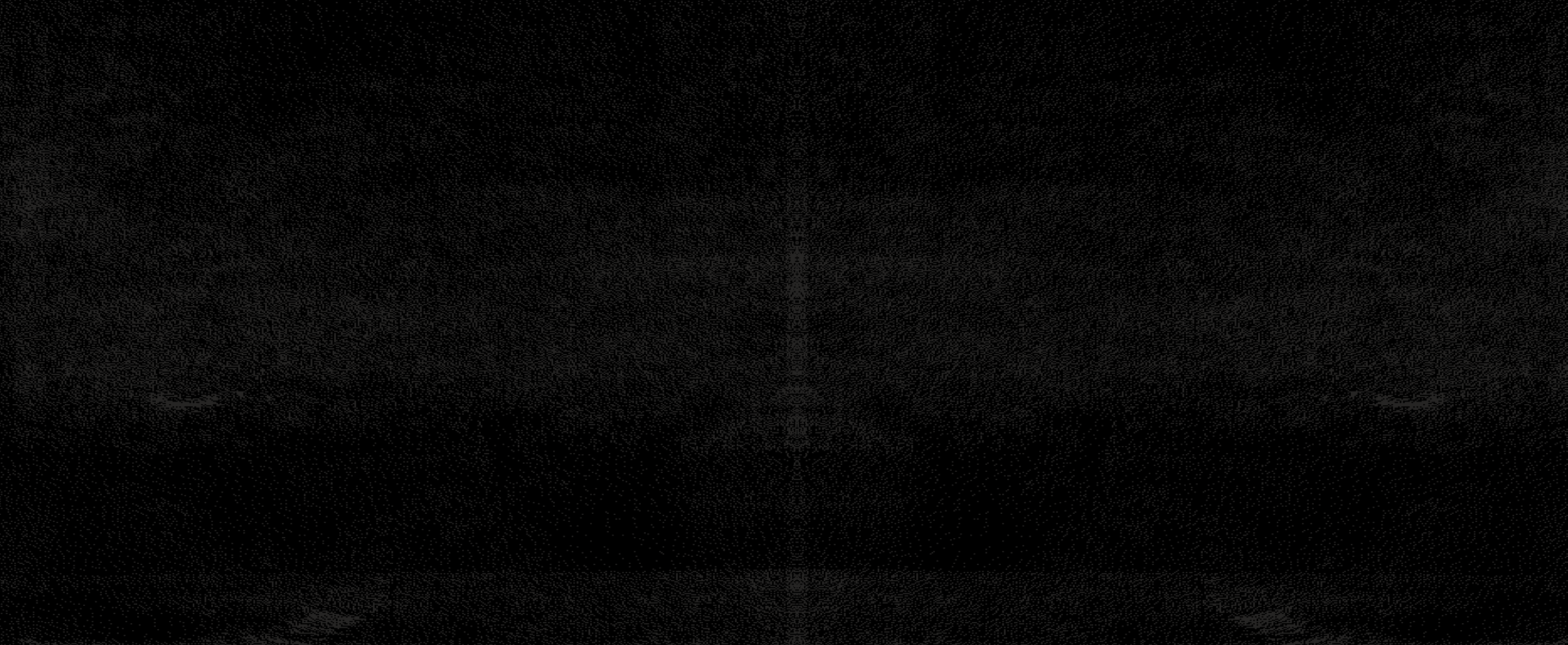 It all starts with a warm welcome.
You want to go places. Gain the skills and experience you need to do just that with courses in hospitality management, nutrition, and event management.
Learn More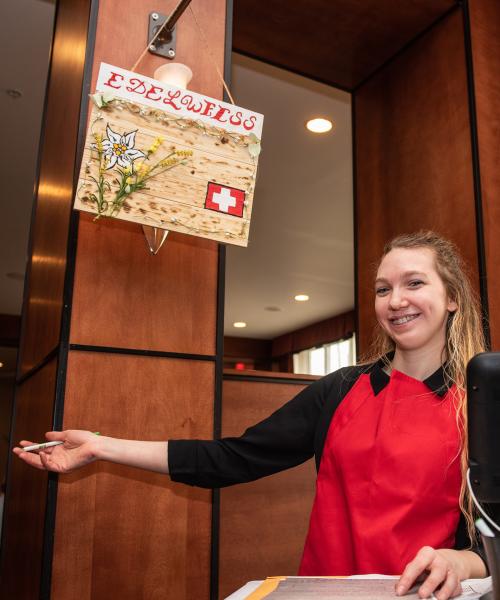 PROGRAMS
Pursue your dreams and reach your goals.
Unlock your entrepreneurial dreams. Unleash your leadership potential. And grab hold of an exciting future in hospitality and tourism management.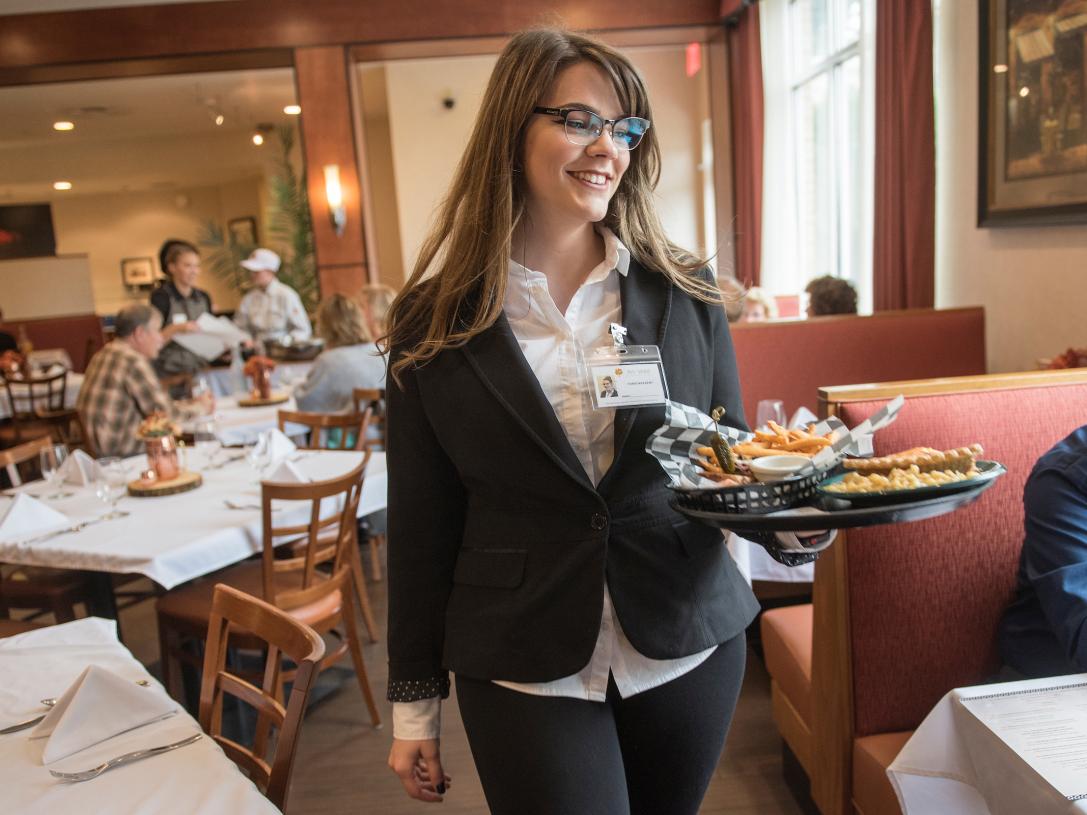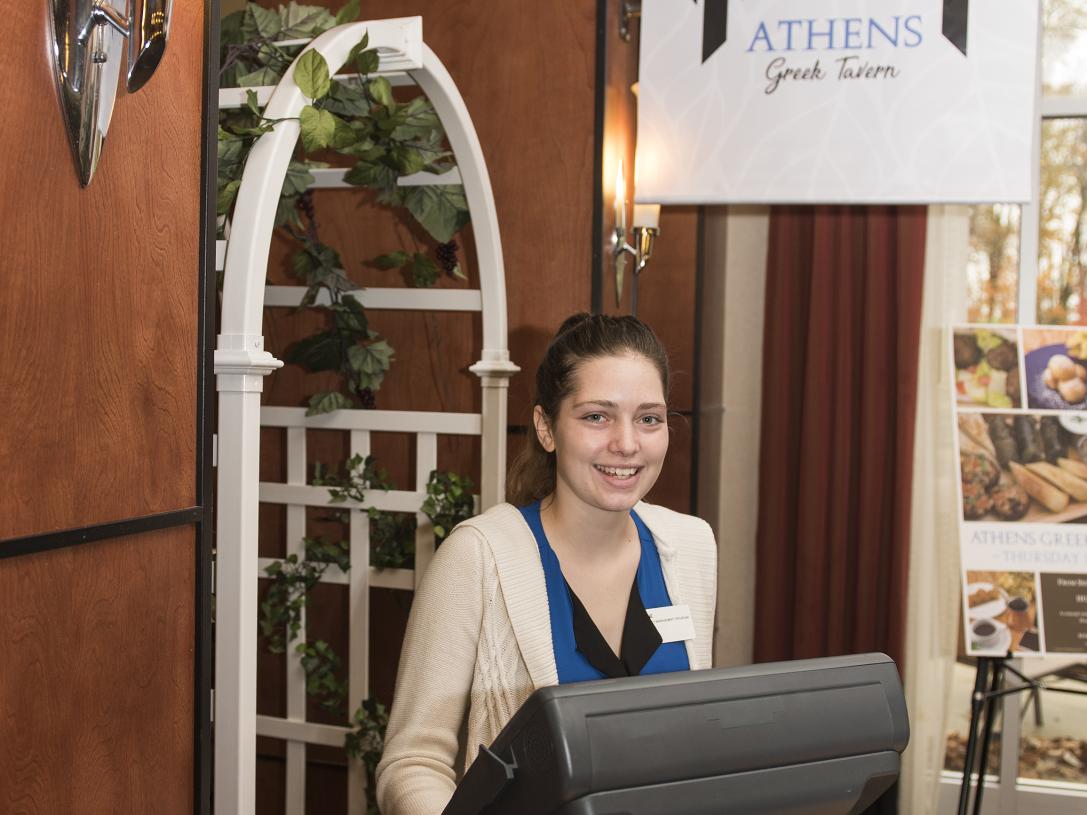 FACULTY
Experts help shape exceptional professionals.
A quality education begins with knowledgeable faculty who are committed to providing you with the tools you need to excel in the classroom and beyond.

A Fantastic Program
"Purdue Fort Wayne has a fantastic hospitality and tourism management program, which is just what I need to fulfill my dream job. I really enjoy the diversity, openness, and activities of the campus."
Thien Pham, B.S. '21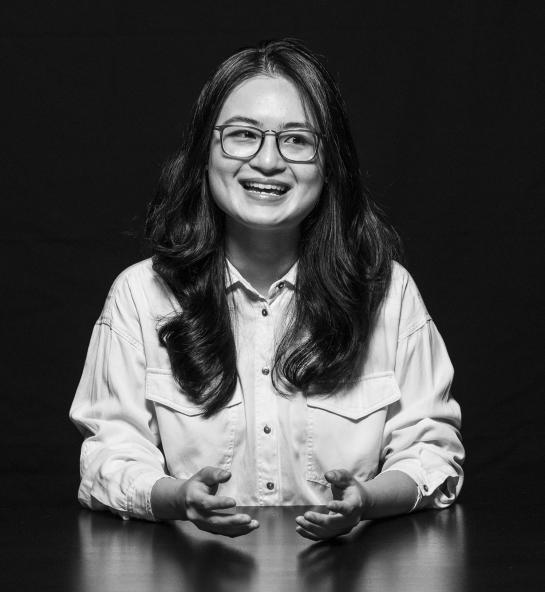 Contact us
Have questions?
Contact the Department of Hospitality and Tourism Management at [email protected].