Hospitality Programs
Hone your skills and see where they can take you.
Gorgeous restaurants—big and small. Luxurious hotels. Exotic, popular, and hidden tourism destinations. Learn the ins and outs of hospitality management and prepare to make your success where you want.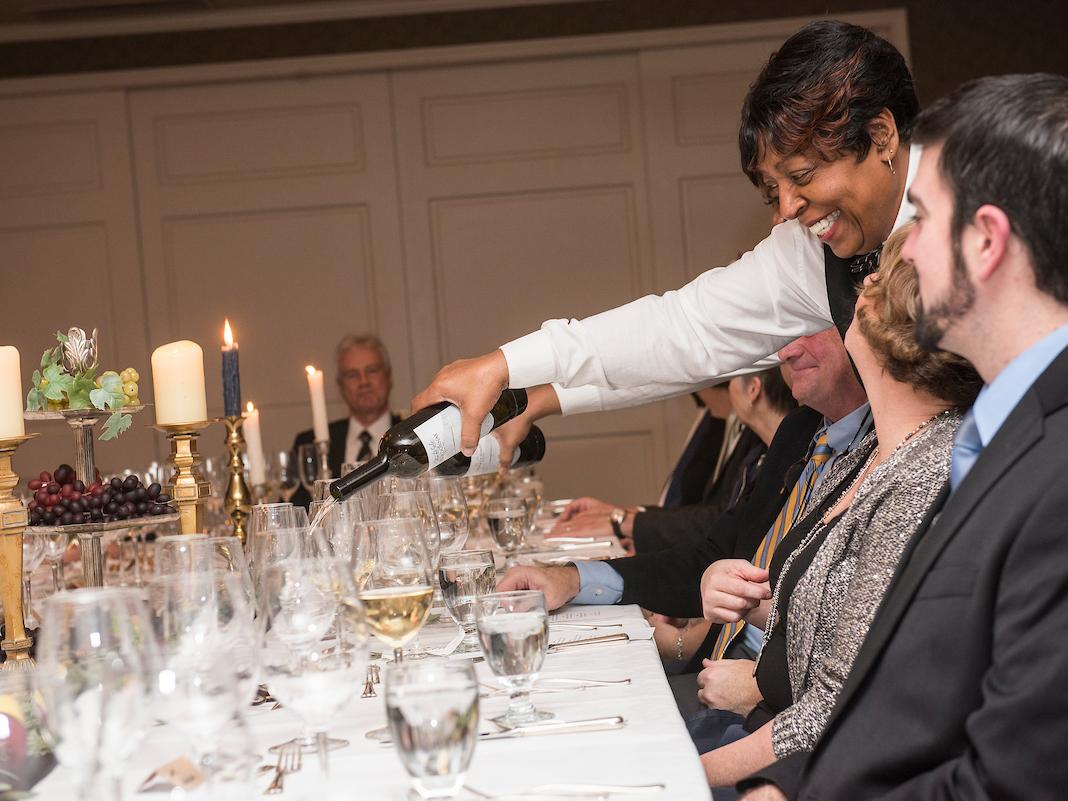 Event Management Minor
You have an eye for detail, can juggle many projects at once, and know how to keep things on track. A minor in event management means having the knowledge and skills to plan and execute events that guests or clients will remember. Program
Highlights
Program Highlights
Content
A rigorous curriculum
Immersive learning opportunities
Support from the entire Mastodon community
Business-networking opportunities
A prestigious Purdue education
Scholarships
Looking for ways to make paying for college a little easier? ScholarshipUniverse is a tool for current and admitted Purdue Fort Wayne students that allows you to create an academic profile and connect with scholarship opportunities.
For more information about all the scholarships available at Purdue Fort Wayne—including opportunities for specific programs—you can visit the Office of Financial Aid or contact us at [email protected].
Next stop: a successful future.
Director of Housekeeping
Event Planner
Executive Chef
Food Service Manager
Front Office Manager
Hotel Manager
Marketing and Public Relations Representative
Restaurant Manager
Travel Agent
Explore similar programs.