about us
department of accounting
Prepare for success.
It takes a challenging curriculum, supportive faculty, and hands-on learning opportunities to earn an accounting degree. You'll find all this and more at Purdue Fort Wayne, where your education can lead toward your career as an accountant, actuary, or underwriter, just to name few of the many options you'll have. You'll earn your degree from a program accredited by the AACSB, the most prestigious business accrediting body in the nation.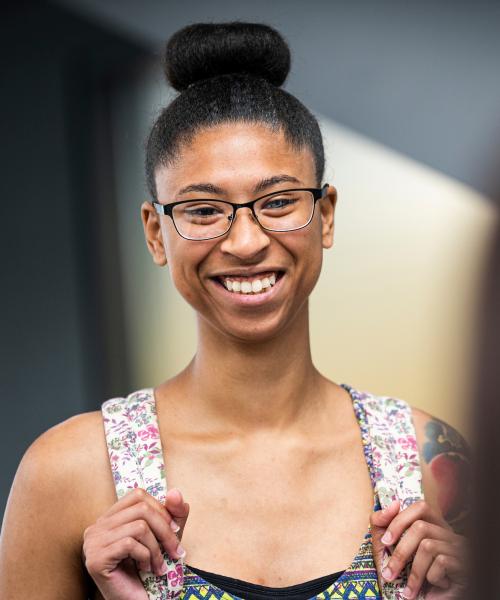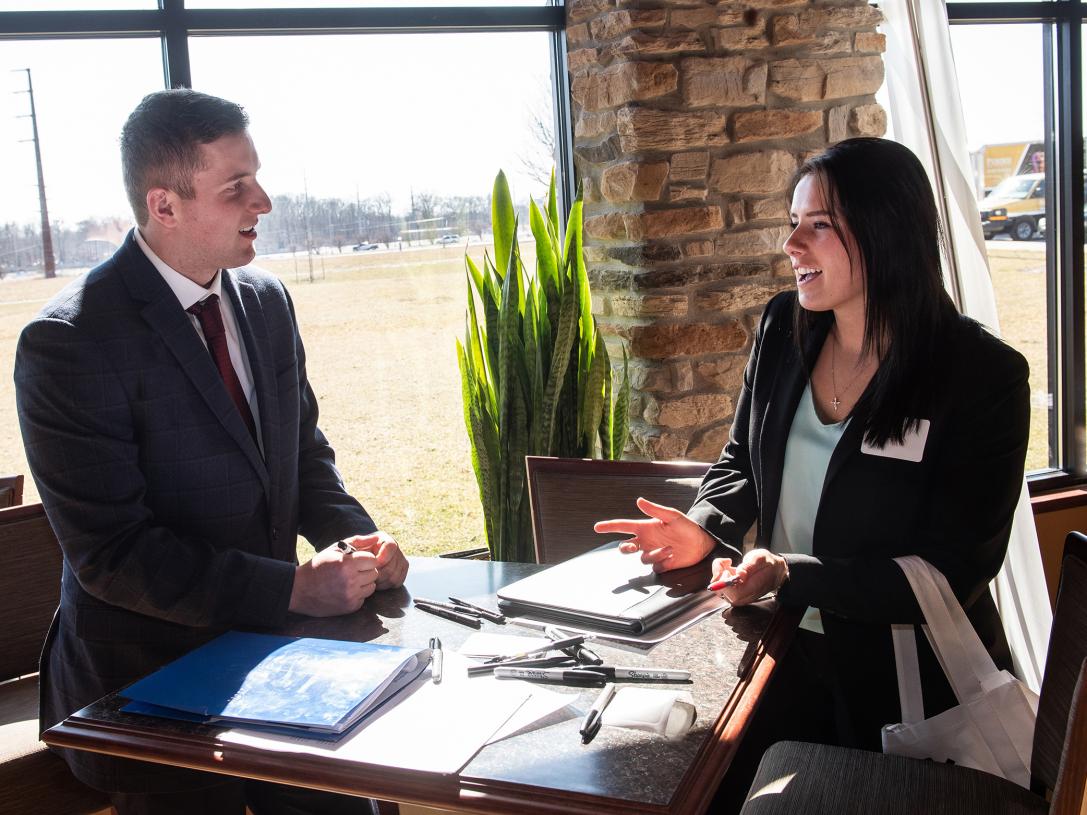 Community Outreach
Partner for success.
Making connections is important. Your accounting education will give you many opportunities to meet with regional businesses, laying the groundwork for both internships and your career path.
Opportunities
This is where successful futures begin.
From special appearances from renowned business professionals to state-of-the-art classrooms to building your network, as a student in the Doermer School of Business, you'll have access to a vast array of opportunities to enhance not only your education but also your future prospects.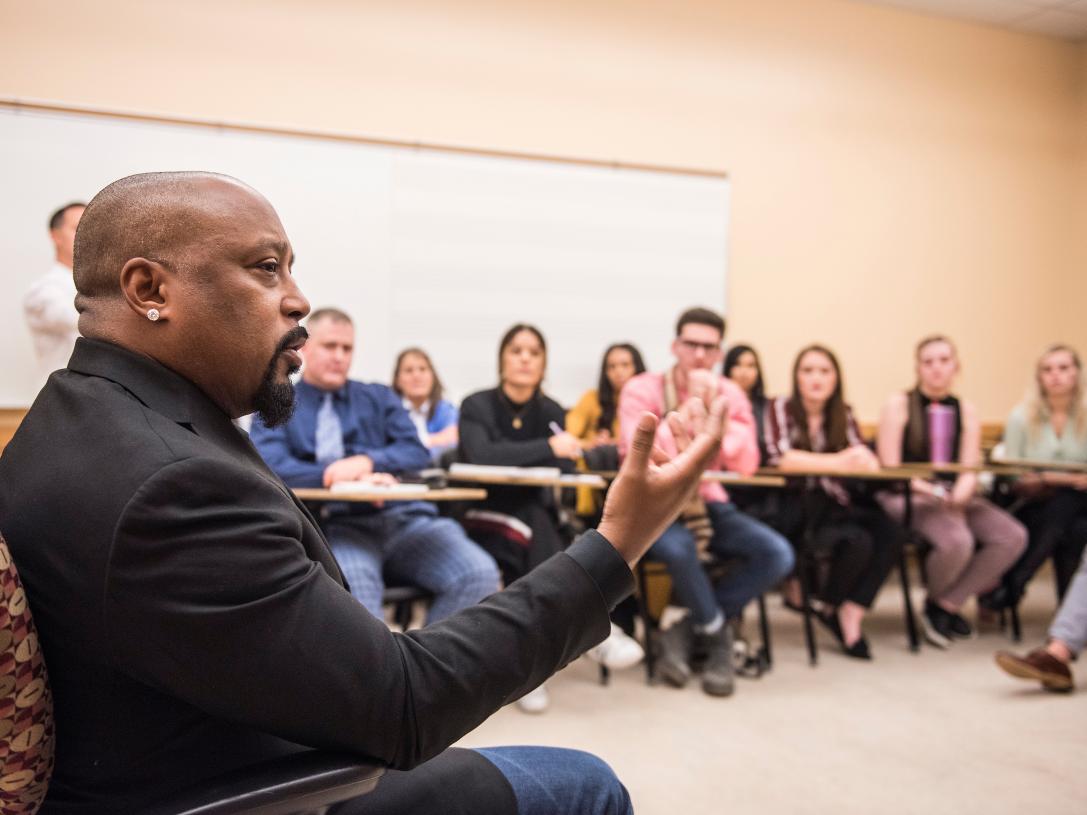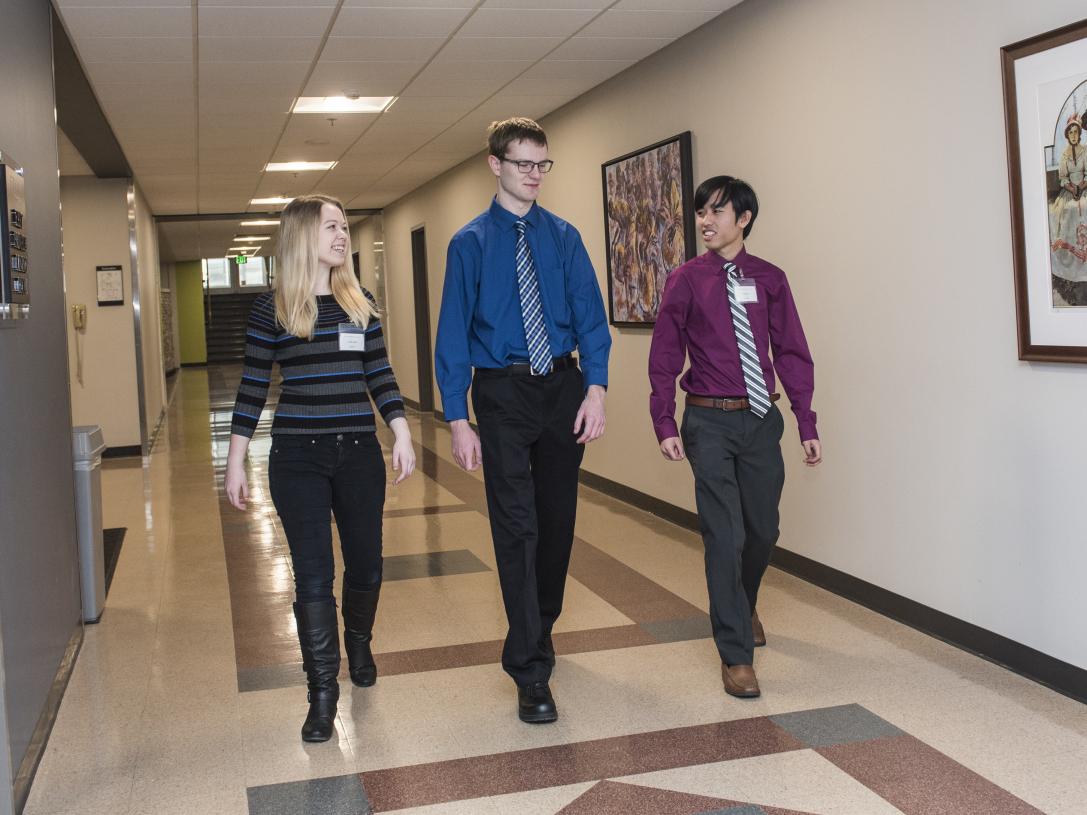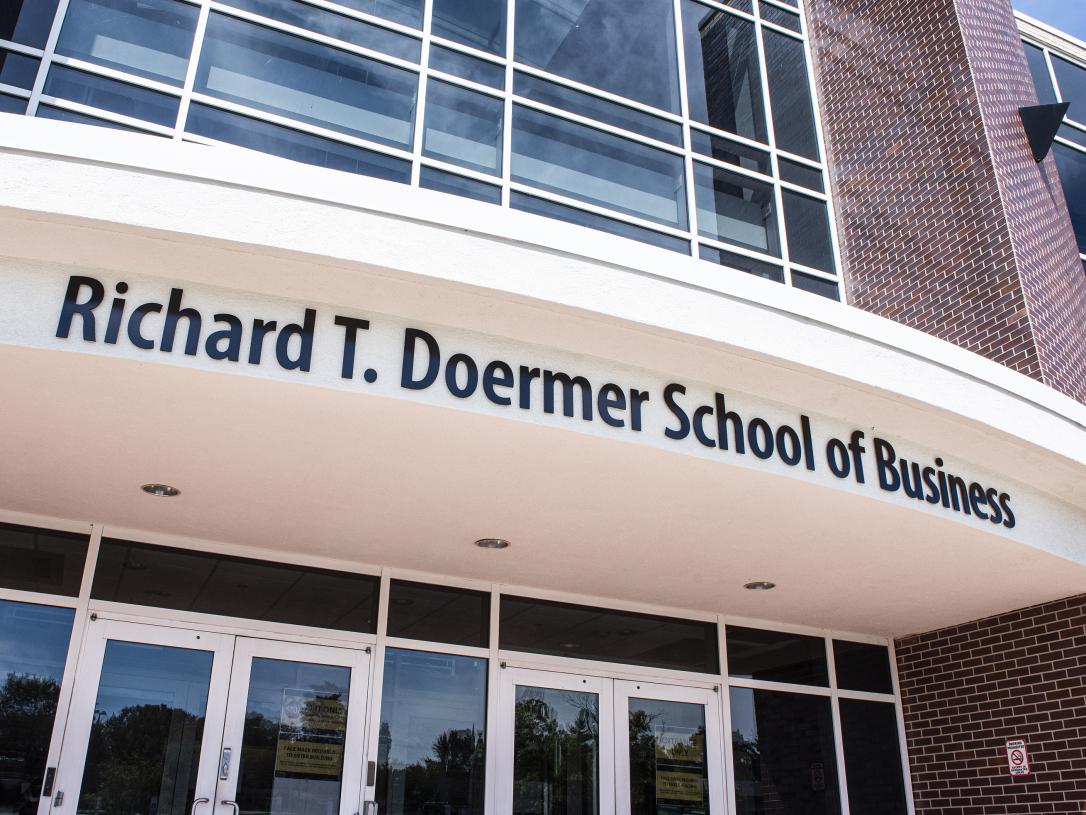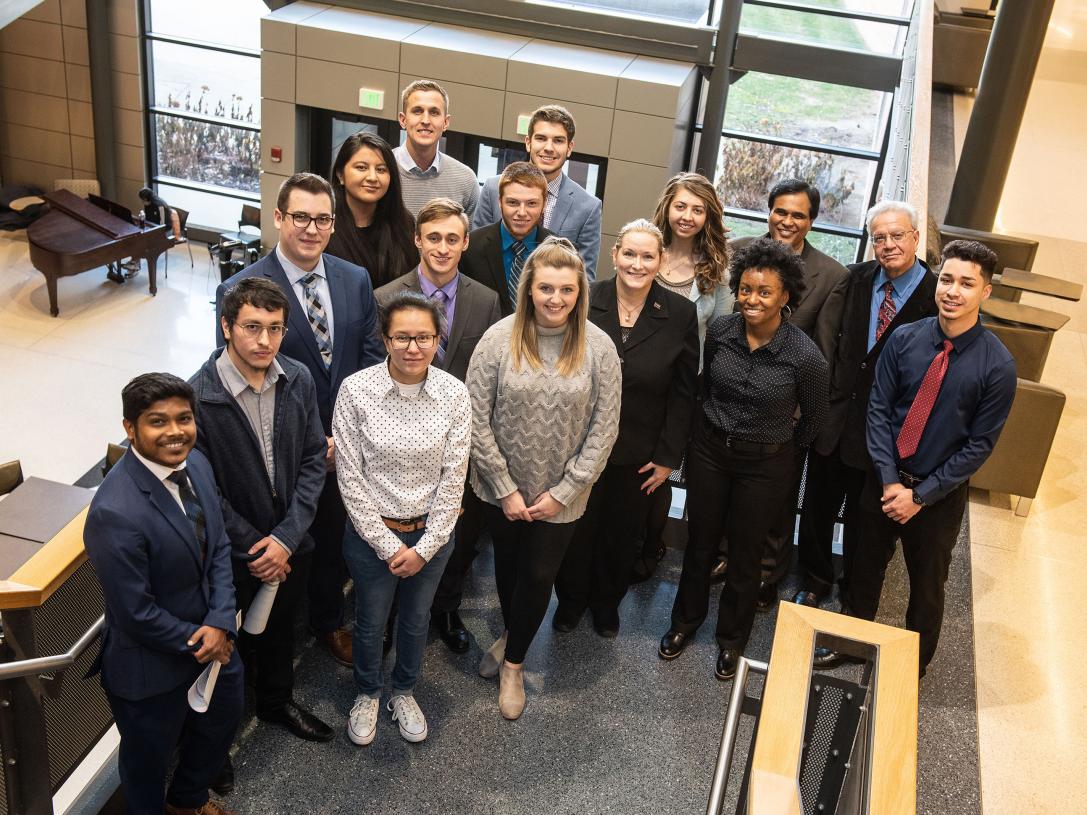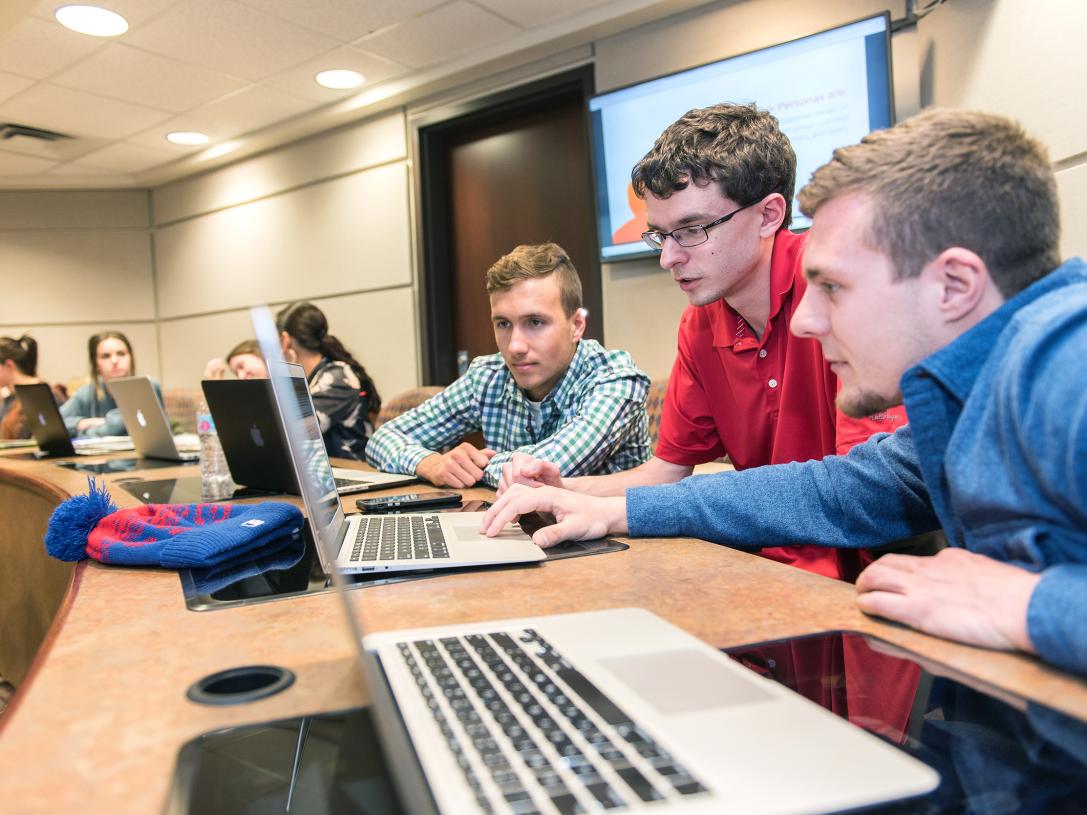 A classroom lecture.
A trio of DSB students visit Lincoln Life
Richard T. Doermer School of Business main entrance into the building
A group of students.
Students in a business class