Degree programs
Department of Accounting
The credentials that add up to success.
Move toward the career you want and make an impact in the business world with an accounting education. Your prestigious Purdue degree—which will be recognized the world over—will open so many doors, and it will set you up for success. Put your knack for numbers to good use and check out what we have to offer.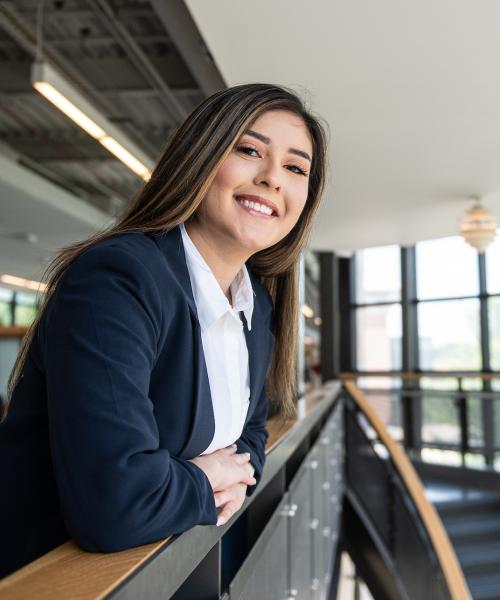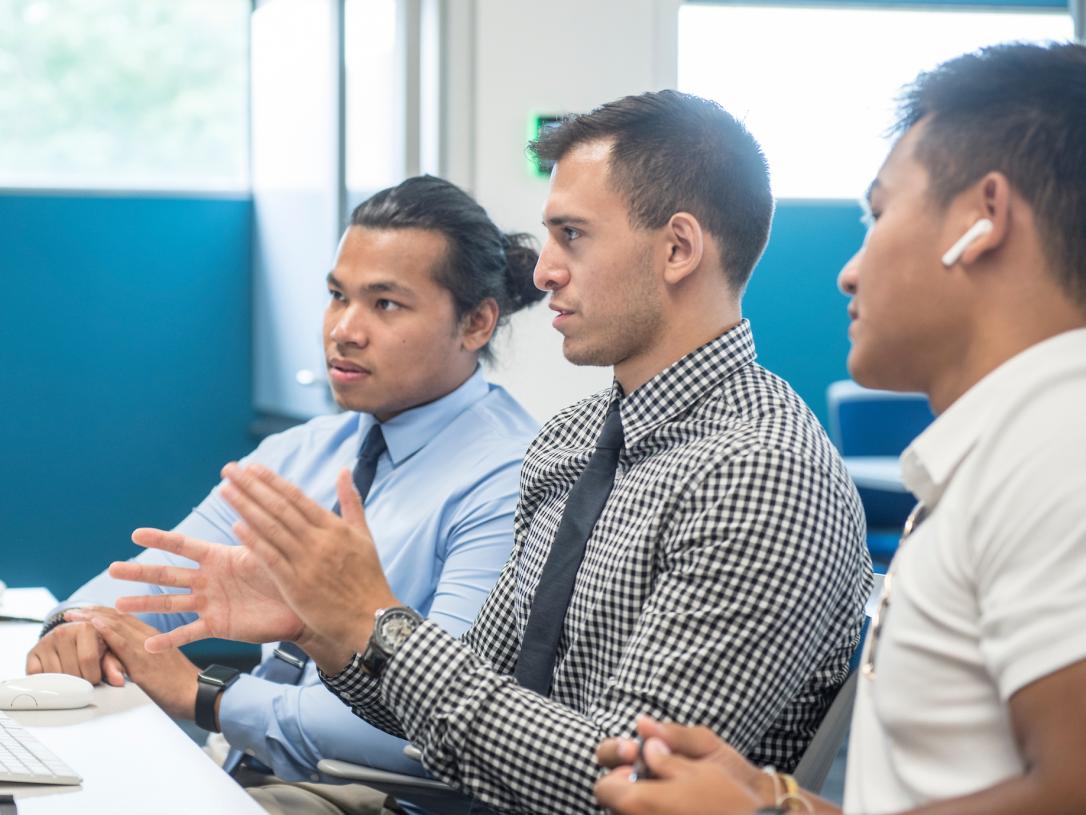 Programs
This is where you'll make it happen.
You'll find exactly what you're looking for here. Need an accounting certificate? Check. An accounting minor? Check. Want to earn a B.S.B. in accounting? We've got that too. Pick which accounting program works for you and your future goals, and let's get started.