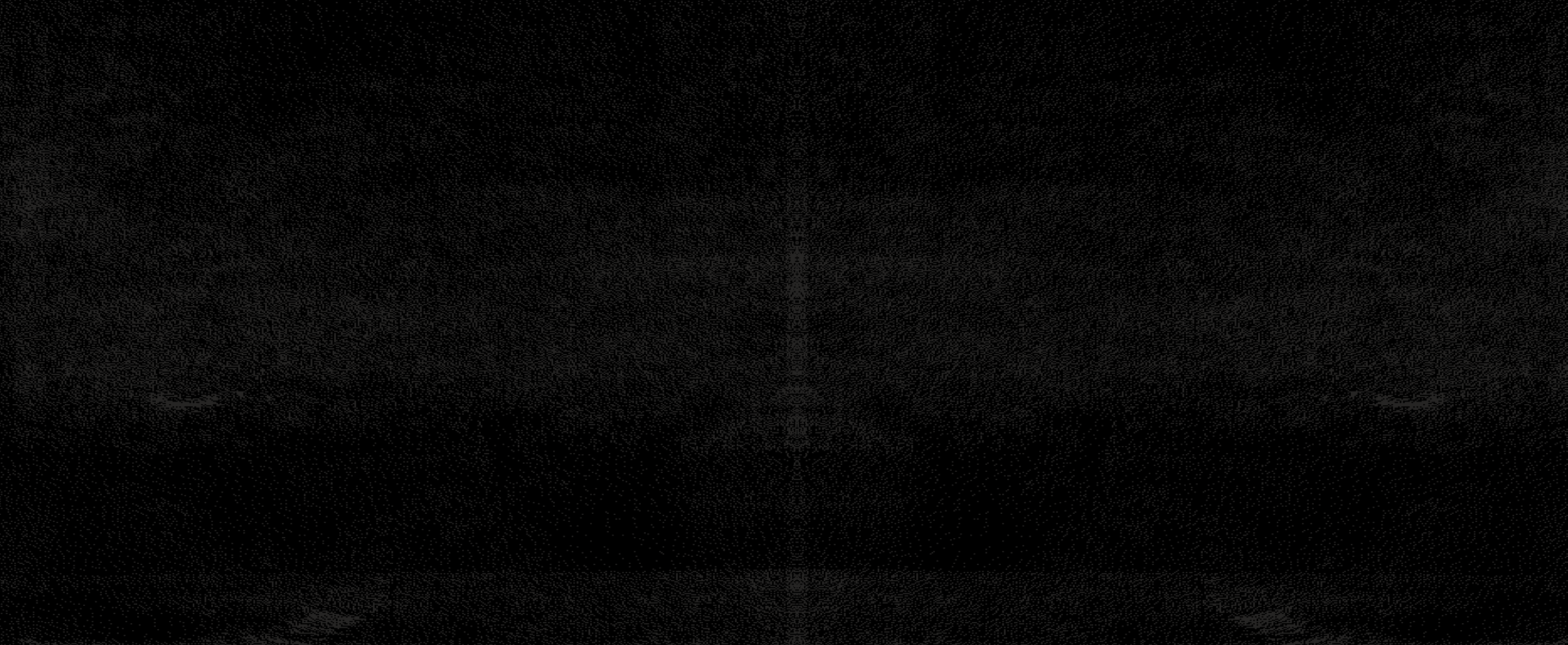 Successful careers begin here.
The Department of Accounting will provide you with the training and skill set needed to take your first step into the business world.
LEARN MORE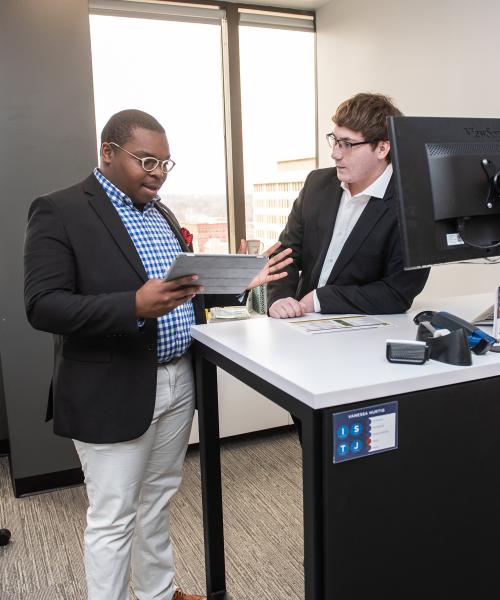 PROGRAMS
We have the program to take you where you want to go.
Studious. Determined. Analytical. Communicative. Ethical. Well trained. Our accounting students are all this—and more. And you will be, too, when you join their ranks.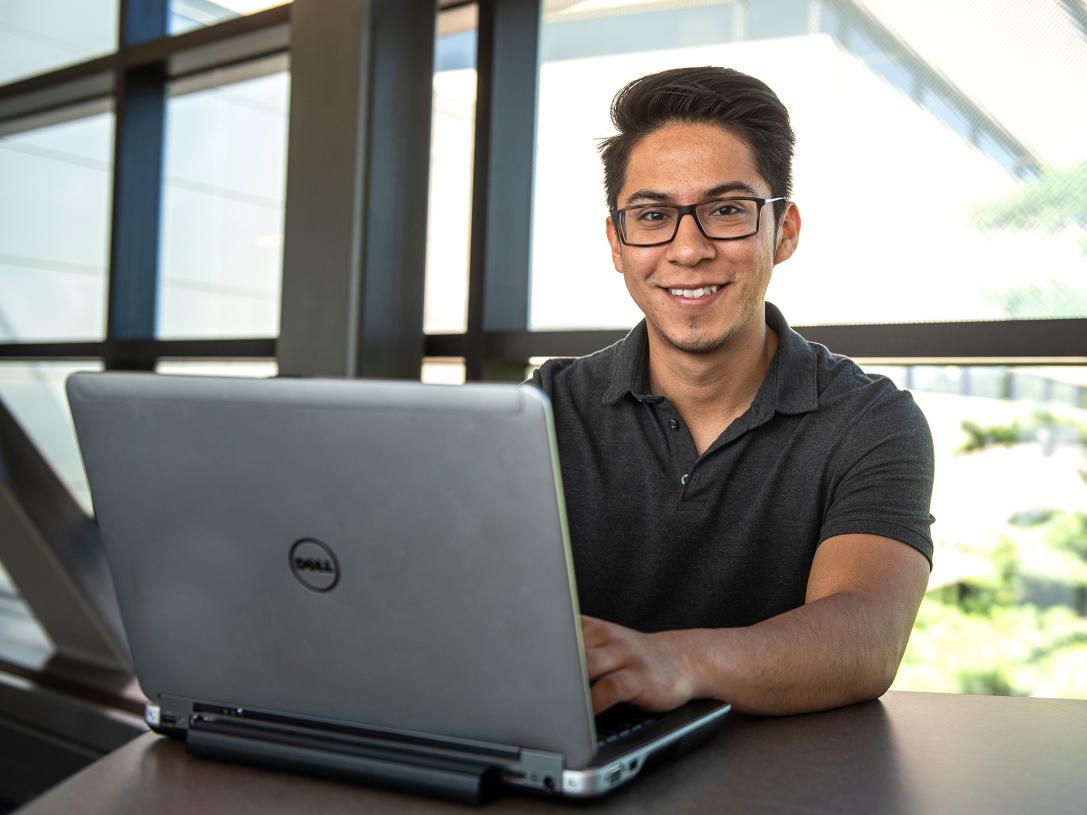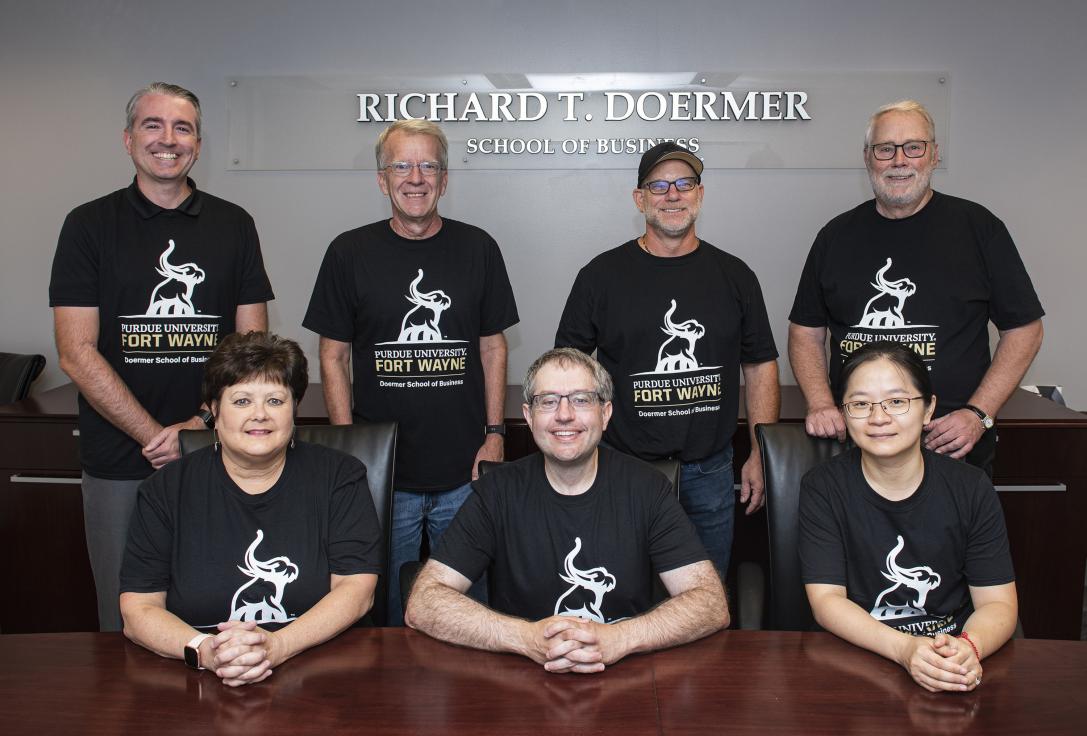 Top 15%
Nationwide first-time CPA pass rate for the past four years
16
Annual networking events
FACULTY
It takes expertise—and guidance—to create your future.
A quality education with faculty who will support you every step of the way. It's the professional training you need to tackle your next challenges—in your career and life.
Top 15%
Nationwide first-time CPA pass rate for the past four years
16
Annual networking events

THE TOOLS I NEED
"I truly care about how the work I am doing today can help us improve our life tomorrow. A solid foundation in accounting and finance provides me with the tools I need for that goal."
Trang Dao, B.S., B.S.B. '21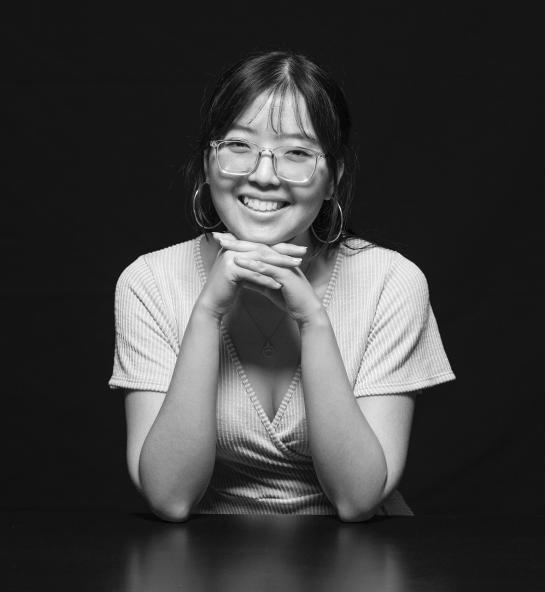 HELP AND SUPPORT
"Thanks to help and support from Dr. [Daniel] Boylan, I've presented research at a conference and gotten to participate in the Flipping Finance Competition."
Bianca Beerman, B.S.B. '21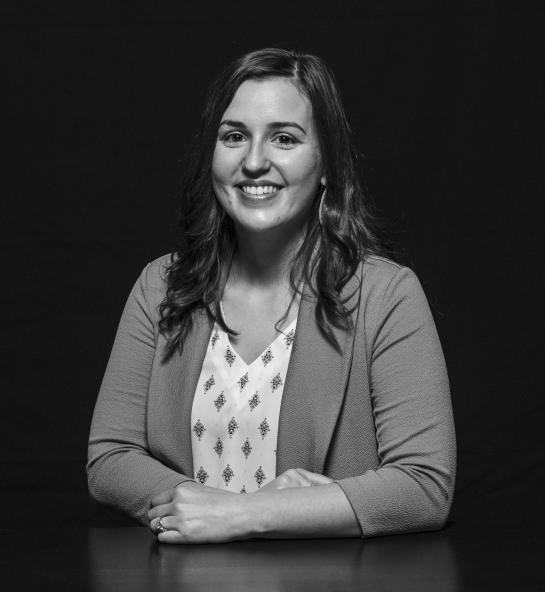 THE RIGHT FIT
"At first, I was uneasy about staying home for college and even planned to transfer out after a full school year. However, as soon as I started at PFW, it felt like the right fit."
Jack Beeber, B.S.B. '21