beyond the classroom
Doermer School of Business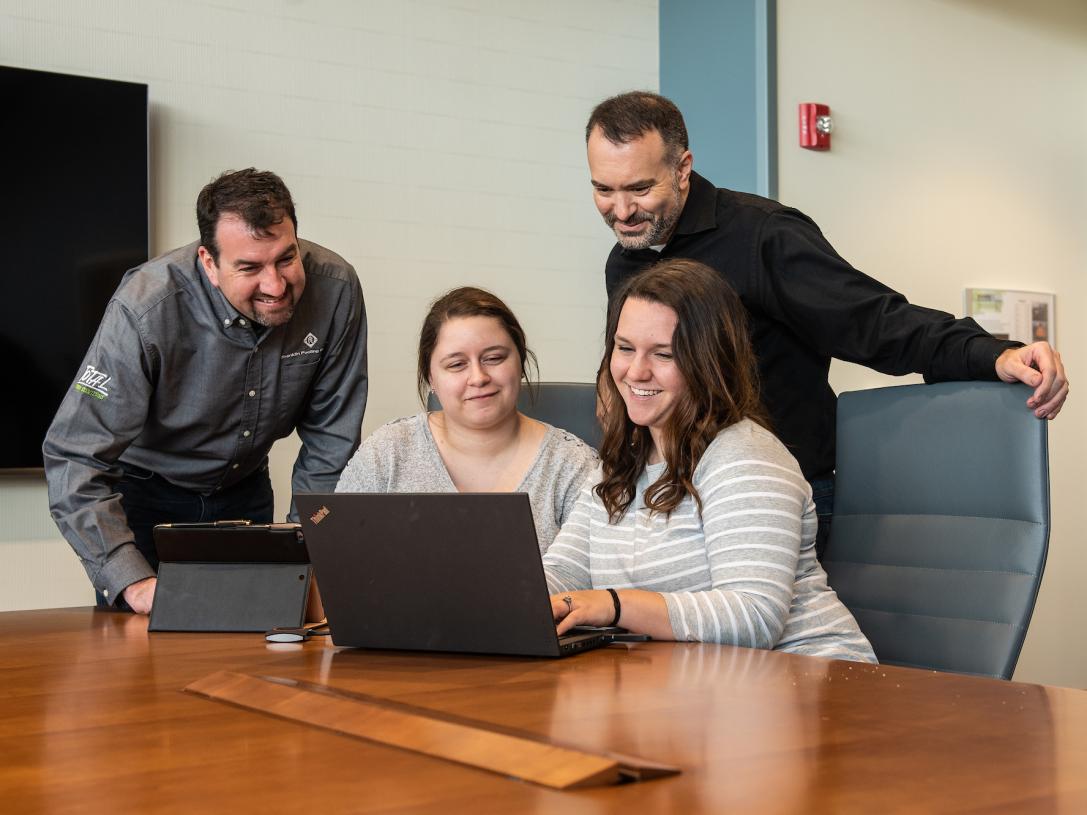 Take a break from your books.
Studying and taking tests is important, but so is going beyond the classroom to maximize your college experience. Check out the options you have to make the most of your time at Purdue Fort Wayne.
EXPERIENTIAL LEARNING AND INTERNSHIPS
Gain valuable experience.
Living Learning Community
Live with the business Herd.
This is where you can make your love of business an even bigger part of your life. This section of student housing puts together business majors for networking and entrepreneurship opportunities. It's the perfect place to fuel your business passion and create lifelong connections that can create opportunities for your future.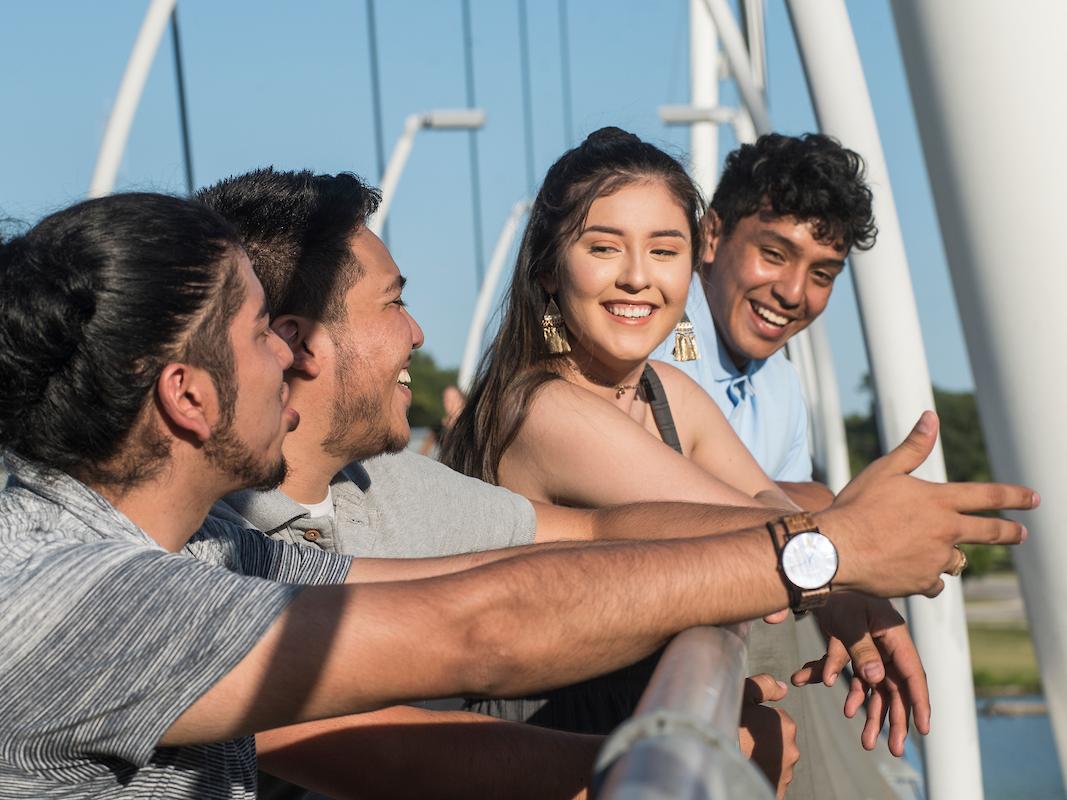 The Tools I Need
"I truly care about how the work I am doing today can help us improve our life tomorrow. A solid foundation in accounting and finance provides me with the tools I need for that goal."
Trang Dao, B.S., B.S.B. '21