2023–24 Season
See what this season has in store for you.
The Omnibus Speaker Series returns to Purdue Fort Wayne beginning in September. This season, hear from Rainn Wilson, actor and author; Theresa Payton, the first female White House chief information officer; Donna Brazile, political strategist, columnist, and ABC News contributor; Sarah Thomas, the NFL's first female official; and Michael Beschloss, presidential historian. Get all the event and ticket information on our Omnibus website.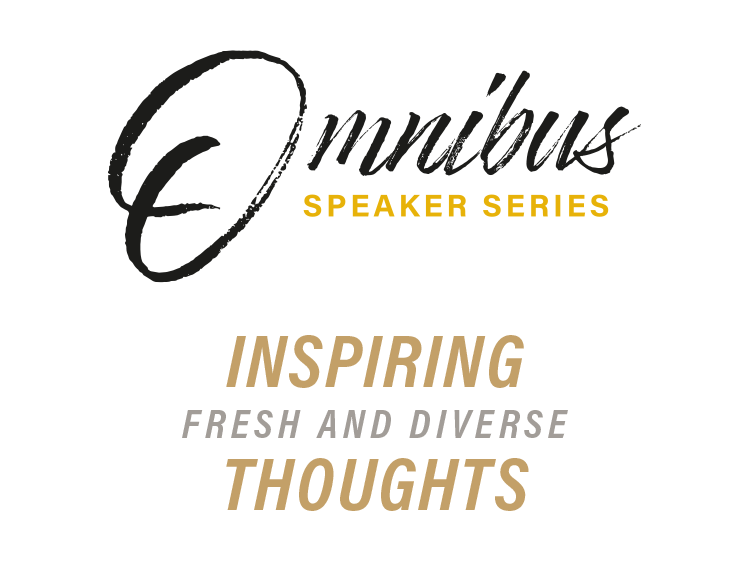 Joining us on September 21?
Joining us on September 21?
Listen to Rainn Wilson, award-winning actor and best-selling author, discuss some of the most deeply human topics, like happiness, purpose, growth, and mental health. Purchase Wilson's latest book, Soul Boom: Why We Need a Spiritual Revolution, in the Music Center lobby beginning at 6:30 p.m. Afterward, stick around to get your copy signed by the author!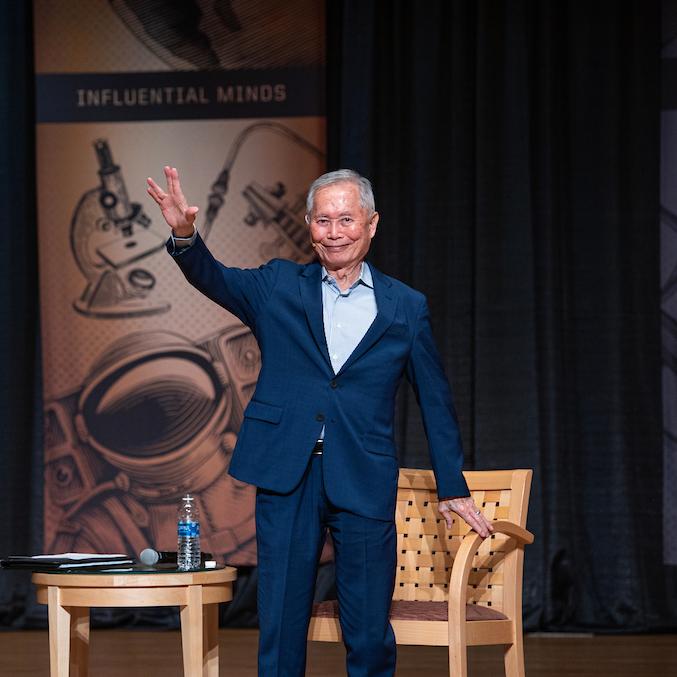 Always Free
Get your tickets.
Thanks to the generous support of our series sponsors, every Omnibus event is completely free and open to the community. 
Past Speakers
Take a look at some of the speakers who have graced the PFW stage.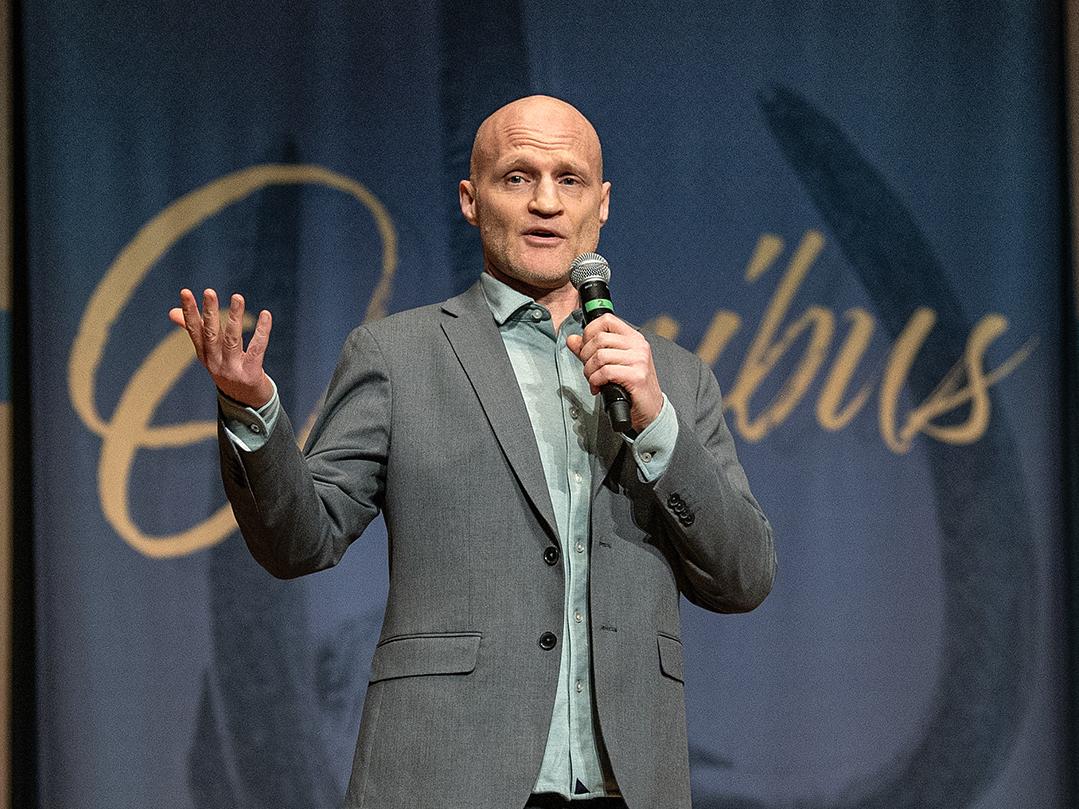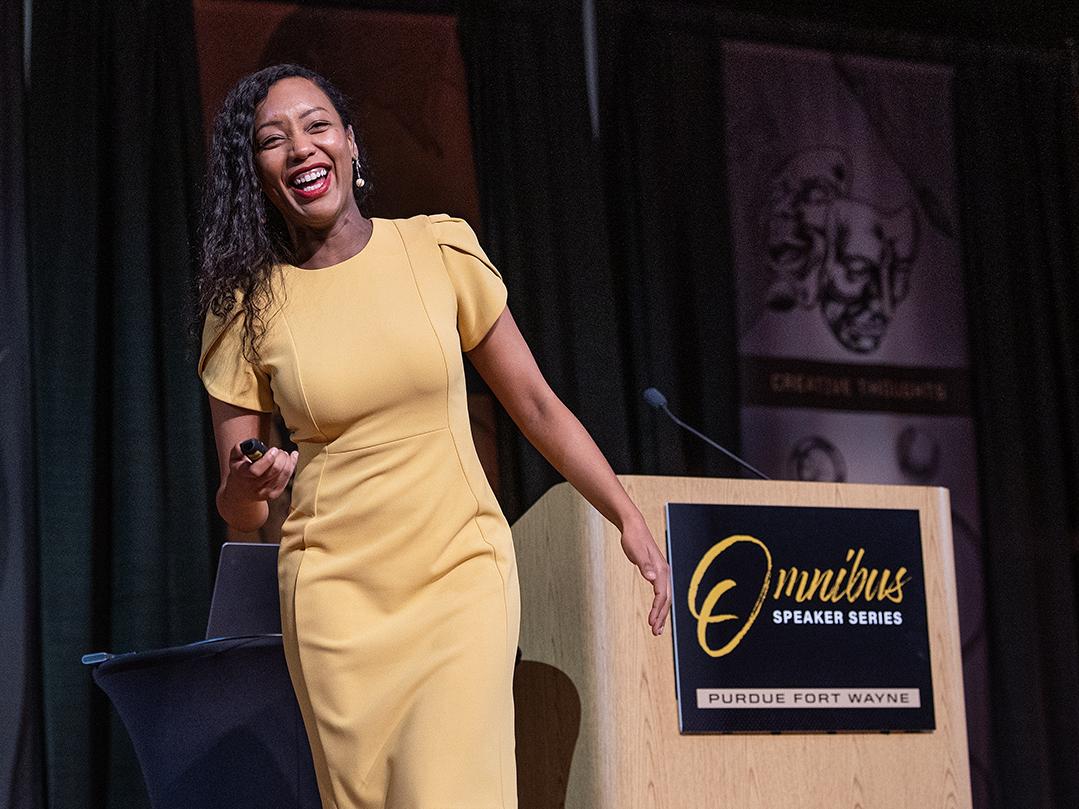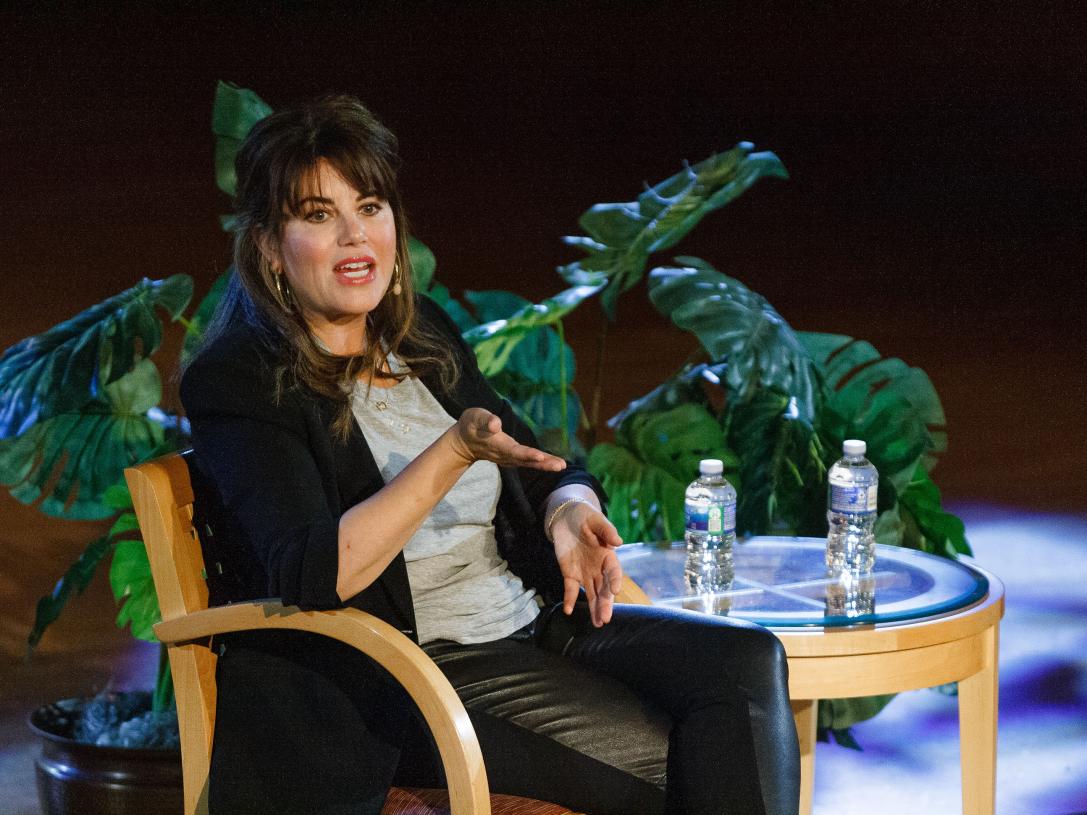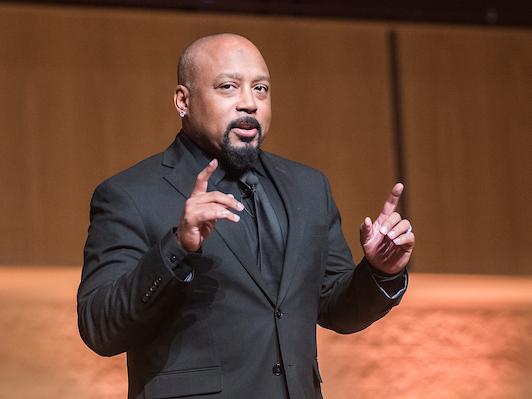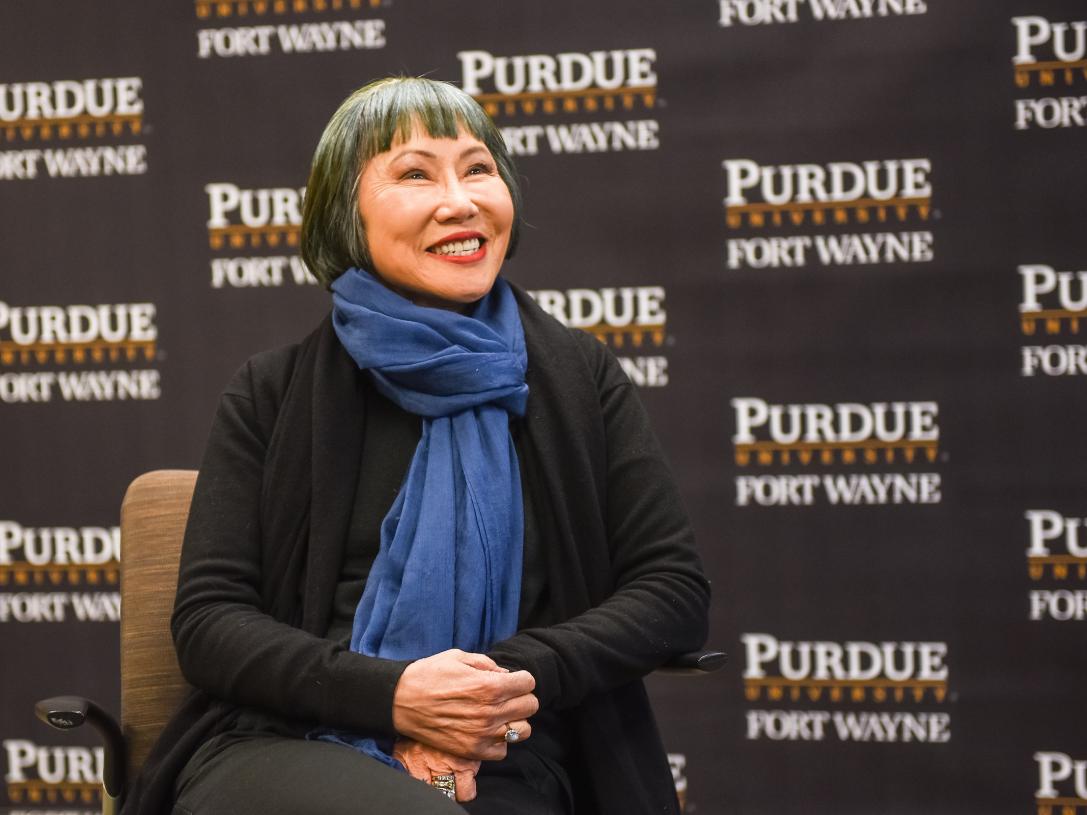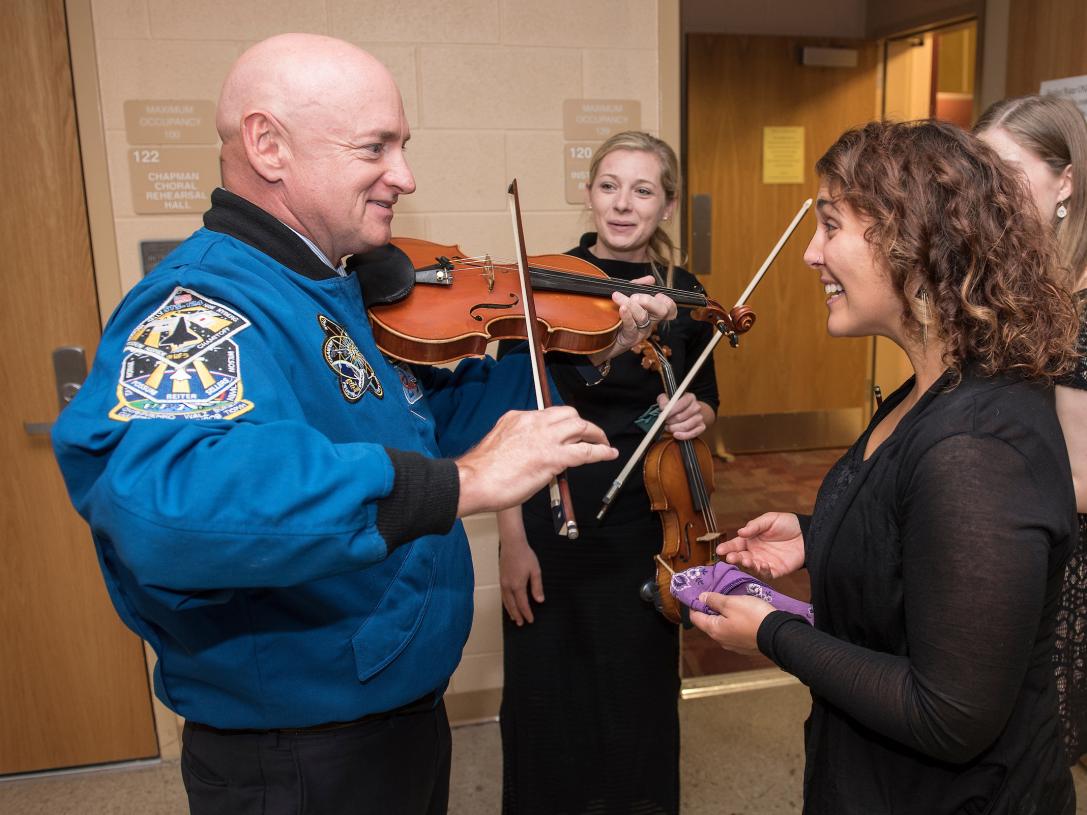 Scott Dikkers, cofounder of the "Onion" (2022–23)
Moogega Cooper, astronomer and aerospace engineer (2022–23)
Monica Lewinsky, public speaker, writer, and contributor to "Vanity Fair" (2021–22)
Daymond John, businessman, investor, and television personality (2019–20)
Amy Tan, best-selling author (2018–19)
Mark Kelly, astronaut and politician (2017–18)