Departments and Schools
college of visual and
performing arts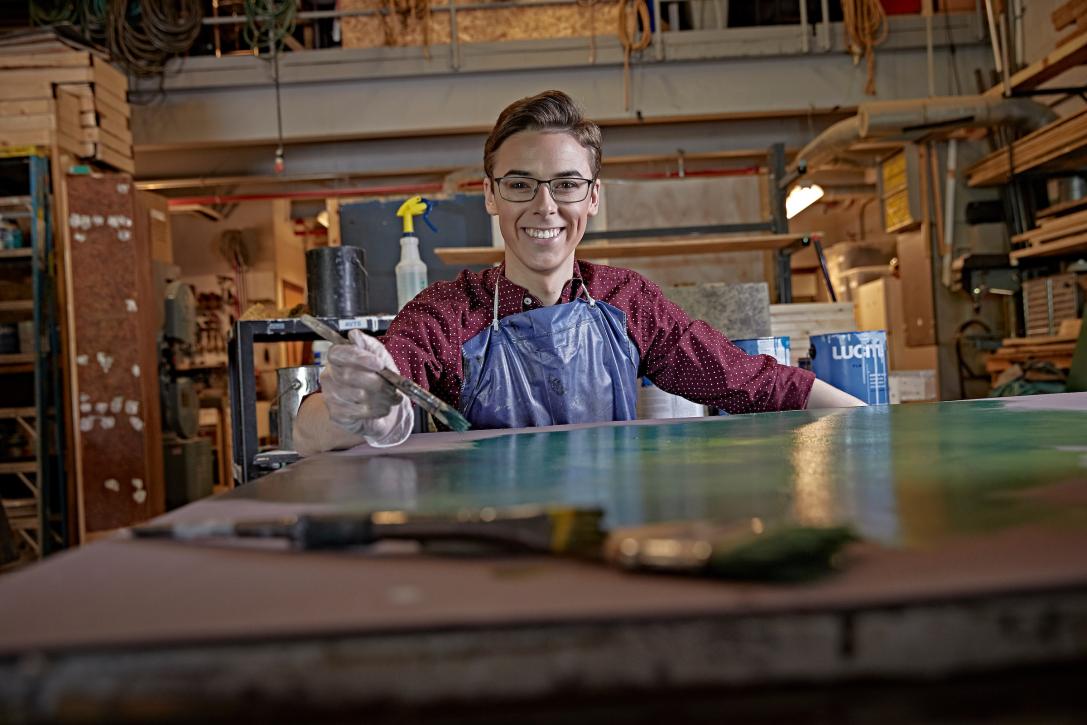 A department or school for every aspiring artist, musician, and performer.
The College of Visual and Performing Arts is dedicated to encouraging, empowering, and educating the artists, musicians, and performers of tomorrow.
This is where your passion will thrive
No matter your passion, you'll find a department or school that will encourage you to reach further than you ever imagined.