beyond the classroom
college of visual and
performing arts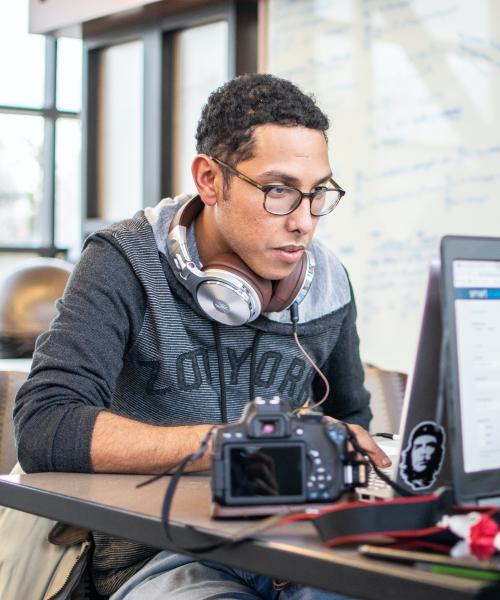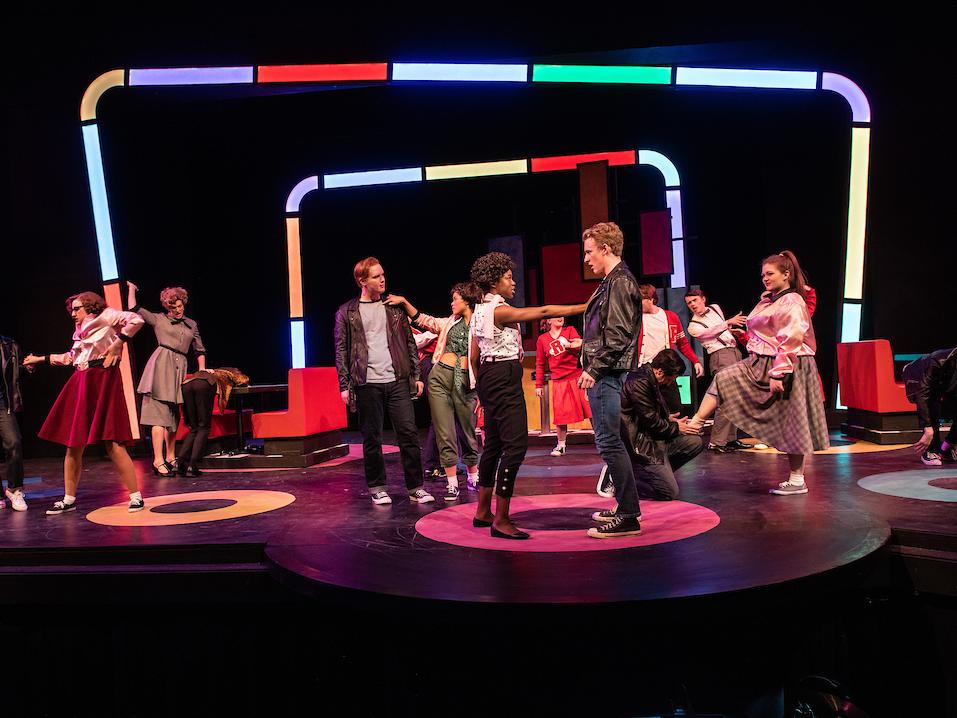 Get real-world experience.
Studying and taking tests is important and all, but so is going beyond the classroom to enhance your college experience. Check out the options you have to create the experience you want.
centers of excellence 
Dedicated to the creation of new knowledge. 
The expertise of our faculty combined with the passion of community members leads to real-world impacts, and the Centers of Excellence serve as the hub for it all. The Gold Top Music Group is the Center of Excellence affiliated with the College of Visual and Performing Arts.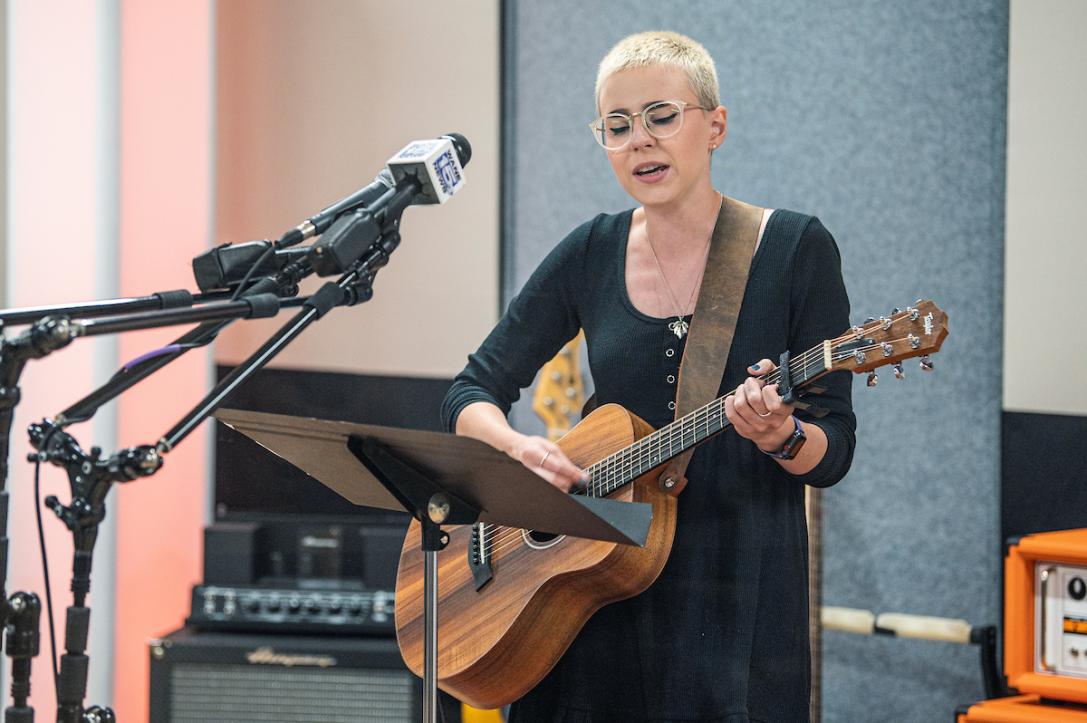 student organizations
New friends and adventures await.
Get involved. Get friends. Get an awesome college experience.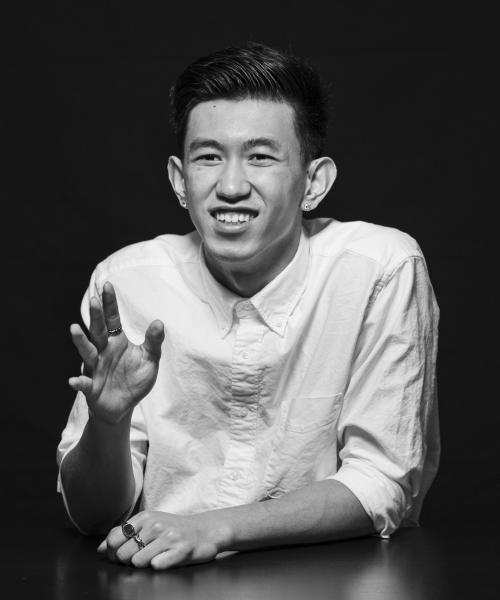 Min "Johnny" Kyaw, B.F.A. '21
"I took a graphic design class in high school, and I was creating these 'signature banners' on online forums for people and I just loved creating. I've never looked back or thought twice about what I wanted to do when I went to college."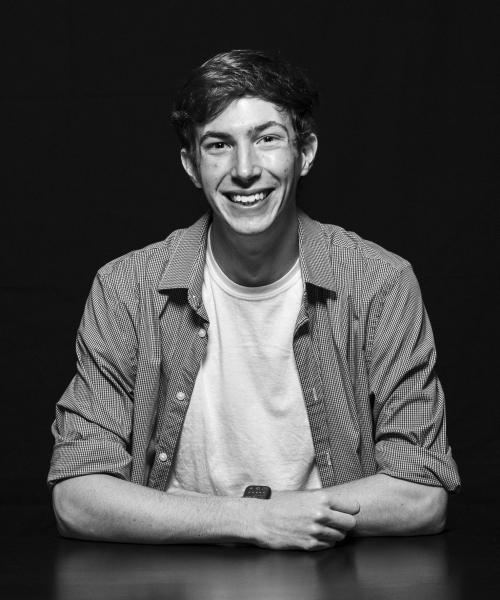 Evan Snaufer, Theatre
"I've loved performing since I was little. Once I discovered theater, later in elementary school, I've always had a passion for it and strive to continue to build and grow as a performing artist so I can do it professionally and make a living out of something I love doing. Purdue Fort Wayne was my choice because of the opportunities I believe it can provide for me."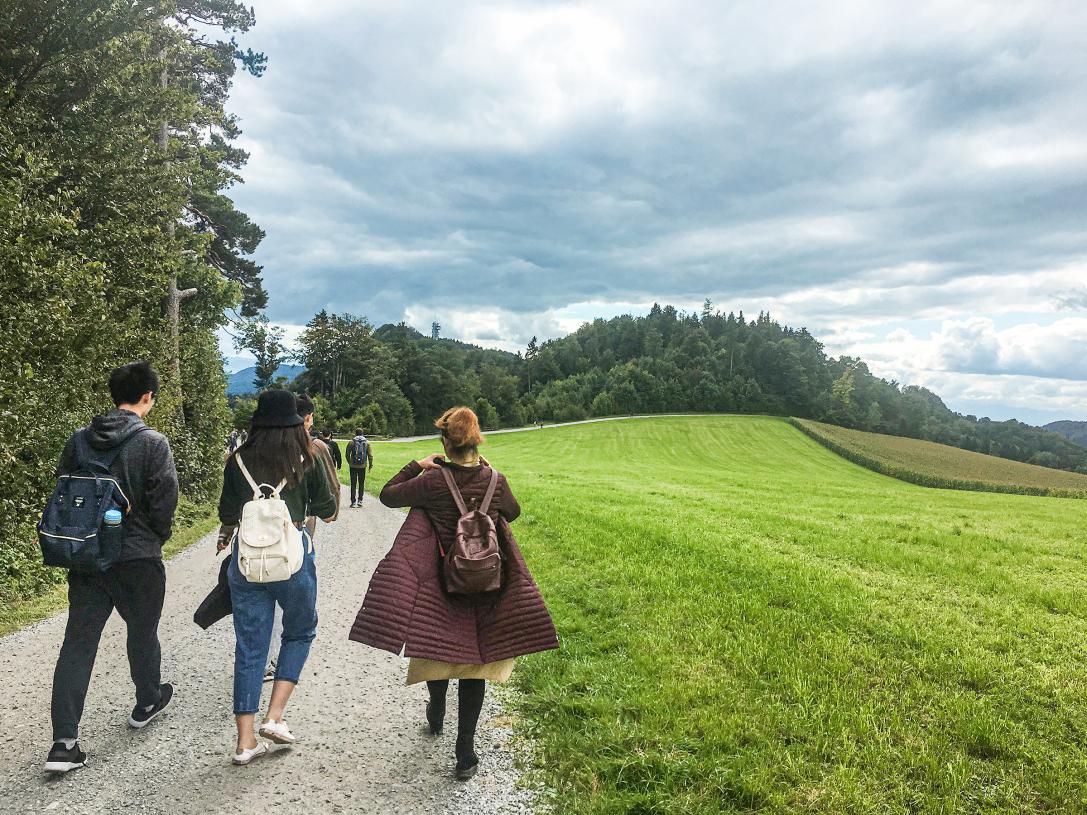 Study Abroad
Let the world be your classroom.
Your college experience is special—and uniquely yours. Imagine enhancing it by taking your studies overseas. Living and learning in a different country will foster both your independence and your personal development. Through this experience, and the knowledge you'll gain living like a local, you'll emerge with a new perspective.