 Current Exhibitions
Department of
Art and Design
Spring 2023 Exhibitions
Three exhibitions will be shown at the PFW Visual Arts Gallery and two exhibitions will be shown at the Jeffrey R. Krull Gallery in the Allen County Pubic Library - Downtown. Admission is free for everyone at both galleries.
Visual Art Gallery Hours:
Weekdays:  8 a.m.–9 p.m.
Weekends:  1 a.m.–5 p.m.
Library Location and Hours:
900 Library Plaza, 46802
The gallery is open during regular library hours.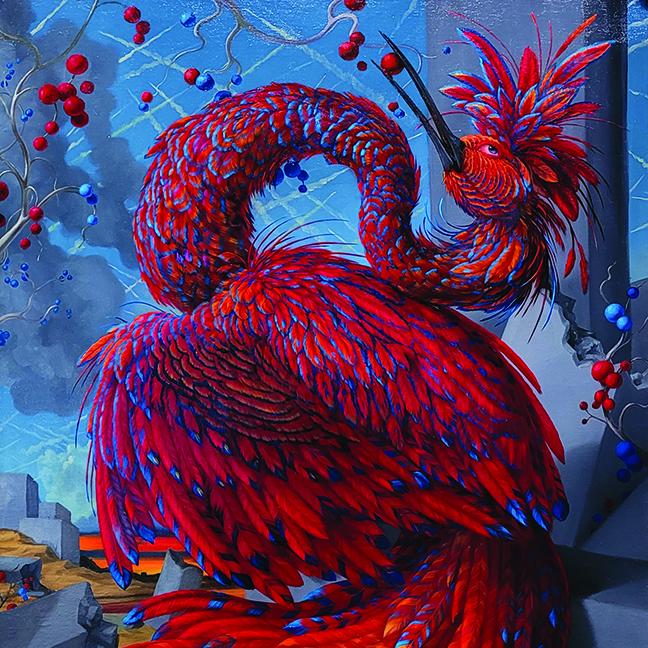 Deep Well by Laurie Hogin
Known for her political allegory and social commentary works, in painting, sculpture, and installation, Laurie Hogin reworks the tropes and exacting styles of Neoclassical art in order to critique, parody, or call attention to contemporary and historical mythologies, systems of power, and the human experience. "Deep Well" includes works that engage with image as metaphor for topics from environmental poisoning to human tendencies like greed, love, desire, addiction, and human kinship with other humans and to the natural world. The exhibit will feature some new, experimental, installation-based works where the meaning of the metaphor is latent, and the activity of making the work resembles play. She has exhibited nationally and internationally, and is Professor of the Studio Art Program at the University of Illinois at Urbana–Champaign.
Feb. 1–March 1, 2023
PFW Visual Arts Gallery
Art of Florence
Student works created during the annual 2022 Study Abroad program will be shown, along with drawings by Professor Christopher Ganz during the same trip. Ganz will also show new drawings and prints from his recent artist's residency in Tusa, Sicily in July 2022.
Bella Rose Ferrin
Christopher Ganz 
Ezra Gonzalez-Vidal
Emily Hayden        
Hannah Kirk                   
Kenzie Krebs
Victoria Lewandowski
Iris Miller                 
Coren Paige                 
Dylan Record                 
Ashley Savick  
Ryan Swymeler      
Shayla Thomas-Wieland
Grace Webster              
March 4–April 2
Exhibition Opening: Saturday, Mar. 4, 3–5 p.m.
Jeffrey R. Krull Gallery
Allen County Public Library - Downtown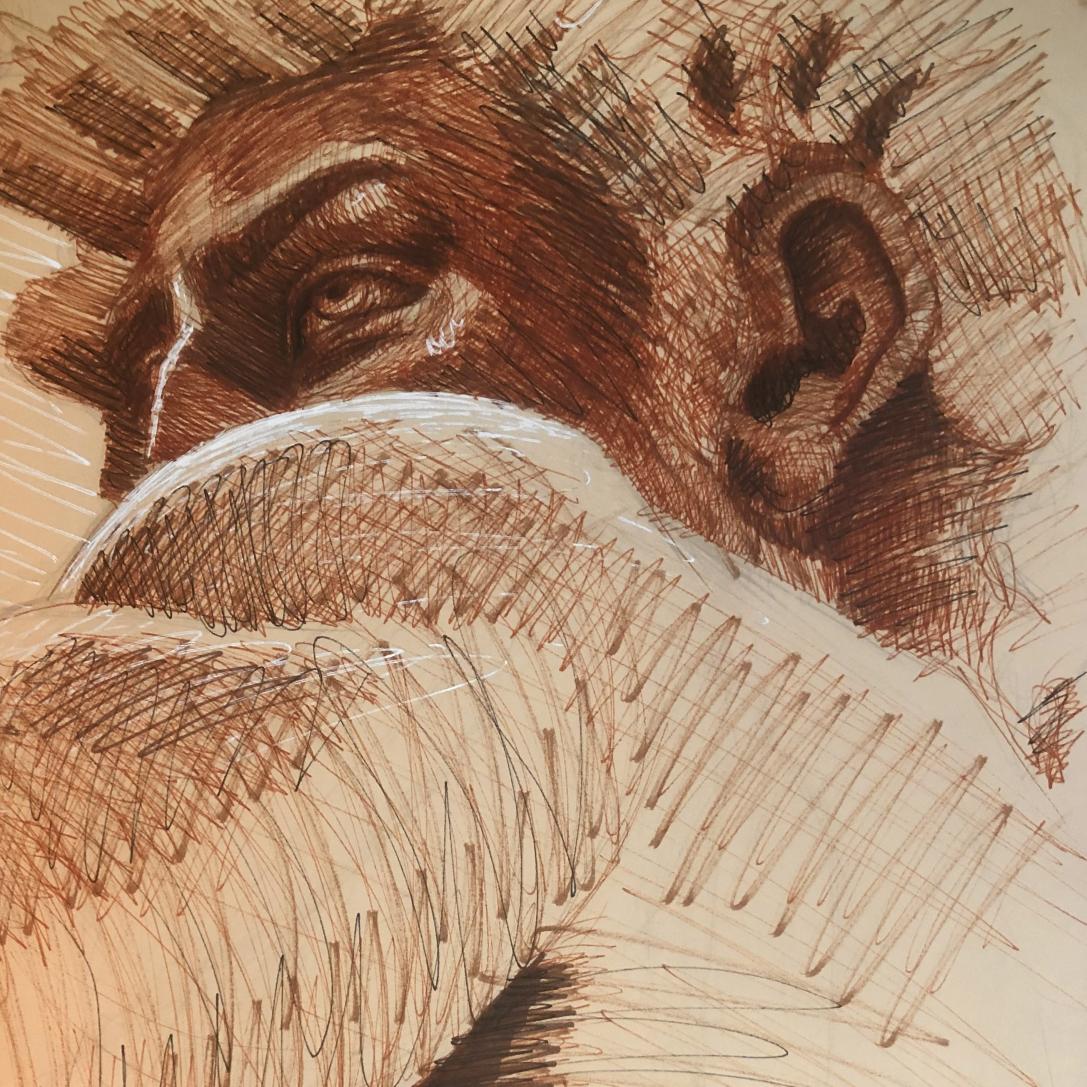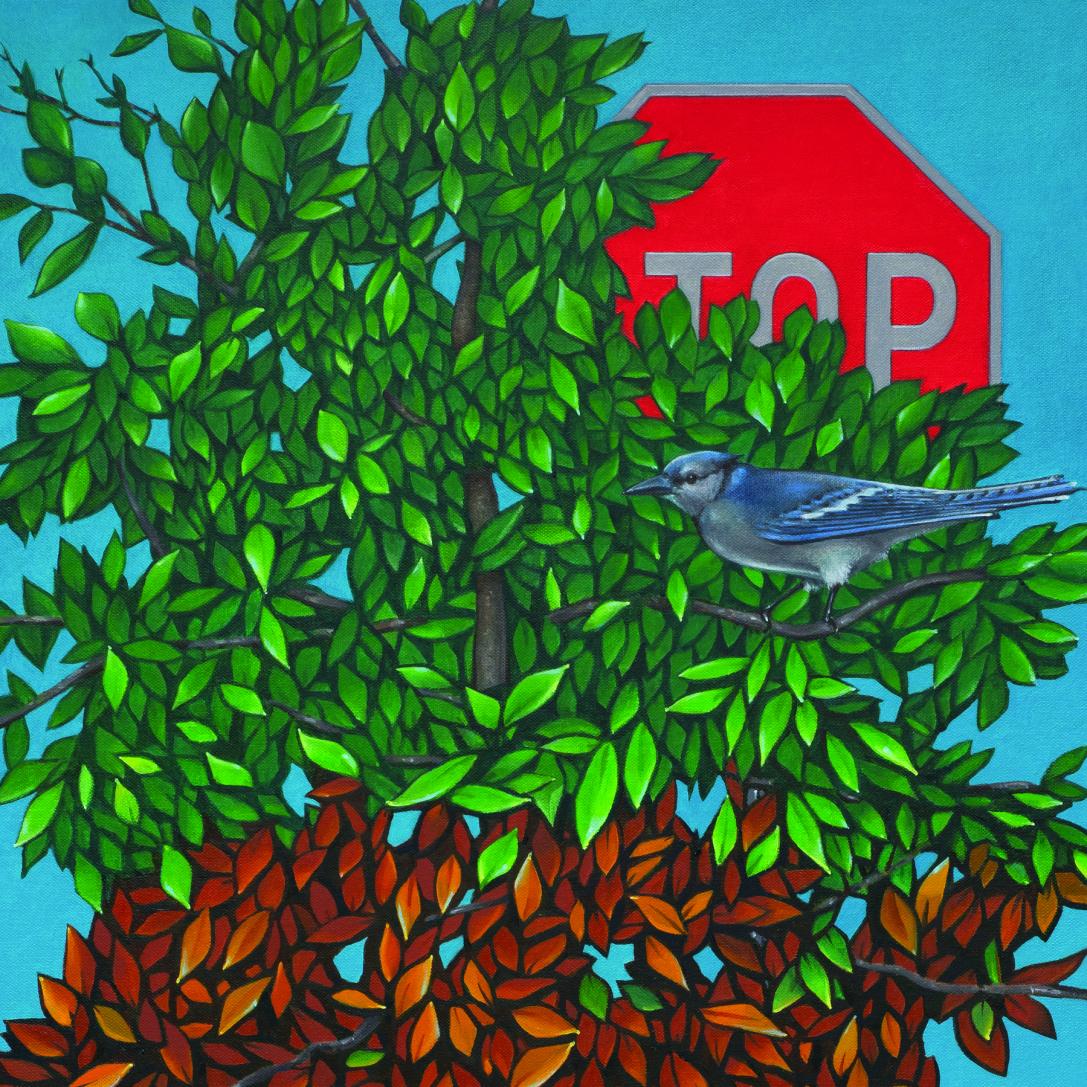 Art and Design Faculty Exhibition
This exhibition will feature recent work by the talented Art and Design faculty of Purdue University Fort Wayne. Artists exhibiting their work include:
Natalie Benetti
Lindsey Brammell  Chris Campbell Dr. Laurel Campbell Dr. Steven Cody Rebecca Coffman Derek Decker Dr. Suining Ding Jim Gabbard Chris Ganz Seth Green John Hrehov Ron Knepper Andres Montenegro John Motz Gregor Roth Robert Schroeder Jim Williams Audrey Ushenko
March 13–April 9
Exhibition Opening: Thursday, Mar. 23, 4:30–6:30 p.m.
Visual Arts Gallery
Spring 2023 Student Exhibition
B.F.A. in Art, B.F.A. in Design, and B.S. in Interior Design 
B.F.A. and B.S. candidates graduating from the Department of Art and Design will display their senior thesis projects. A variety of mediums will be shown including ceramics, graphic design, interior design, metalsmithing, painting, printmaking, and sculpture.
April 10–28
Artist Reception:
Friday, April 14    5–7 p.m.
Jeffrey R. Krull Gallery
Allen County Public Library - Downtown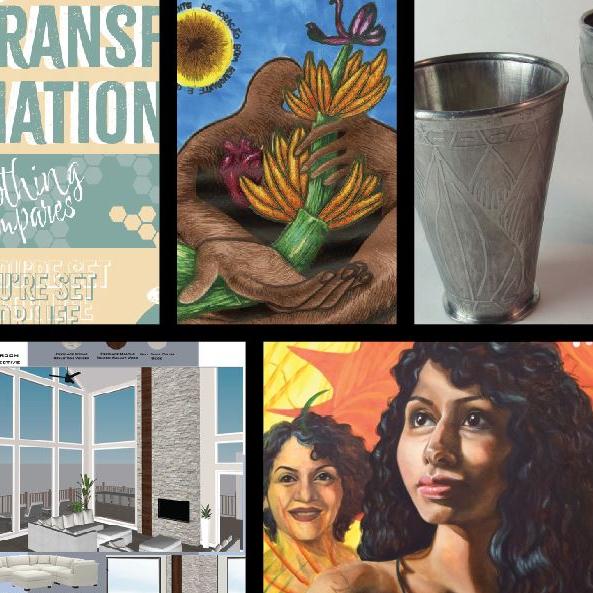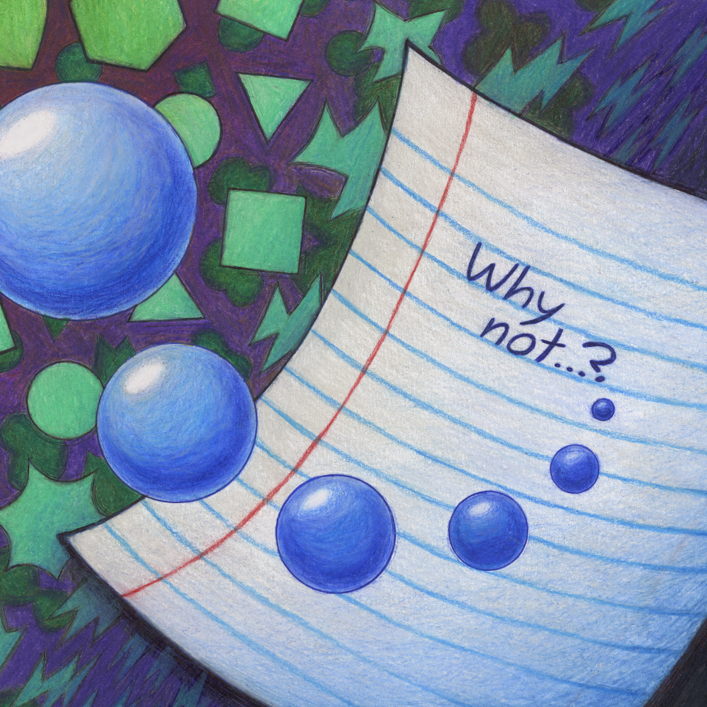 Annual Juried Student Art Exhibition
The exhibition will feature art works created by students from Purdue University Fort Wayne. Art and design students, freshman through senior, will enter work to be juried by a professional artist/adjudicator, who will then select the works for exhibition and award honors in best of show, first, second, and third place.
April 17–August 11
Exhibition Opening: Thursday, April 20    4:30–6:30 p.m.
PFW Visual Arts Gallery