Beyond the CLassroom
Department of Physics
Take a break from your books.
Studying and taking tests is important, but so is going beyond the classroom to maximize your college experience. Check out the options you have to make the most of your time at Purdue Fort Wayne.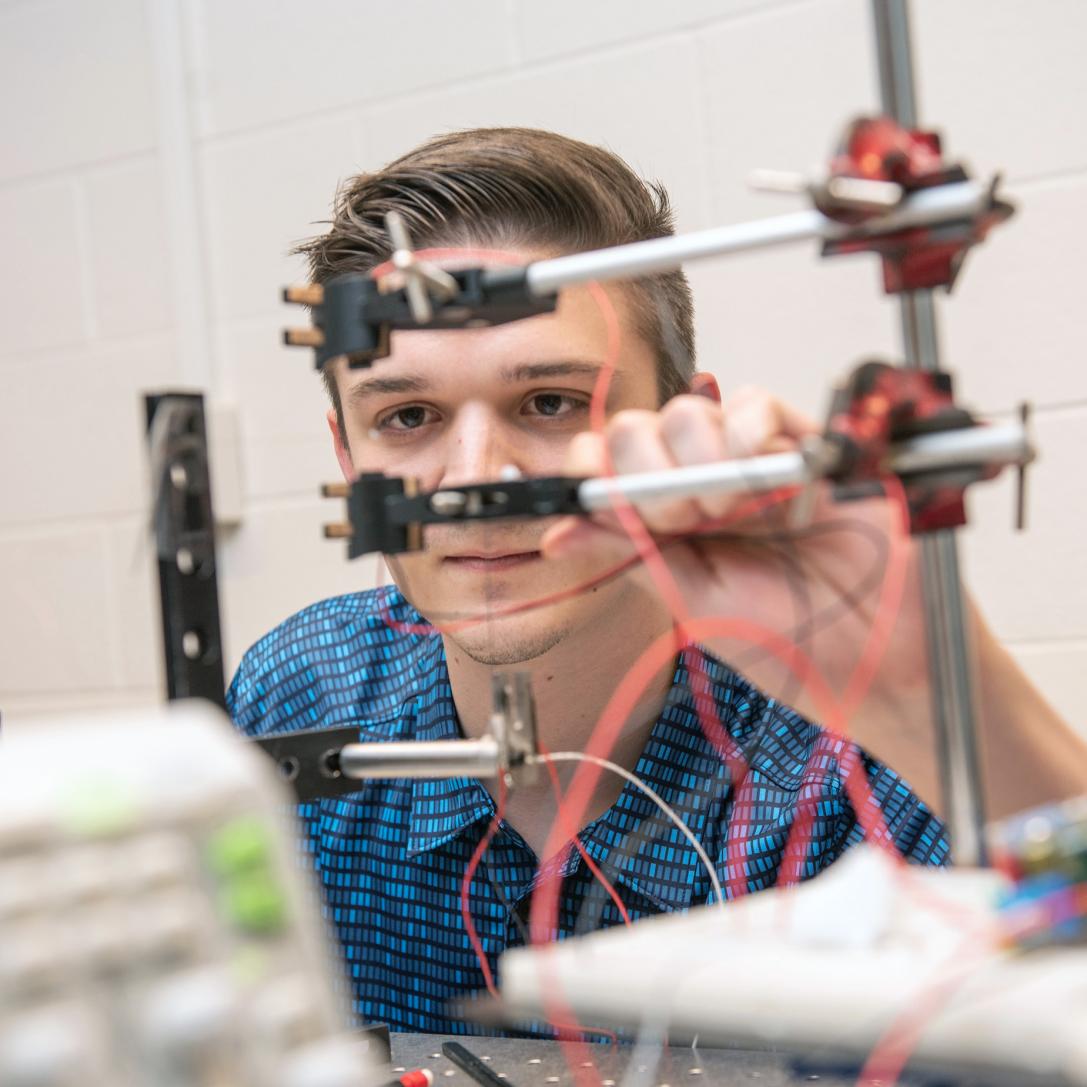 Jobs and internships
For the experience you want—and need.
Whether you're looking for a part-time job on campus or a full-time job after graduation, we have lots of options. 
Internships come in two flavors: paid and unpaid. Check out what's available now, and look back often for more opportunities. 
STUDENT ORGANIZATIONS
Society of Physics Students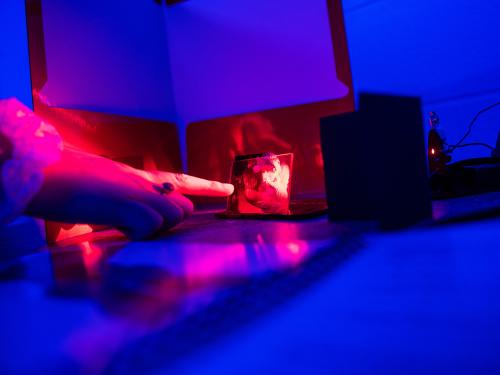 Stimulate your curiosity.
Join this club to learn more about the physical world with other physicists in the making.
JOIN TODAY
Astronomy Club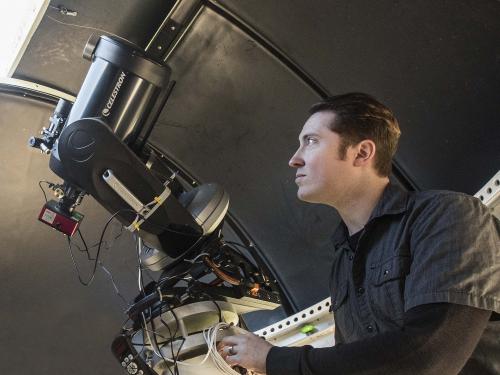 For an out-of-this-world experience
Black holes. Exoplanets. Dark matter. Neutron stars. If this stuff excites you, you have to join the Astronomy Club.
Contact Your Advisor
Sigma Pi Sigma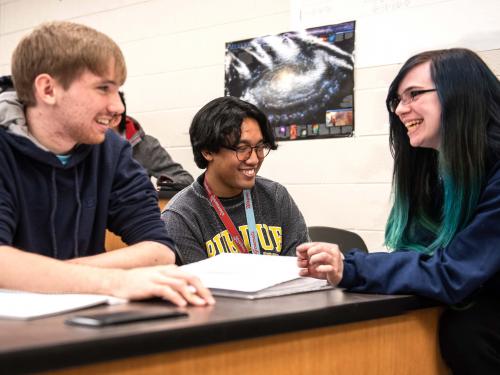 The physics honor society.
Join our chapter of this national honors society, which is restricted to colleges and universities of recognized standing that offer a strong physics major.
Contact Your Advisor