About Us
Department of Biological Sciences
Your future awaits.
You probably know that biology is one of the most interdisciplinary areas of all the sciences. That's why studying biology prepares you for so many different careers, including those in health and medicine, environmental fields, agriculture, research, and education. The Department of Biological Sciences is here to help you pursue your future goals by providing a modern curriculum rooted in scientific inquiry.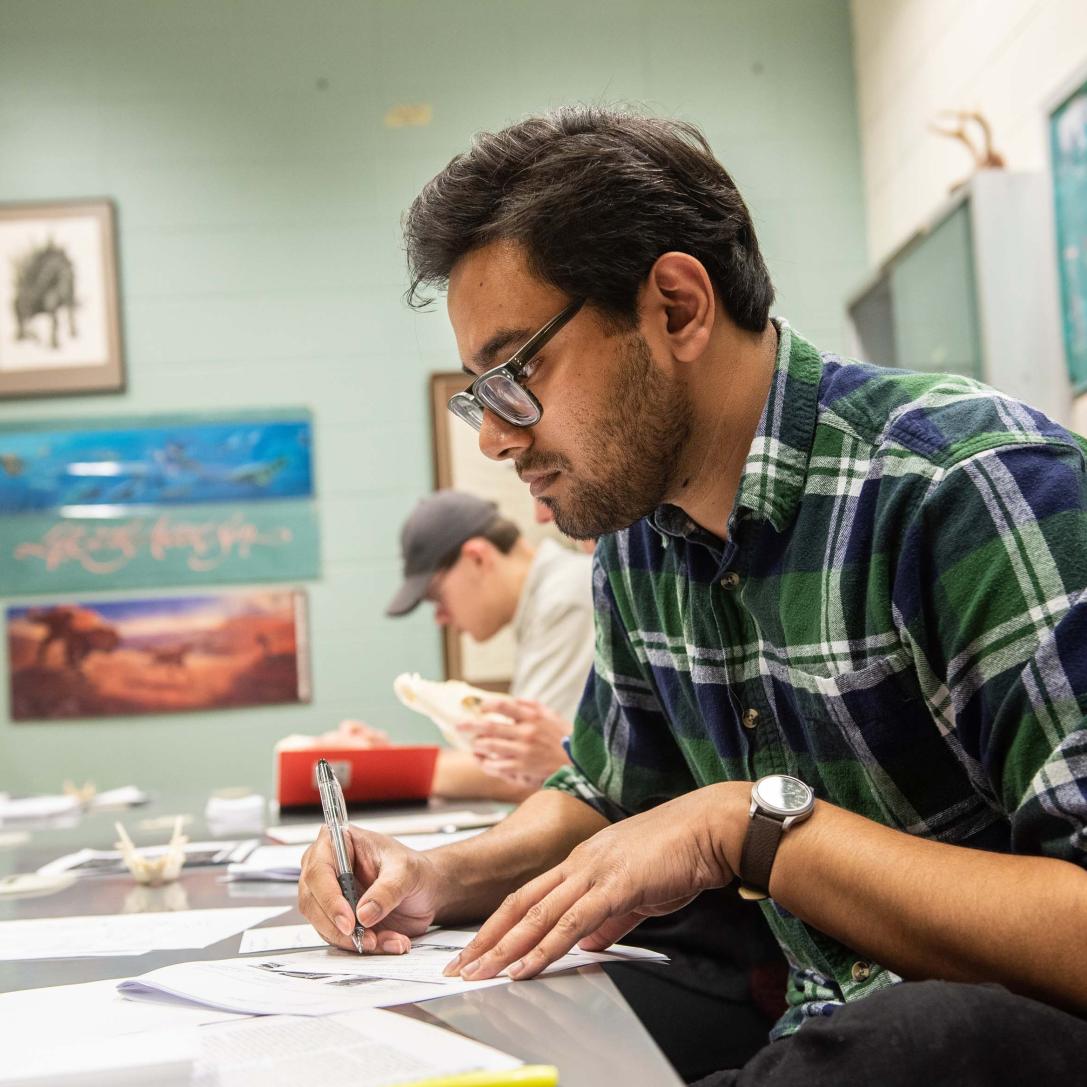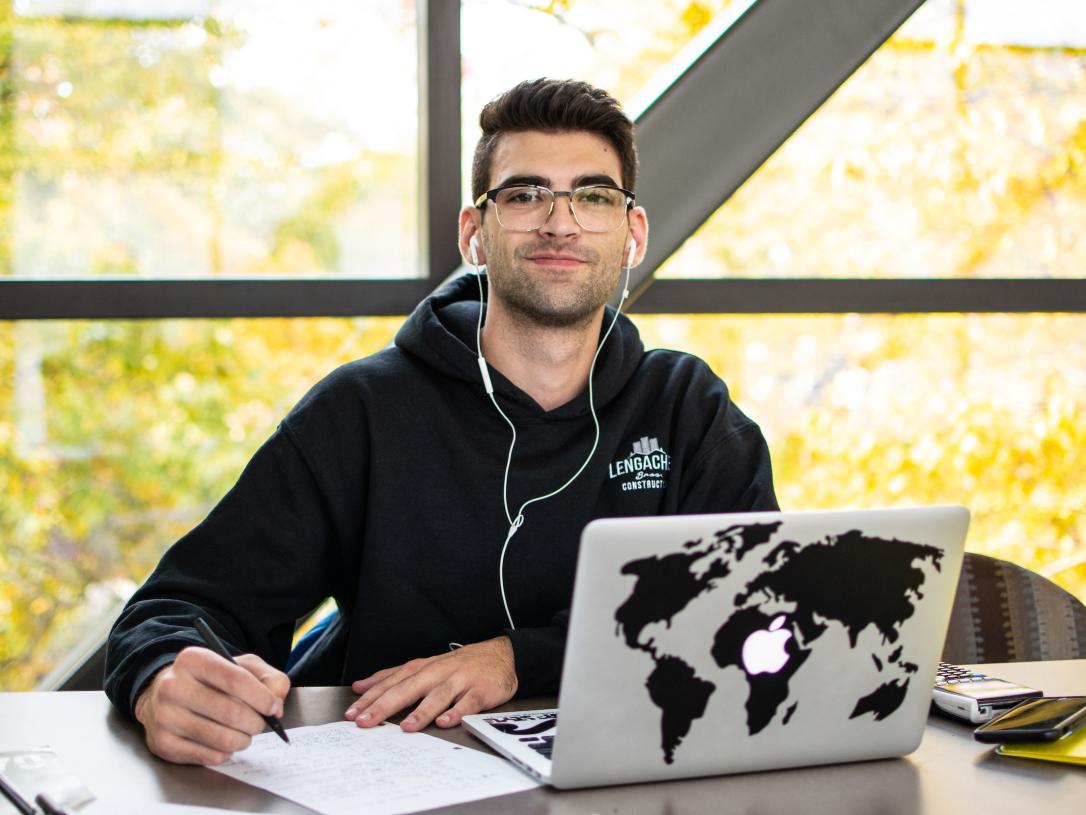 OPPORTUNITIES
This is where you'll test your ideas.
From labs galore to outdoor sites to state-of-the-art equipment, as a student in the Department of Biological Sciences you'll have access to endless opportunities to enhance not only your education but also your future prospects.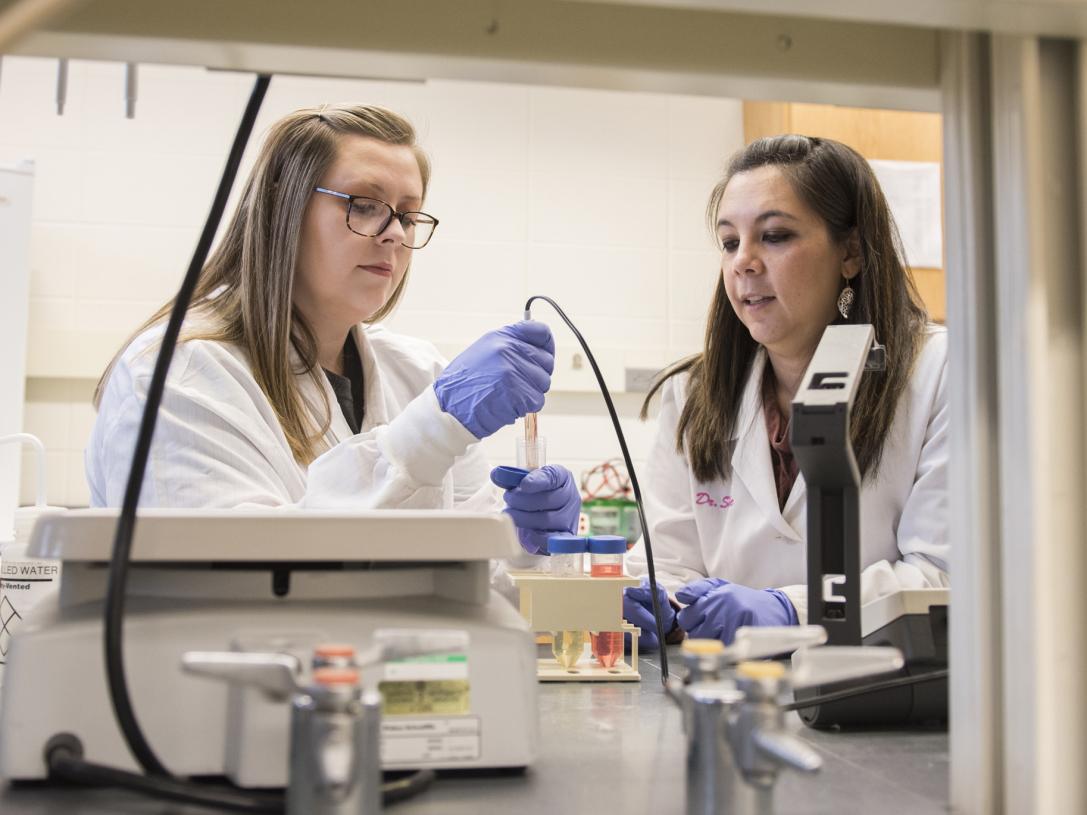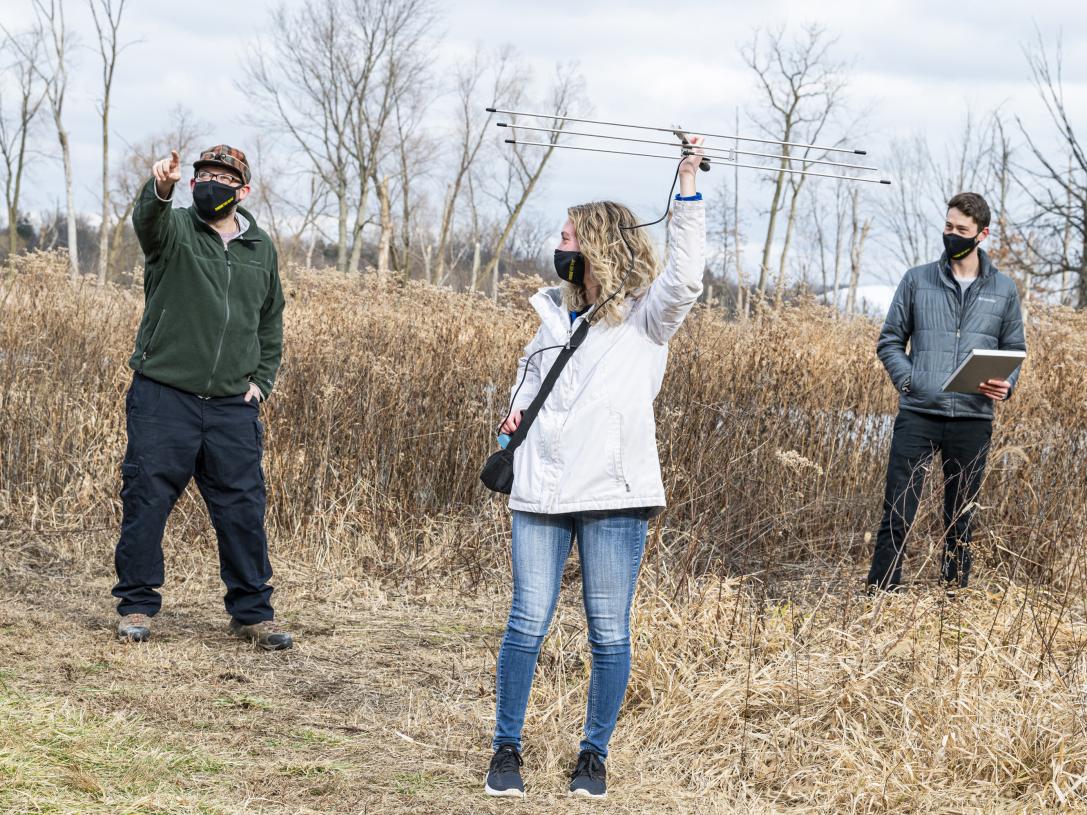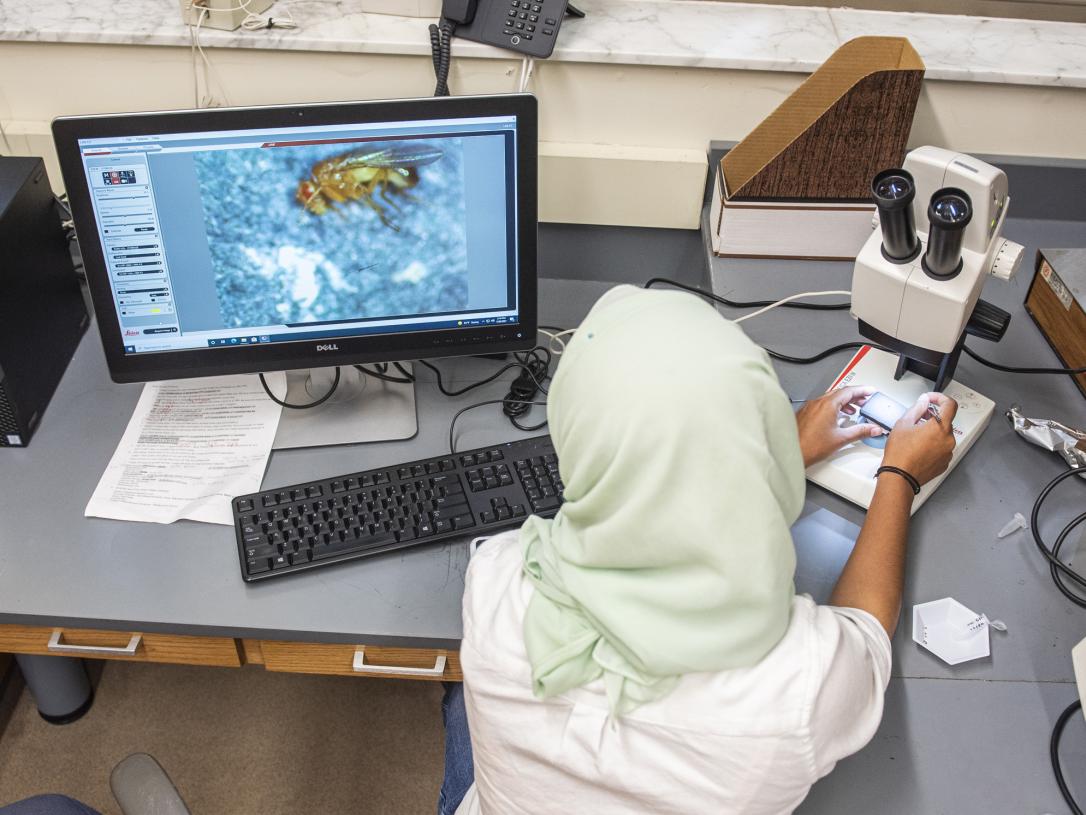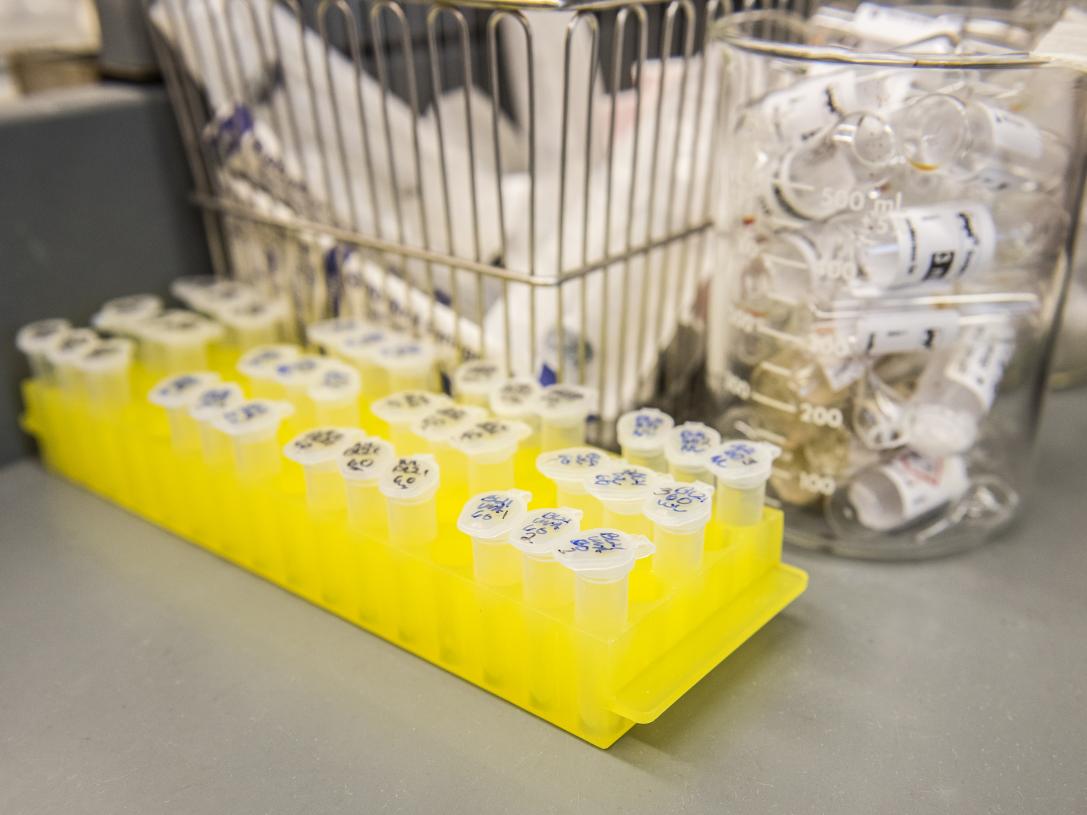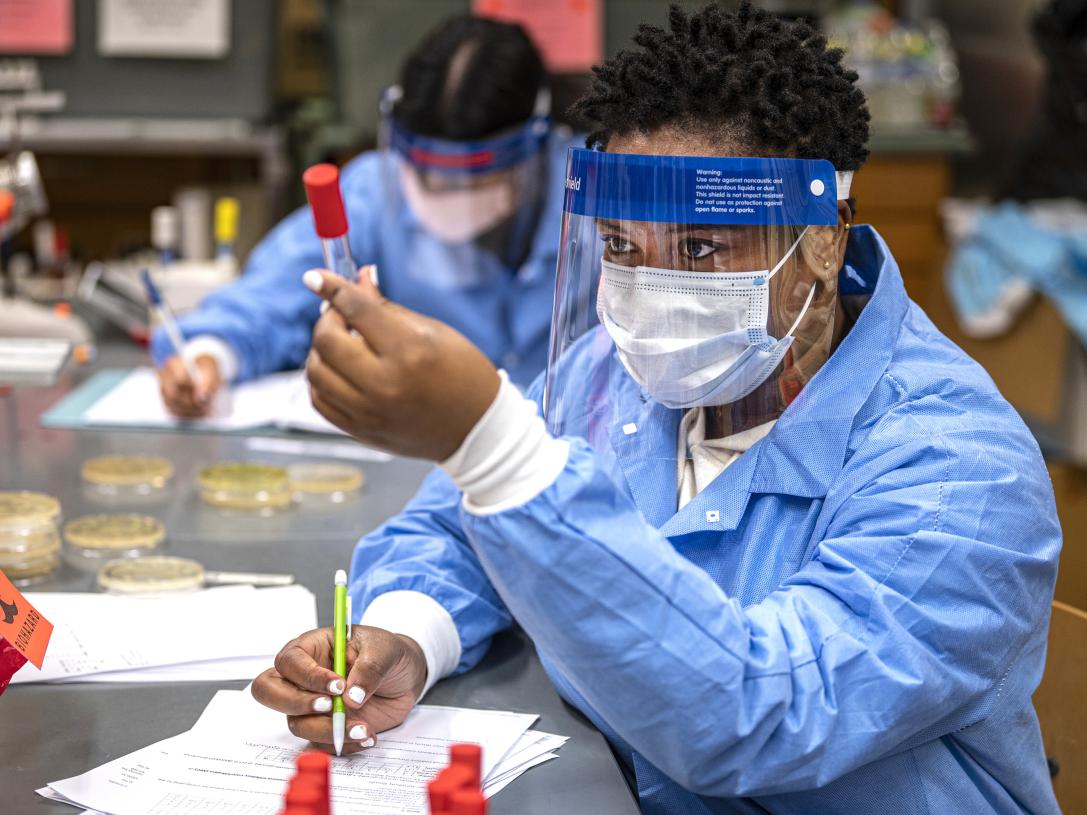 A graduate Bio lab with professor Soule
Student work on bat research with Professor Bergeson at Eagle Marsh
A Biology student magnifies a specimen in a lab
Close up photo of biology test sample.
A student examines a sample in a Microbiology lab