Degree Programs
Department of Biological Sciences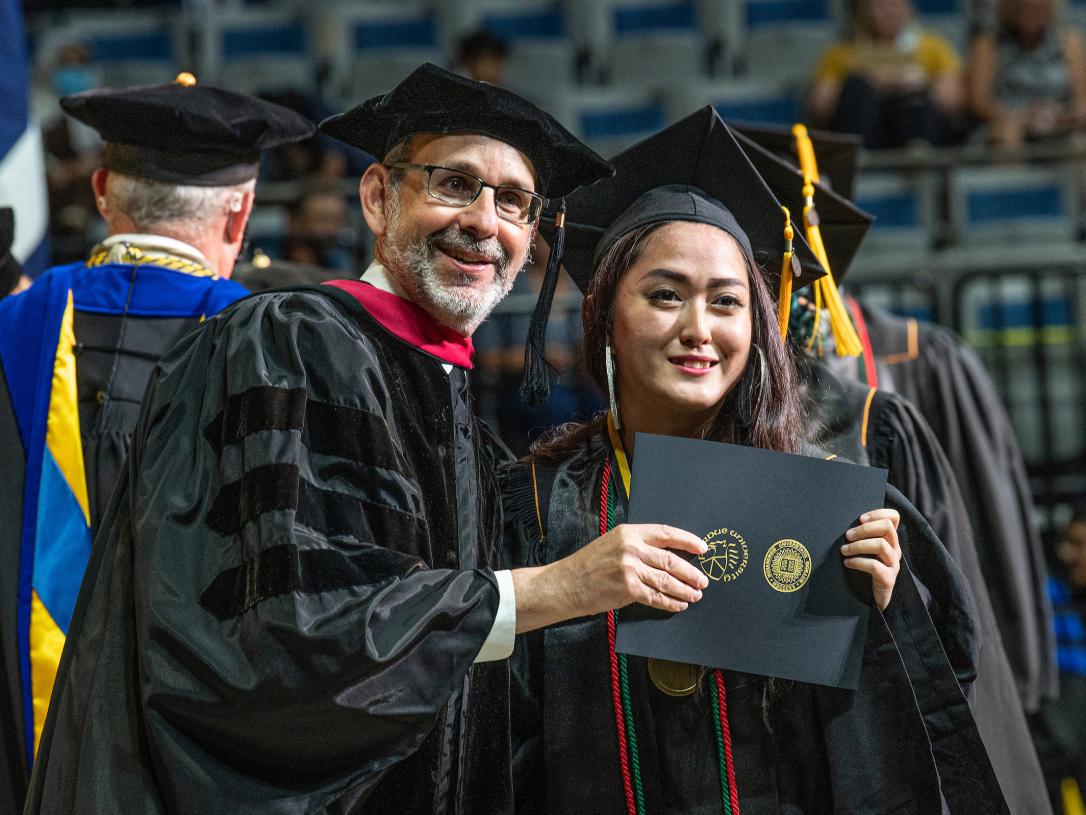 The life sciences are front and center here.
Bachelor's degrees, master's degrees, certificates, minors. We've got it all—so take your pick.
degrees
This is where your future starts.
An education in biology can be life changing. Your eagerness to learn and discover, combined with our active faculty, makes for limitless opportunities—and your studies will give you a background in chemistry, physics, and math because biology is one of the most interdisciplinary areas of all the sciences. You'll also have the opportunity to conduct research with faculty.
Minors and Certificates
Something for every passion.
Sometimes you just want to explore an area before you commit to a whole degree. We've got you covered here in biology. Whether you love letting your scientific mind shine and want to enhance your education with one of our minors or aren't quite sure how to put your scientific talents to use, our minors are the way to go.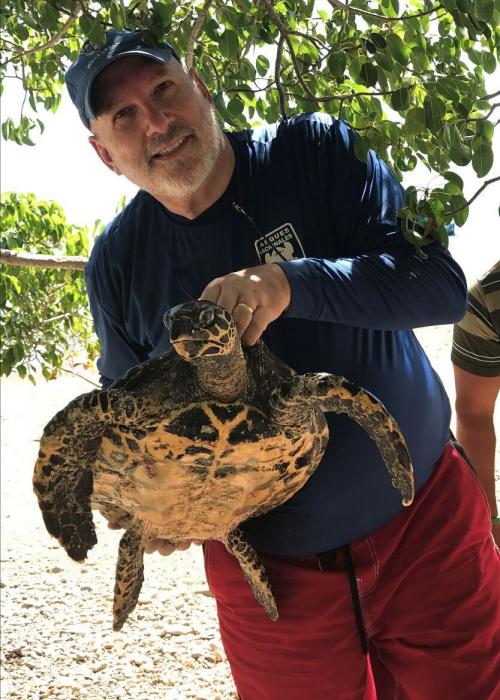 Preprofessional Studies
Your dream career starts here. 
You'll receive the solid foundation of a prestigious undergraduate Purdue degree, and the specific knowledge to prepare you for the pursuit of an advanced degree.
Dentistry
Do you like helping people? Do you like the sciences? Do you like creative problem-solving? You may just make a great dentist. You'll help people feel and look their best, catch early signs of common diseases, and develop creative strategies for tooth problems.
Learn More
Medicine
Perhaps you were inspired by someone. Perhaps you've always dreamed it. No matter your reason for wanting to pursue medicine, you can start right here. 
Learn More
Pharmacy
Pharmacists are essential to our healthcare system. While you probably already know they're working with physicians to deliver medicine, they do so much more. They help prevent dangerous medication interactions, and they play a vital role in medication therapy. Perhaps best of all, there's a demand for them. 
Learn More
Physical Therapy
Explore the mind-body connection while working with patients to improve their mobility and decrease their pain. As a physical therapist, your job will often mean helping individuals overcome both physical and emotional obstacles to ultimately improve the quality of their lives.
Learn More
Physician Assistant
Physician assistants are vital members of any healthcare team. Working under the supervision of a medical doctor, a PA can practice medicine and provide direct care to patients.
Learn More
VETERINARY MEDICINE
Love animals? What better career can you imagine than taking care of them all day? From our common household pets to monkeys living in zoos to lions roaming south of the Sahara to dolphins swimming along the coast, they all need a vet from time to time. 
Learn More