Center for Student Counseling
The assistance you need, when you need it.
Whether you are a Purdue Fort Wayne or Indiana Fort Wayne student, you'll find the free and confidential counseling services you are looking for right on campus.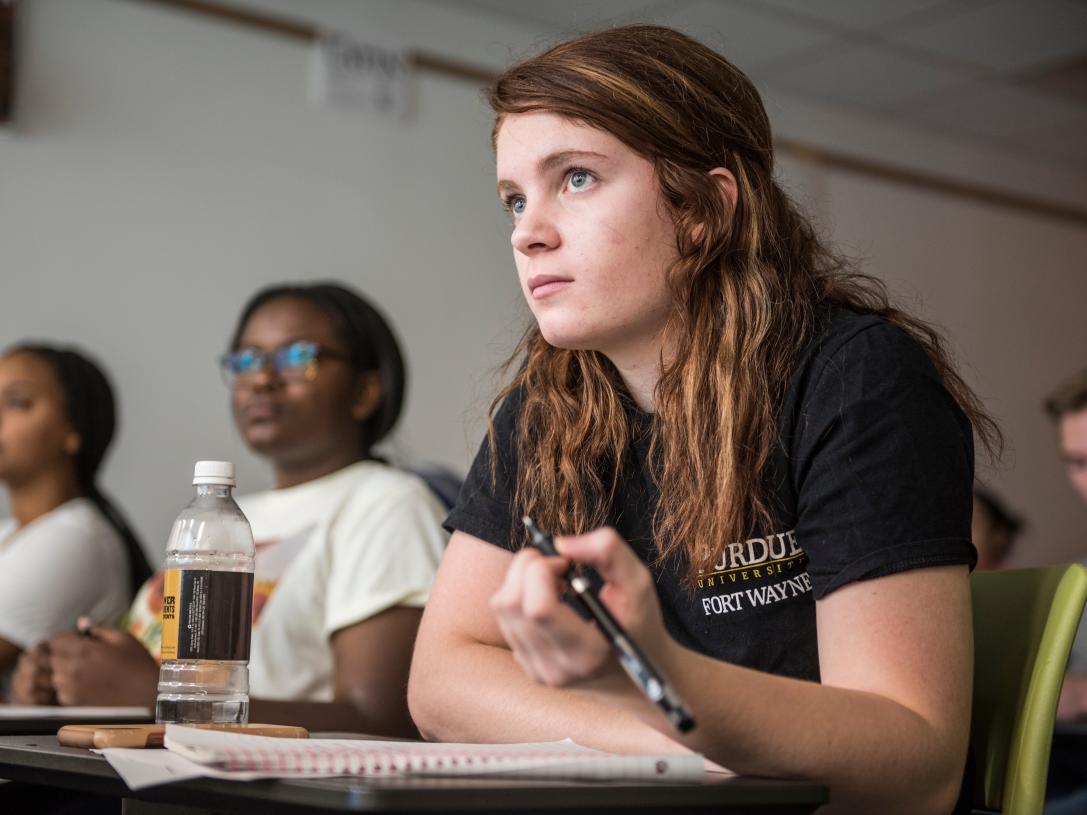 What we do
A variety of services to help you.
You can meet with our counselors to address common mental-health challenges, such as depression and anxiety, relationship issues, and stress management. We'll assist you with developing an individual treatment plan designed to help you meet goals, alleviate symptoms, develop coping skills, and promote holistic wellness and personal growth. We also offer relationship and family counseling.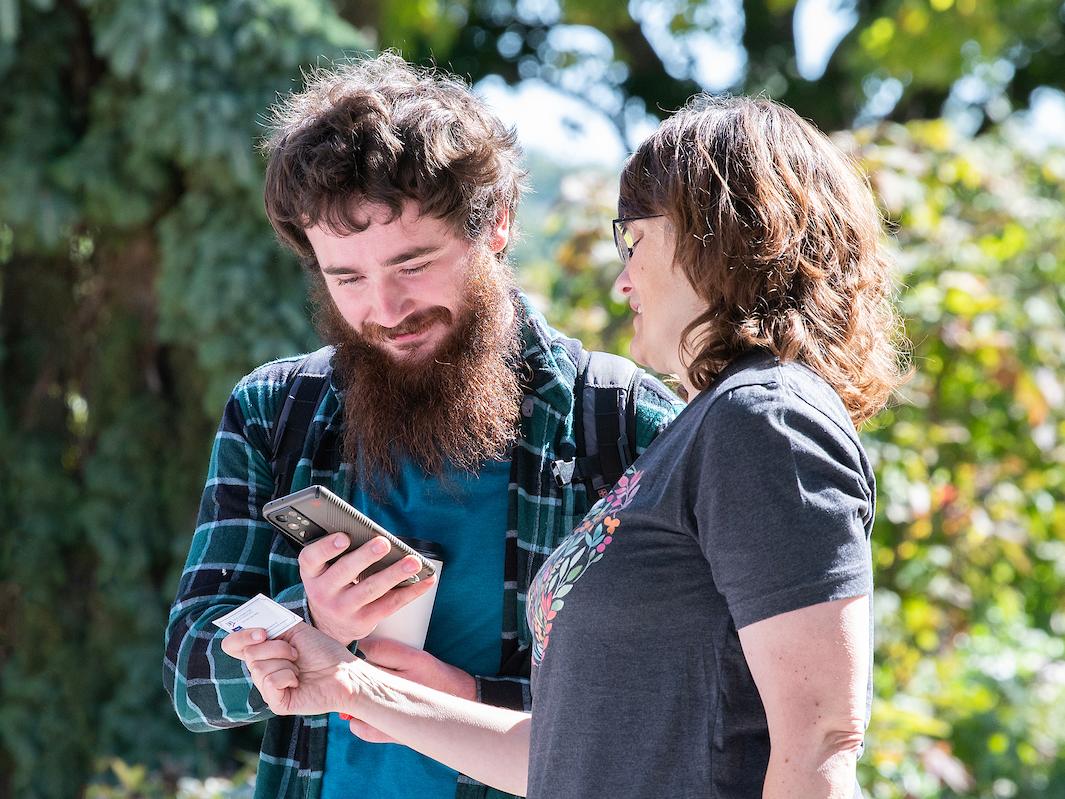 Contact info
Our details.
The Center for Student Counseling is open for in-person and virtual services during the following hours:
Monday: 9 a.m.–4 p.m. 
Tuesday: 9 a.m.–8 p.m. 
Wednesday: 9 a.m.–4 p.m. 
Thursday: 9 a.m.–4 p.m. 
Friday: 9 a.m.–noon
Kettler Hall, Room G02 
[email protected] 
260-481-6200