Beyond the Classroom
Women's Studies Program
Take a break from your books.
Studying and taking tests is important, but so is going beyond the classroom to maximize your college experience. Check out the options you have to make the most of your time at Purdue Fort Wayne.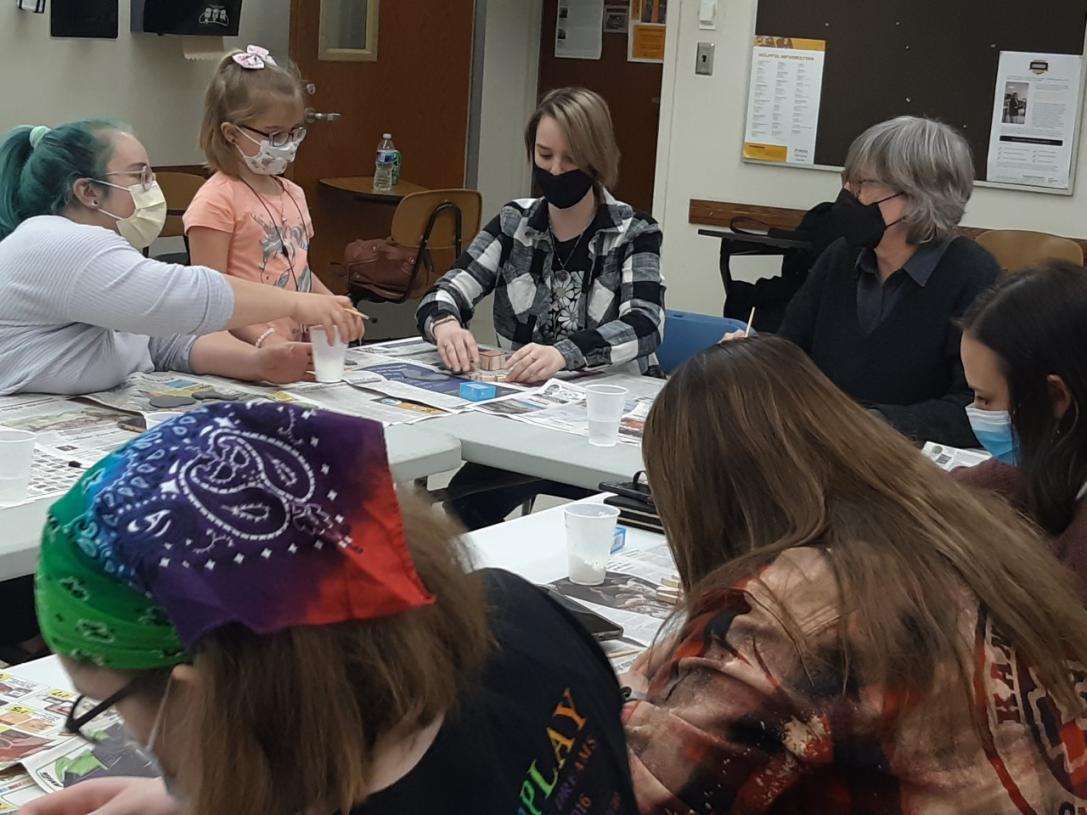 jobs and internships
Get the experience you want. 
Whether you're looking for a part-time job on campus or a full-time job after graduation, we have lots of options. 
Internships come in two flavors: paid and unpaid. Check out what's available now and look back often for more opportunities. 
Student Organizations
Iota, Iota, Iota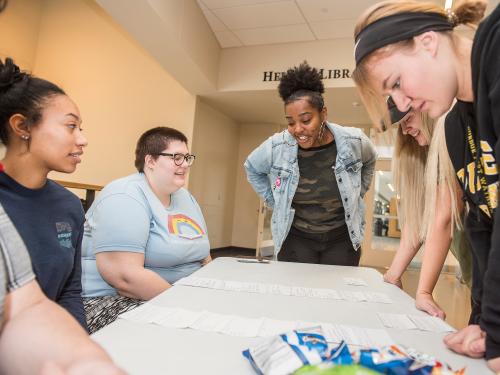 Encouraging and recognizing academic excellence.
The criteria for induction include status as a women's studies major or minor, a GPA of 3.0 or above, and a GPA of no less than 3.3 in at least 12 credit hours in women's studies courses.
JOIN TODAY
Campus Feminists in Solidarity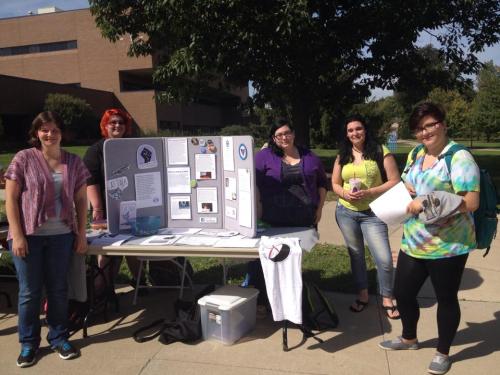 Improving the status of women through activism and education.
Join this organization for a supportive and positive environment where you can reflect and analyze the consequences of women's inequality while focusing on raising awareness and affecting change.
JOIN TODAY
Generation Action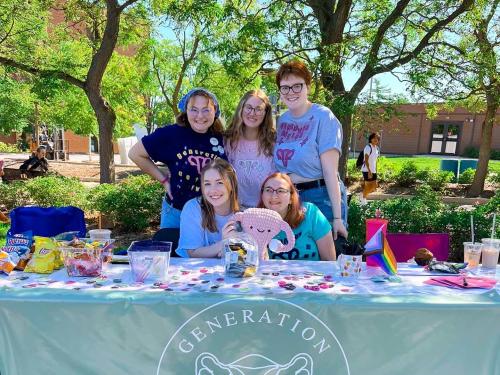 Spreading the knowledge of reproductive health.
Join this organization to gain accurate and unbiased information about pregnancy and other reproductive health topics, including STIs, HIV/AIDS, rape culture, safer sex, and sexuality.
JOIN TODAY