Student Resources
Women's Studies Program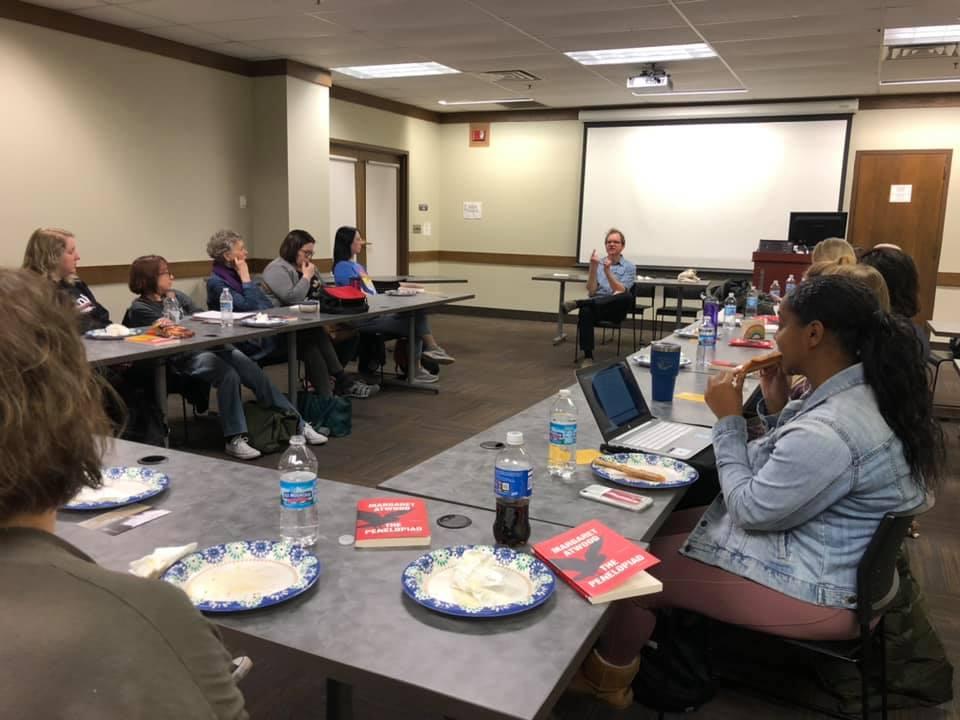 Support
The support of the Herd is always behind you.
You need what you need when you need it. We get that, which is why we offer loads of resources for every stage of your academic journey.
Advising
We can help.
Advisors keep you on track to graduate, and they're also a great resource for things like creating class schedules, giving you insider info about campus, and getting you the help you need.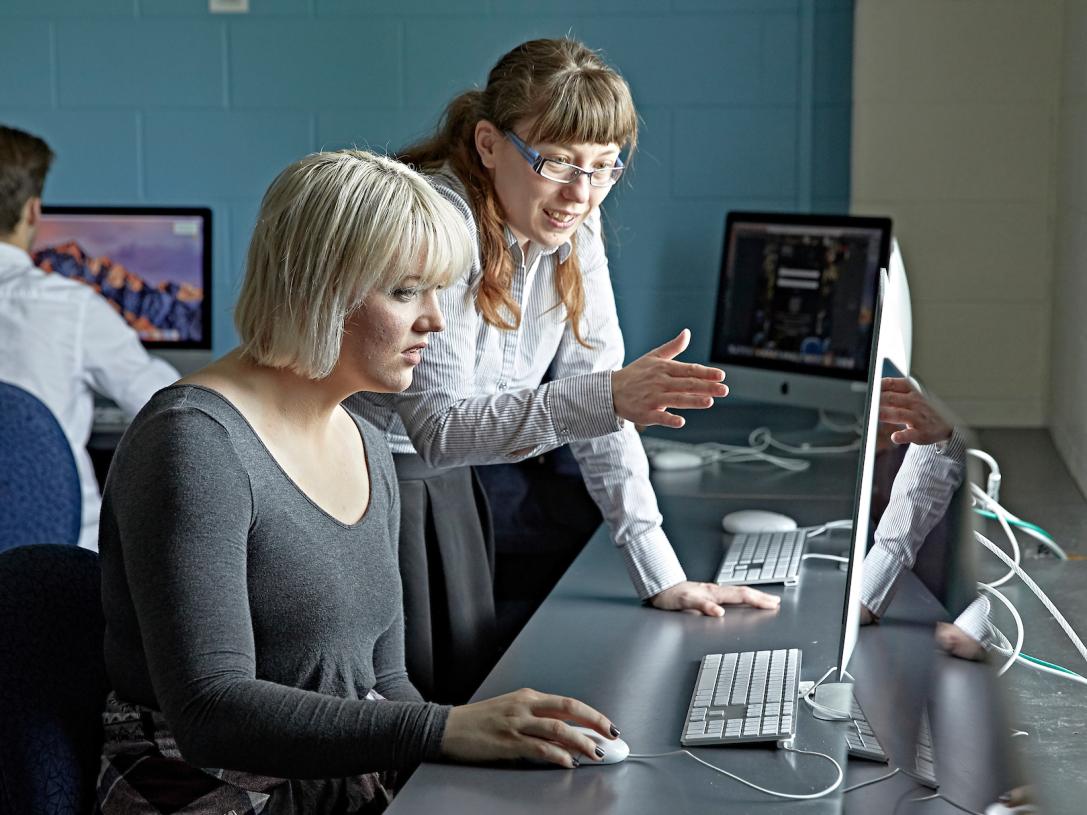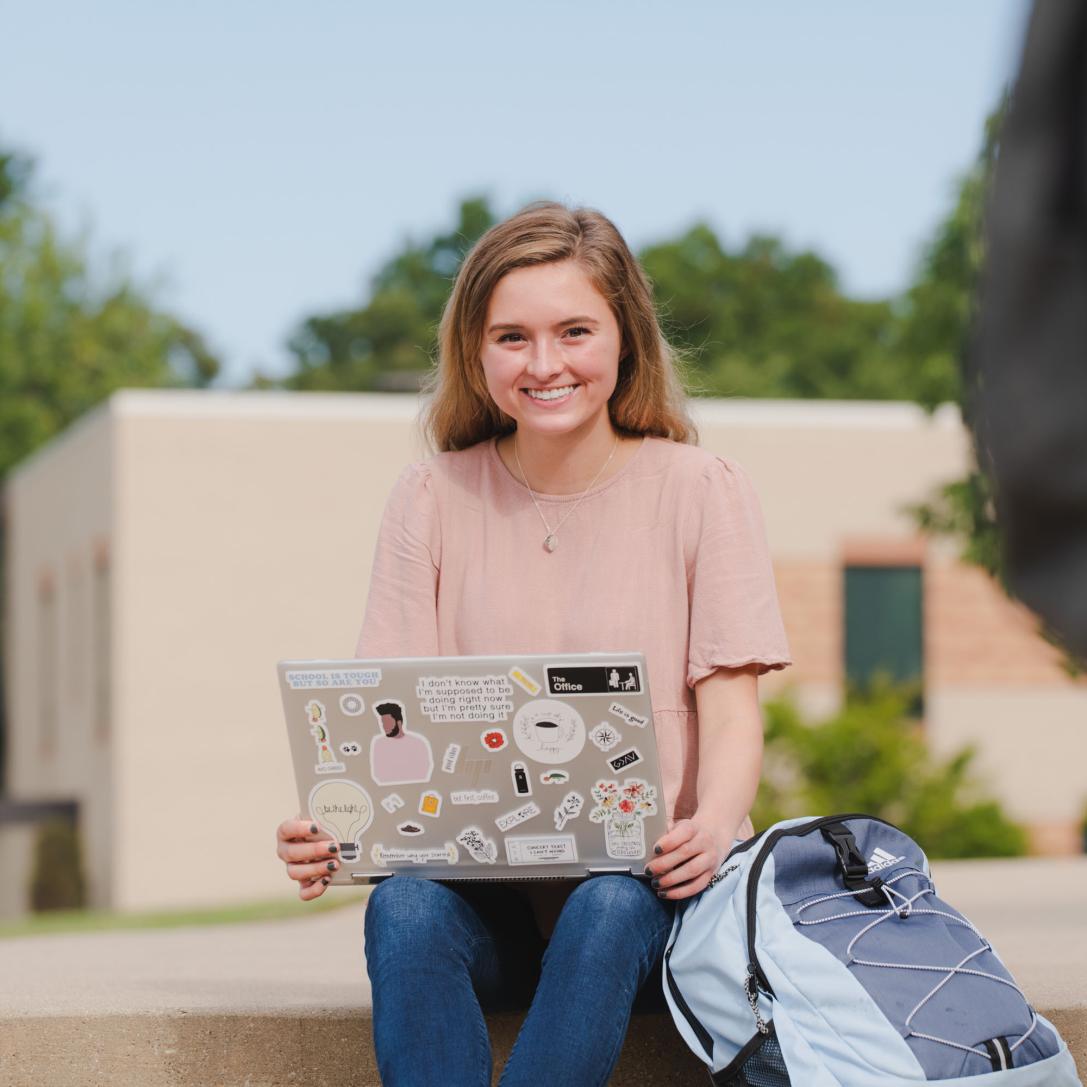 Scholarships
Make your education more affordable. 
Who doesn't like free money? Well, you're leaving a lot on the table if you don't check out the various scholarships that are available. See what you may qualify for today.
Women's Studies Scholarships and Awards
Recognizing women's studies students.
With the help of generous donors, our program offers several awards and scholarships that recognize our students' academic achievements. Take a look at what's available. 
Women's Studies Resource Center
Books, computers, and study space. What more could you need?
The Women's Studies Student Resource Center, located in the Liberal Arts Building, Room 28, houses a library of excellent resources, a computer workstation, and a quiet study area. Students enrolled in women's studies courses or degree programs are welcome to use the center.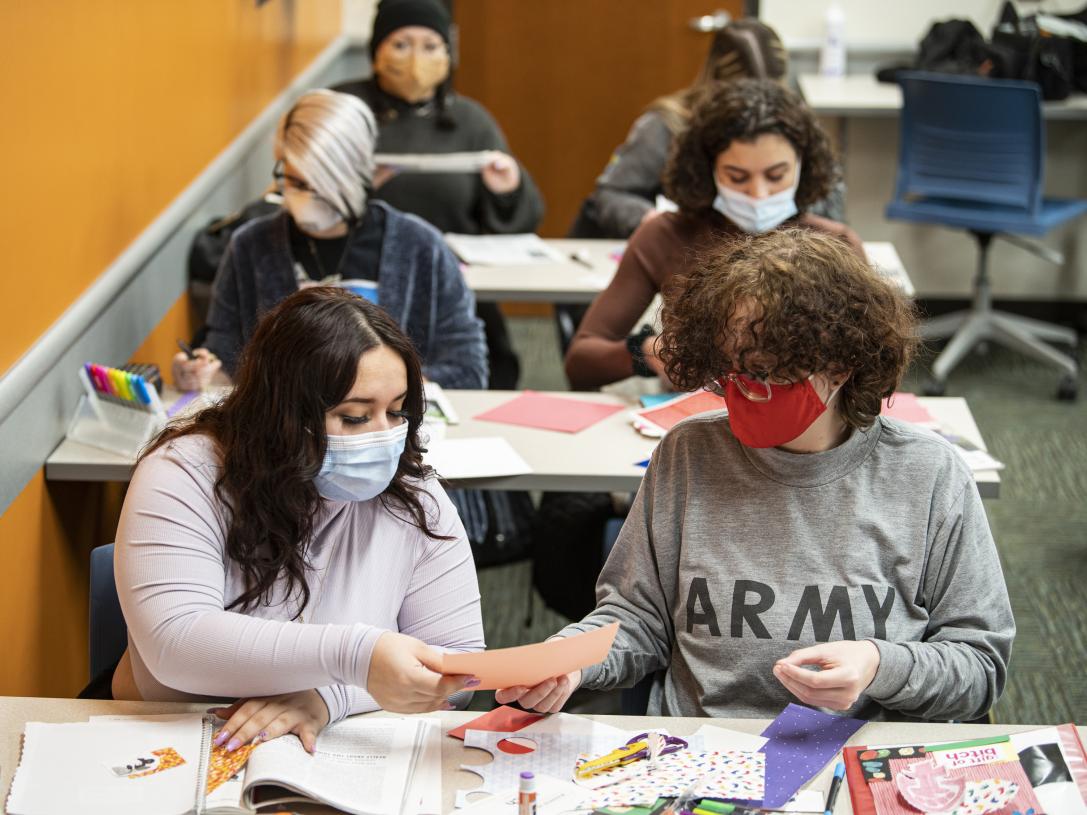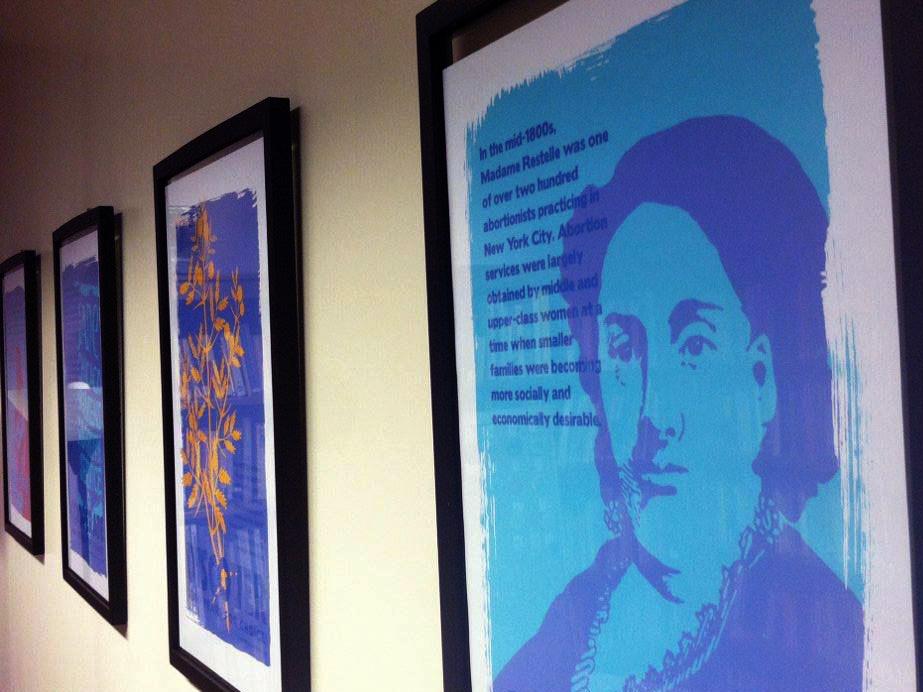 2009
Year Our Resource Center was Established
Women's Studies Library
Endless learning and discovery await.
Housed in the Women's Studies Student Resource Center, the library is home to an extensive collection of books covering topics on feminism and gender studies, as well as contemporary issues affecting women. The collection has been assembled through generous donations made by the community for over 30 years. Materials are available to all students, faculty, and staff on a loan basis.
2009
Year Our Resource Center was Established
Graduate School and Career Prep
Stepping toward the future.
Thinking about graduate school? Need a program that will work with your education and career goals? Over 200 schools in the United States offer master's and/or Ph.D. programs in women's studies. Contact your advisor or the program director for more information. 
Majoring in women's studies will teach you so many skills beyond the specific area of study. You'll strengthen your
critical-thinking, speaking, writing, and research skills—all of which are valuable to employers. You'll also study the big issues that are important to employers today, from diversity to globalization to conflict resolution and innovative
problem-solving. Also, employers are increasingly asking for employees who are sensitive to gender relations in society.
ACADEMIC RESOURCES
The support you need.
Your education is not a singular pursuit, and we recognize that. You'll have plenty of support from the Mastodon community.