About Us
Women's Studies Program
Social transformation occurs through the combination of knowledge, thought, and action.
A women's studies degree has all the practical applications of a traditional degree, if not more. As a women's studies student, you'll have the opportunity to strengthen your critical-thinking, speaking, writing, and research skills—which are all cornerstones of successful career preparation. In your courses, you'll study the large issues that are of increasing importance to employers, from diversity and globalization to conflict resolution and problem-solving.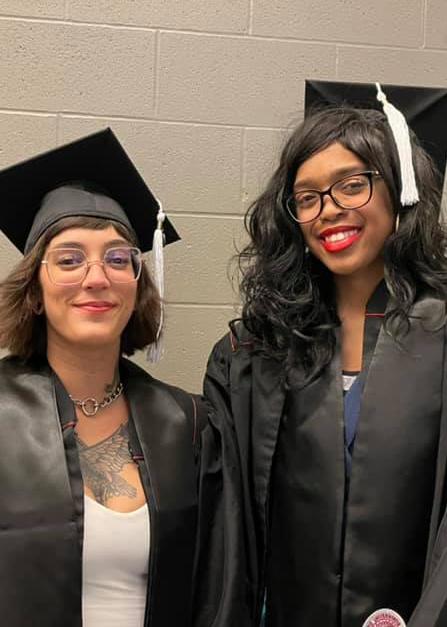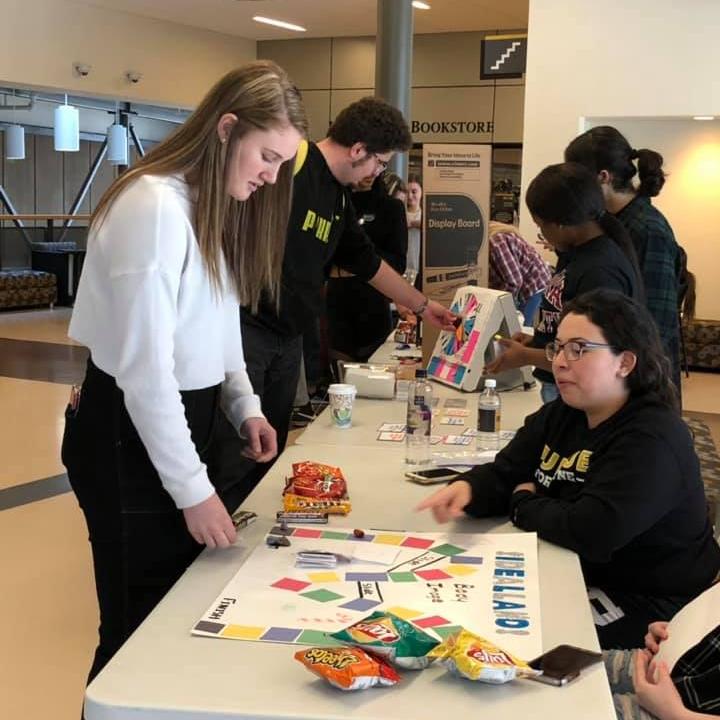 Opportunities
This is where you'll learn how to make a difference.  
The Women's Studies Program is dedicated to providing resources needed for you to succeed, including the Women's Studies Resource Center and the Women's Studies Library, both housed in the Liberal Arts Building. Our resource center has a library of excellent resources, a computer workstation, and a quiet study area. Students enrolled in women's studies courses or degree programs are welcome to use the resource center. Our library is home to an extensive collection of books covering topics on feminism and gender studies, as well as contemporary issues affecting women.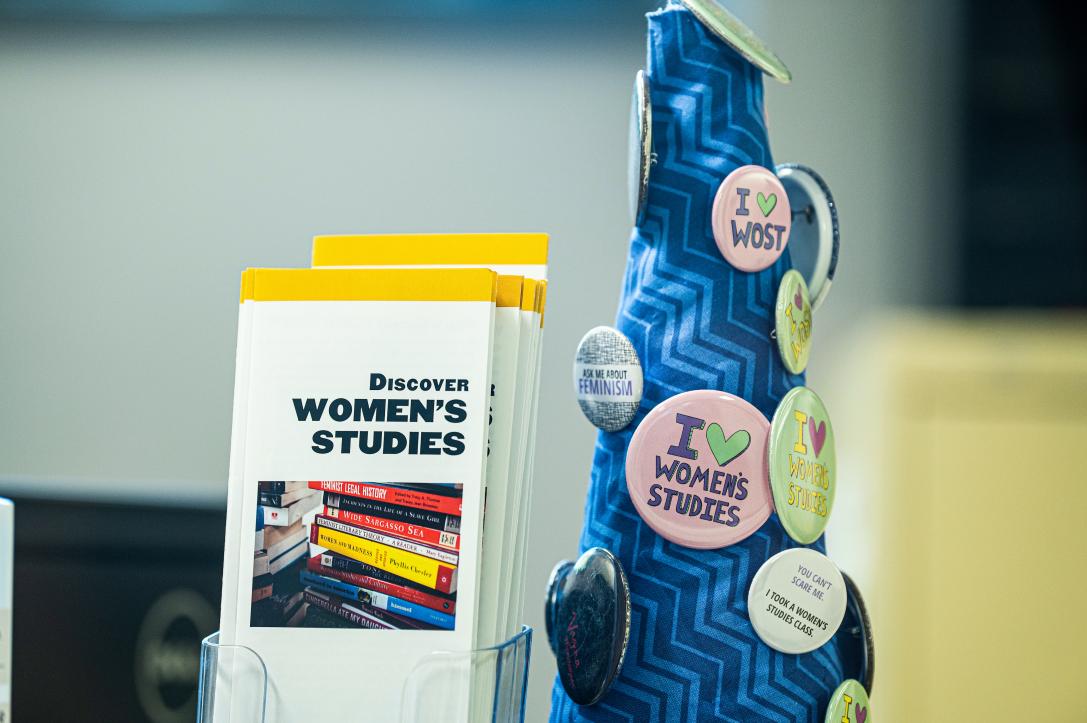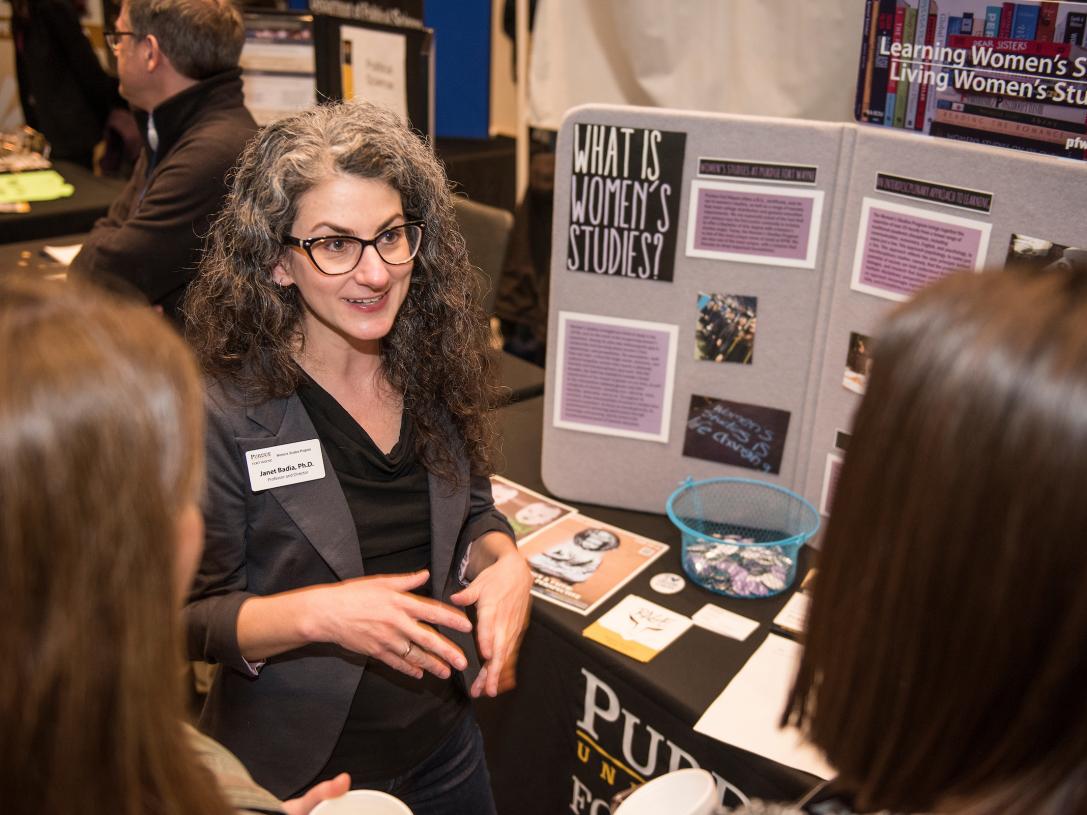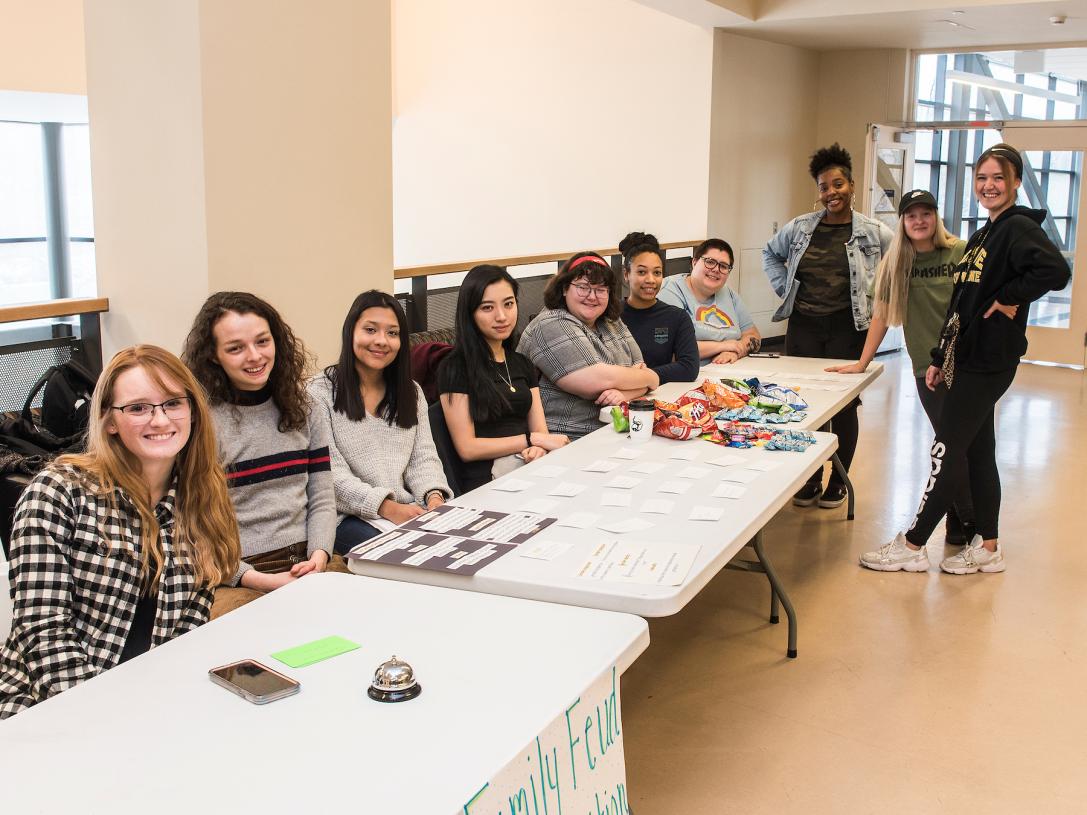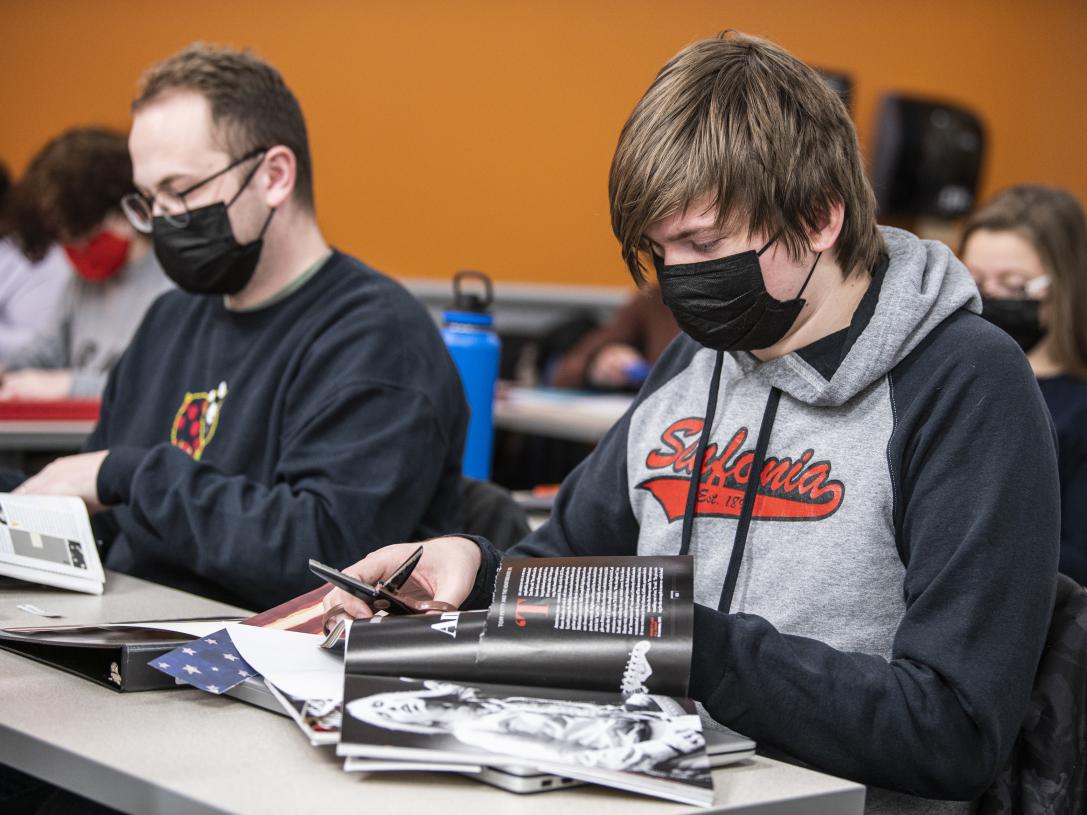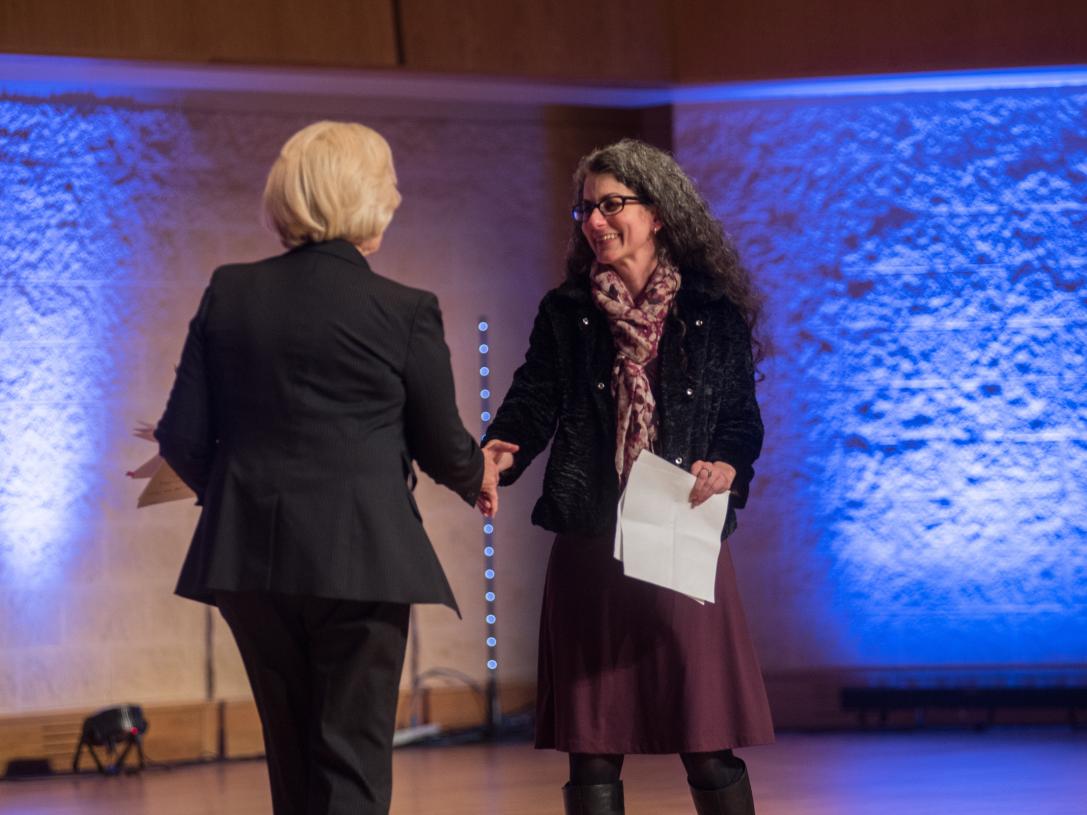 Women's Studies display with pamphlets.
Professor at booth
Women's Studies event.
Students working on collages in a Gender class
Omnibus speaker greeted to stage.