Student Resources
Department of Teacher Education
support
A member of the Herd is always available.
Find help, guidance, and assistance in the Department of Teacher Education—and across campus.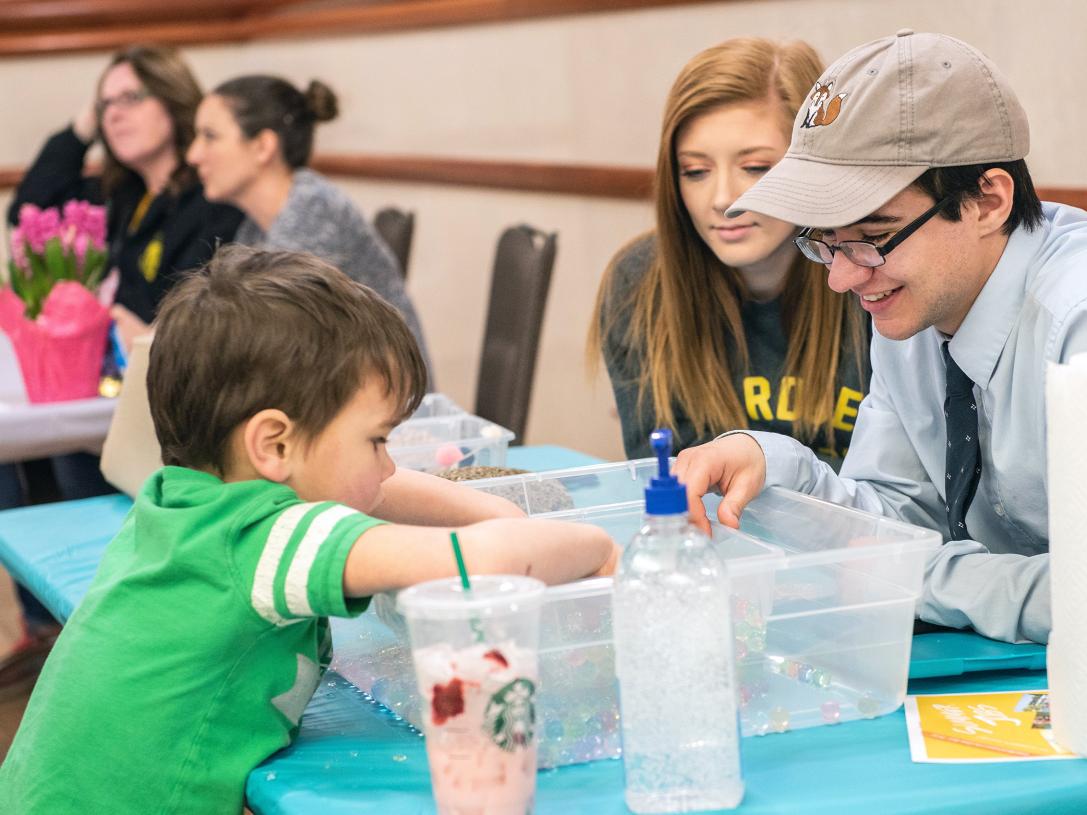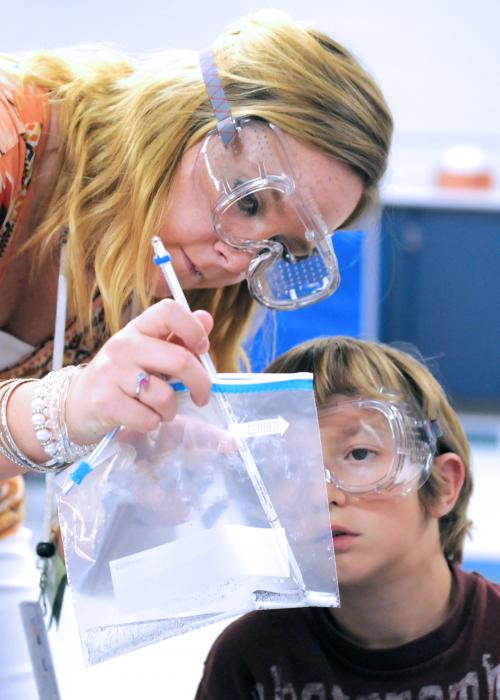 TRANSITION TO TEACHING
Do more with your degree.
Interested in transitioning to be coming a teacher? This program will allow you to pair a teaching certification with your existing degree so that you can make a difference in the classroom.
Scholarships
Get help funding your education.
Teacher education students may be eligible for the Daryl R. and Joenita K. Yost Endowed Scholarship, Elizabeth and Kirk Shuster Endowed Scholarship for Elementary Education, Gerald G. Szymanki Scholarship, Glen and Chris Bickel Scholarship, Helen F. Pyles Elementary Education Scholarship, Kirby Education Scholarship, Ron Venderly Education Scholarships, Sandra Warner Davis and Miles B. Davis Scholarship in Education, and the Purdue Fort Wayne Scholarship. For more information, contact the Office of Financial Aid at [email protected].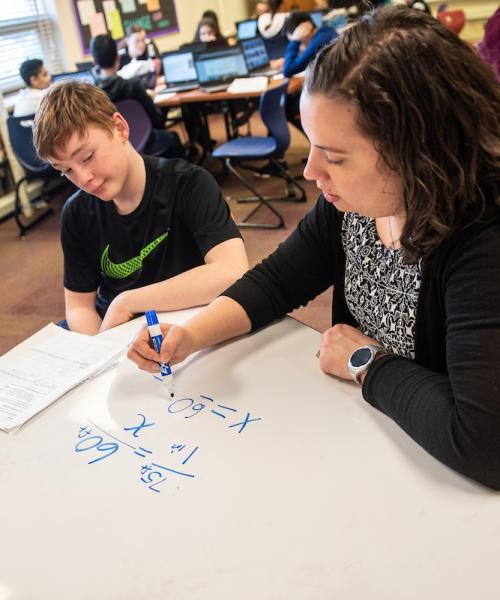 Essentials
Resources you need.
Find the tests, certifications, reports, and forms you are looking for on your journey to become a teacher.
Academic Resources
The support you need.
Your education is not a singular pursuit, and we recognize that. You'll have plenty of support from the Mastodon community.