Student Resources
Department of Human Services
support
Trained faculty and staff are always available.
Find help, guidance, and assistance in the Department of Human Services—and across campus.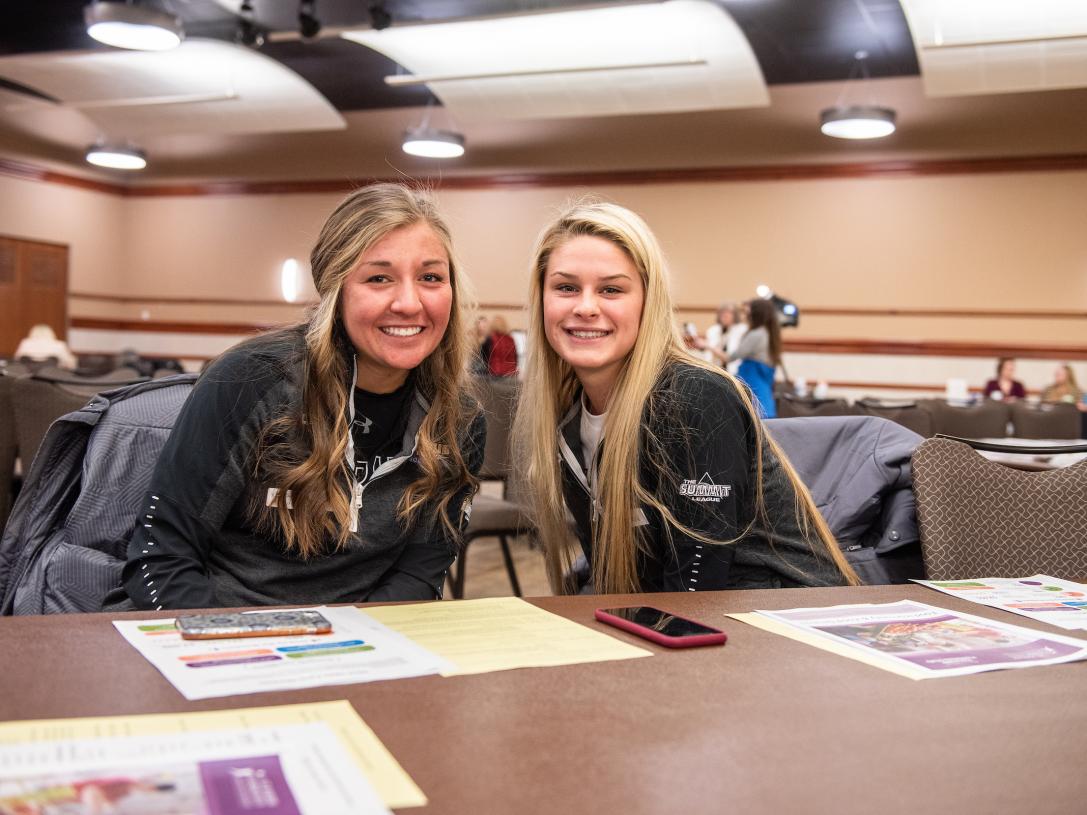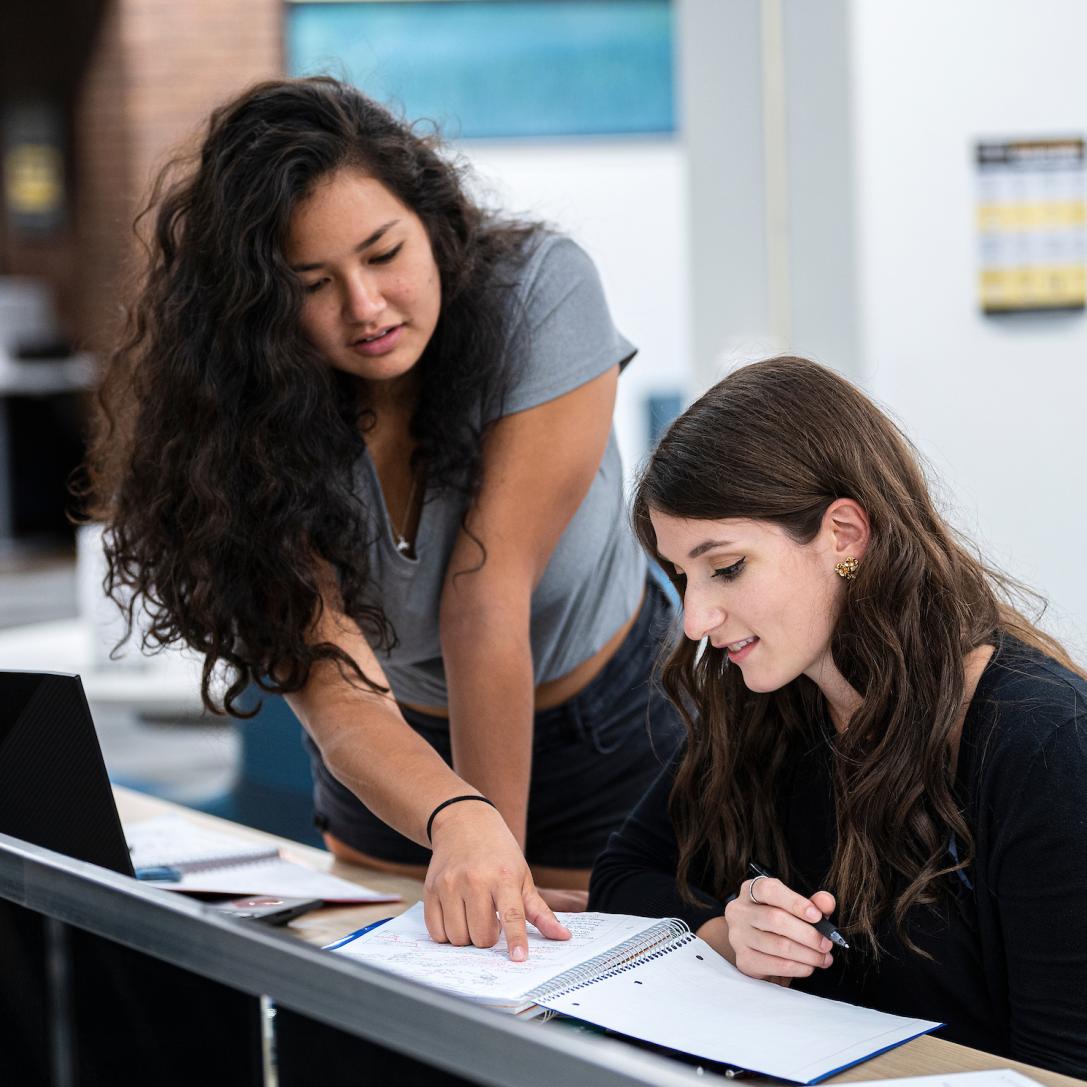 SCHOLARSHIPS
Find opportunities to assist with your educational pursuit.
Human services students are eligible for the Betty Dykstra Scholarship, the David C. Maloney Scholarship, and the Parkview Tapestry Scholarship. In addition, students may be eligible for university and outside scholarships. For more scholarship information, contact the Office of Financial Aid at [email protected].
Academic Resources
The support you need.
Your education is not a singular pursuit, and we recognize that. You'll have plenty of support from the Mastodon community.