 Report an Incident
Office of Student Conduct and Care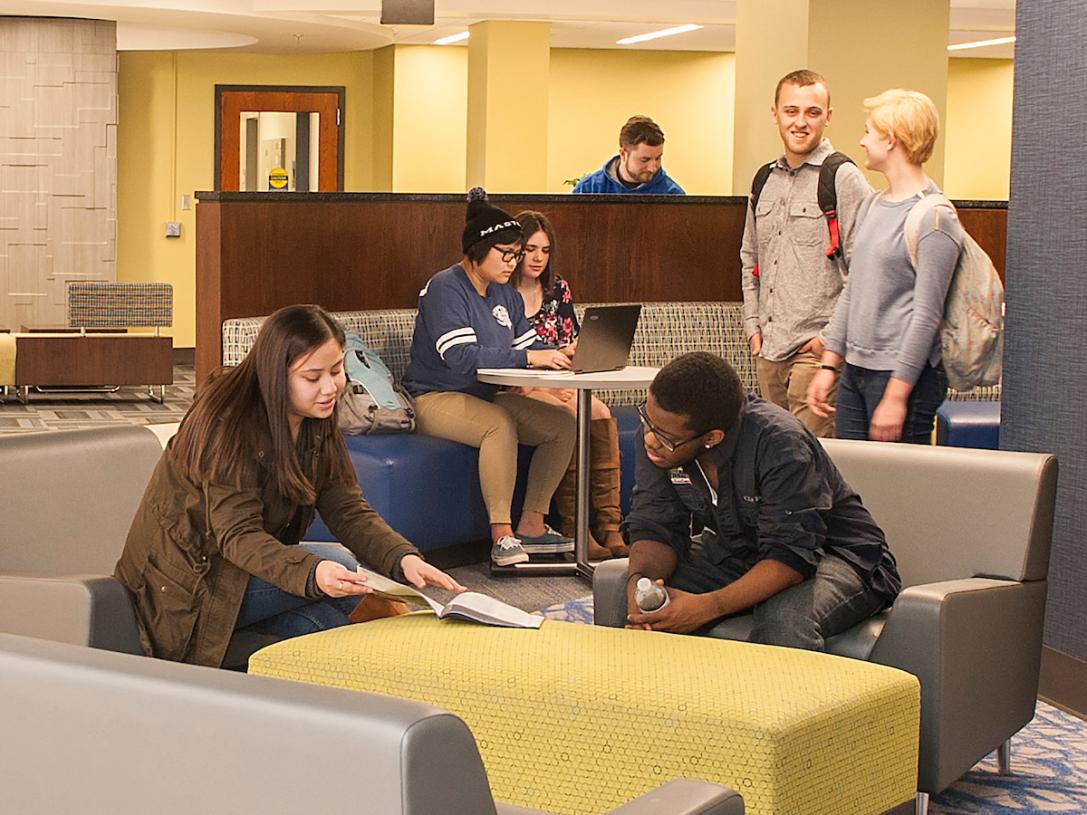 Share your concerns.
The following reporting forms are available to the entire campus community. Please choose the one that most aligns with the situation you wish to report. We will ensure the information gets sent to the correct office. If you have questions or concerns, please contact the Office of Student Conduct and Care at [email protected] or 260-481-6601. 
Incident Types
Find the form you're looking for.
After you submit a report.
The information you provide is sent electronically via a secure site to a member of the Office of Student Conduct and Care for review. A team member will conduct an initial assessment of the information provided and determine the next steps. Reports will not be reviewed during weekends or holiday breaks. All referrals received during these times will be reviewed during normal business days.
Please keep in mind that student relationships with these offices are protected by the Family Educational Rights and Privacy Act (FERPA) and, as such, we are limited regarding what we can discuss regarding any student-specific information without consent.