 CARE Team
Office of Student Conduct and care
The CAre team
Campus Assessment, Response, and Evaluation
The CARE Team is a campus resource for students, faculty and, staff who have concerns regarding alarming, problematic, and/or disruptive student behavior. The team responds to nonemergency concerns and uses a proactive approach to discuss potential problems, intervene early, and develop appropriate courses of action for referred students. The goal is to support students who may be in distress and/or whose behavior is of concern to others before they rise to crisis levels.
If you observe and/or are made aware of student behavior that leaves you feeling concerned, worried, and/or alarmed, trust your instincts and say something. The CARE Team can assist with the student of concern and, in some cases, provide you with suggestions as to how you can assist the student directly.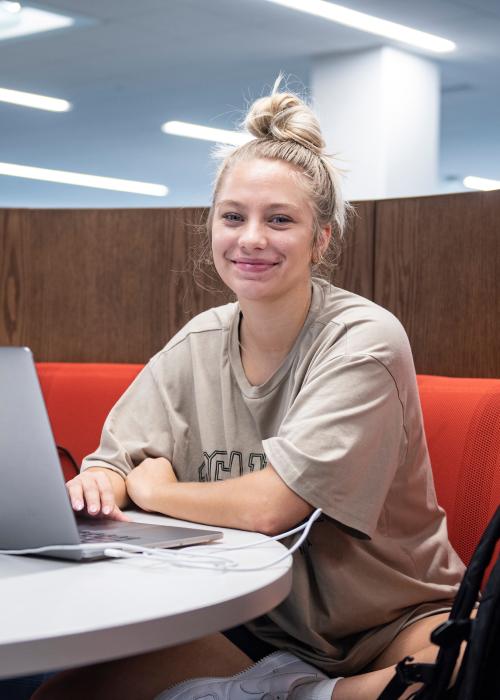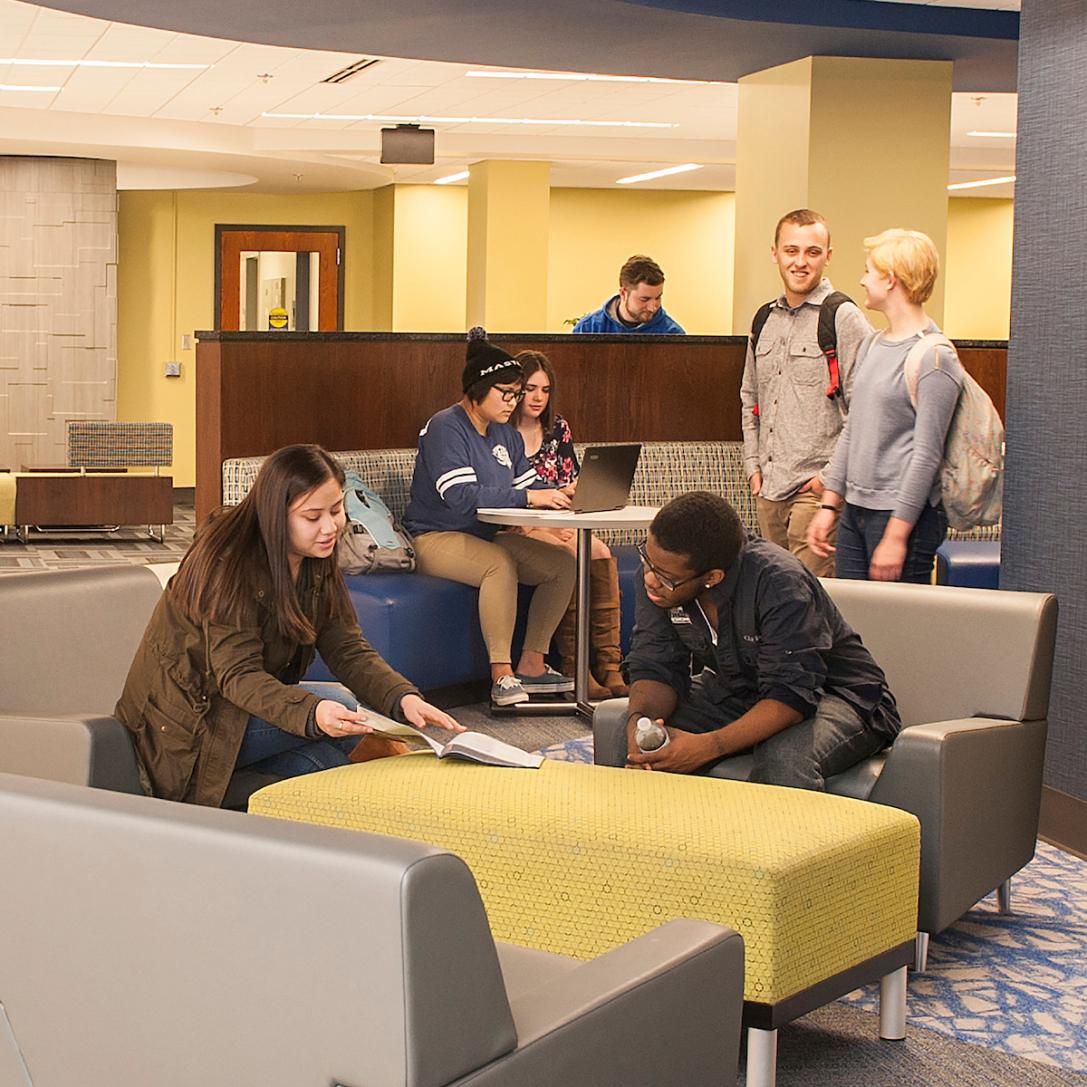 Interventions
Common behaviors.
In the past, the CARE Team has received reports with the following common student behaviors:
Appears to be struggling academically and/or is not attending classes regularly
Reports feeling overwhelmed and/or uncomfortable transitioning to campus
Experiences feelings of isolation, loneliness, or disconnection from peers
Writes about threats to harm self or others
Appears to be going through family problems, relationship problems, and/or a breakup
Experiences the loss of a loved one
Constantly asks for help with personal problems that are beyond the scope of your role and/or expertise level
Is consistently anxious, stressed, and/or depressed
May benefit from a personalized outreach regarding resources available on campus
Please note that this is not an all-inclusive list, and the CARE Team is always readily available to discuss scenarios concerning health, well-being, and safety.
About the CARE Team 
Our members.
Bowen Center Representative
Disability Access Center
Indiana University Fort Wayne
The Multicultural Center
Office of Financial Aid
Office of Student Conduct and Care
Purdue University Legal Counsel
Student Advising and Advocacy Center
Student Housing
University Police
Consulting areas include the Office of Institutional Equity, the Office of Academic Affairs, the Department of Intercollegiate Athletics, the Office of International Education, the Office of Military Student Services, and others as needed.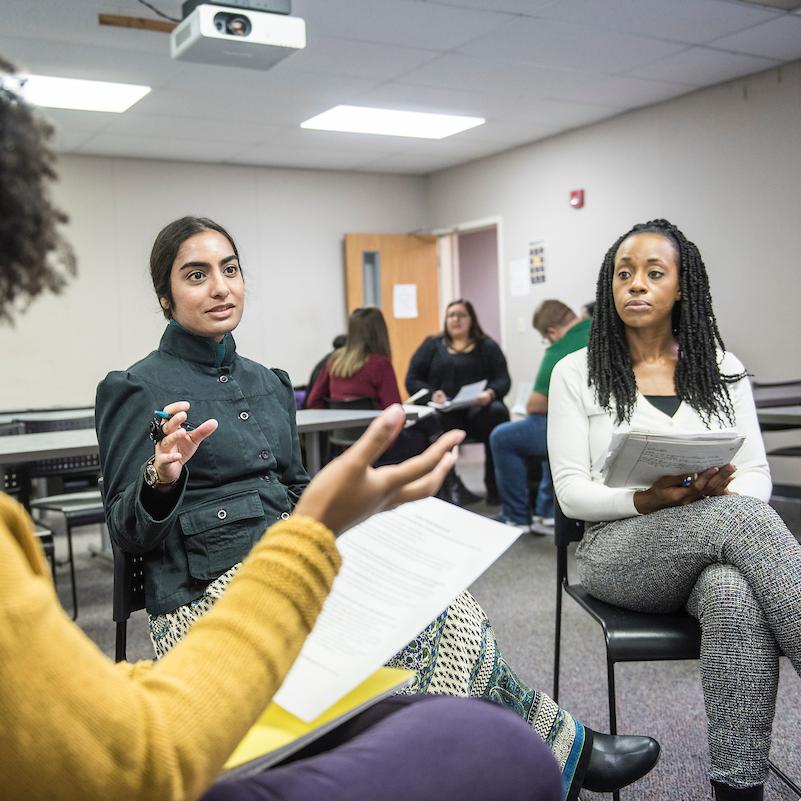 Mastodon Student Relief Fund
The Mastodon Student Relief Fund provides financial support to currently enrolled degree-seeking PFW students who experience an accident, illness, financial hardship, or other situation that may jeopardize their ability to succeed academically. Before completing the application below, it's important for the Mastodon Student Relief Fund committee to understand what resources you have been made aware of. Have you heard about the Zielinski Angel Fund Emergency Aid? If not, please inquire here (The Zielinski Angel Fund Emergency Aid) if you are eligible. Have you heard about the Brown Ink Society Emergency Assistance for PFW Students? If not, please inquire here (Brown Ink Society Emergency Assistance). Please note that applications must be a nomination for a student from a staff or faculty member. If you have not checked into both emergency funds prior to the start of this application, please do so first. Failure to do so may result in not receiving the requested funds.