 Counseling Services
Office of Student Conduct and CARE
There's support in the Herd.
All students have access to counseling services to help address their individual needs. These services are confidential and provided in a welcoming, comfortable setting regardless of a student's race, gender, religion, ethnicity, age, ability, or sexual orientation.
All currently enrolled Purdue Fort Wayne and Indiana University Fort Wayne students are eligible for services on an individual basis. There is no charge. Services are available by appointment, Monday through Friday from 8:30 a.m. to 4:30 p.m. Walk-in hours are noted below.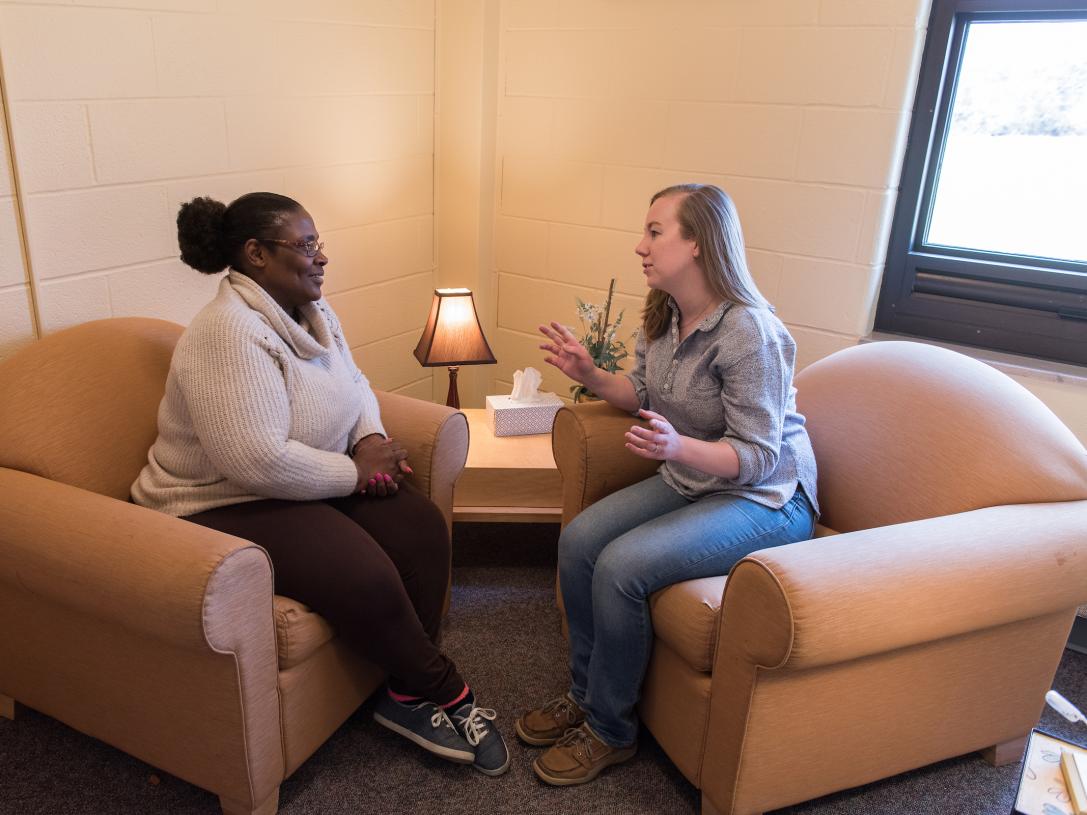 Discover More
Get the details.
The Bowen Center provides on-site and telecounseling services. Our on-site services are located in the Campus Health Clinic, Walb Union, Room 234. Visit bowencenter.org to make an appointment. Please indicate that you are a student of Purdue Fort Wayne or Indiana University Fort Wayne.
Note: If you are billed for counseling services received at the Campus Health Clinic, please contact Ted Westerhof at [email protected].
During the fall 2022 semester, the Bowen Center is providing onsite walk-in counseling services for all students during these days:
Wednesday: 12 p.m.- 5 p.m.
Thursdays: 12 p.m.- 5 p.m.
Please check in at the front desk in the Office of Student Conduct and Care, located in Walb Union, Room 111. Availability will be first come, first served. Services will begin during the first week of class (week of August 22) and continue through finals week (week of December 12). 
Note: Services will not be available on Tuesday, October 18, due to fall break, and the week of Thanksgiving, November 22–24. 
Purdue Fort Wayne and the Bowen Center have a strong commitment to keeping the information you share confidential. This includes attendance and participation in counseling. We do not and are not legally permitted to discuss your information with anyone, including university officials, faculty members, parents/guardians, or outside agencies, without written authorization from you, the student.  
Exceptions to this rule can be made when you or someone else is in imminent danger of serious harm, a child or other dependent is being abused, or a court order requires the release of records.