Student Resources
College of engineering, technology, and computer science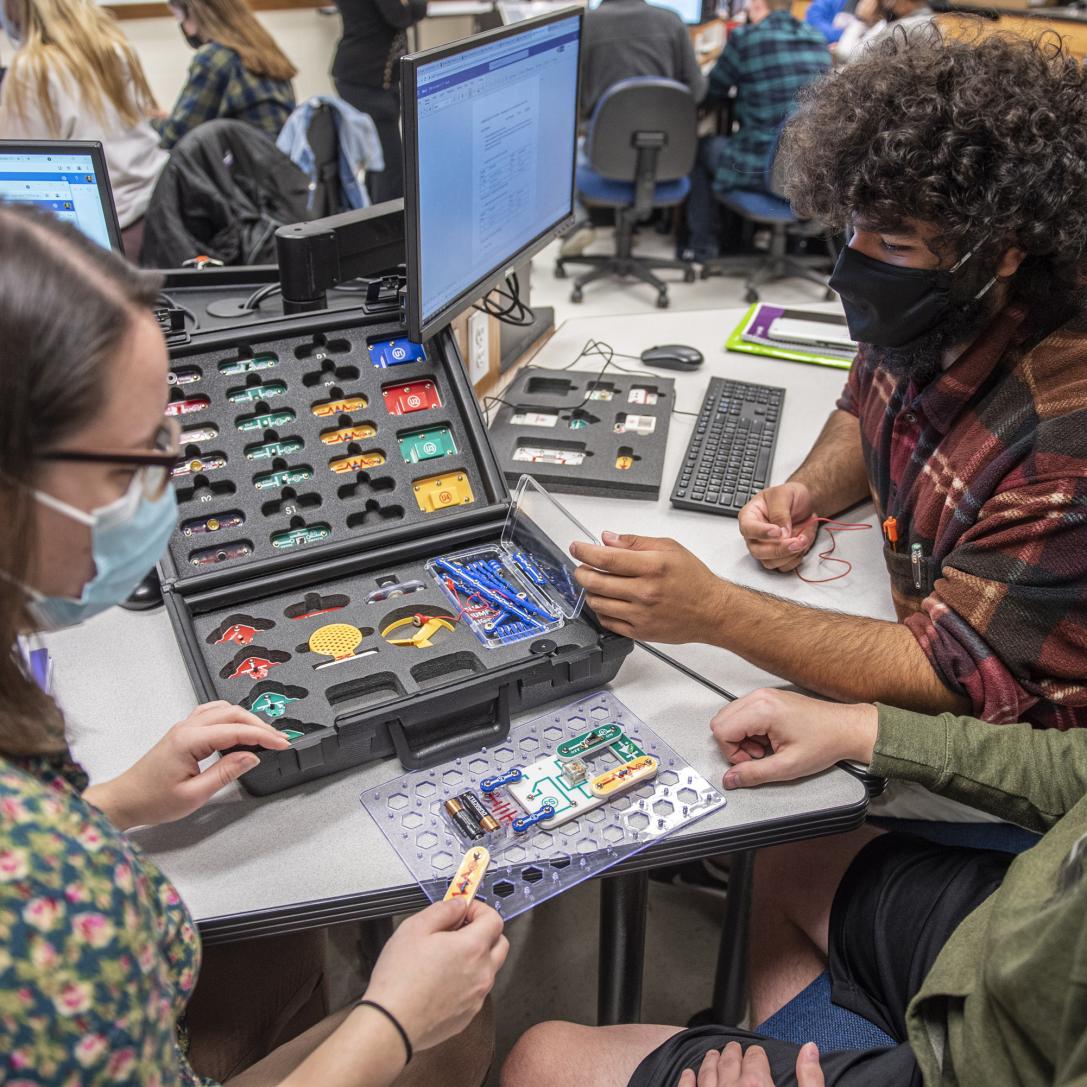 support
The support of the Herd is always behind you.
You need what you need when you need it. We get that, which is why we offer loads of resources for every stage of your academic journey.
Scholarships and Awards
Find the funding you need.
Academic Resources
The support you need.
Your education is not a singular pursuit, and we recognize that. You'll have plenty of support from the Mastodon community.
CONTACT US
Have questions?
Contact the College of Engineering, Technology, and Computer Science at [email protected].