Student Resources
Department of Chemistry and Biochemistry
Support
The support of the Herd is always behind you.
You need what you need when you need it. We get that, which is why we offer loads of resources for every stage of your academic journey.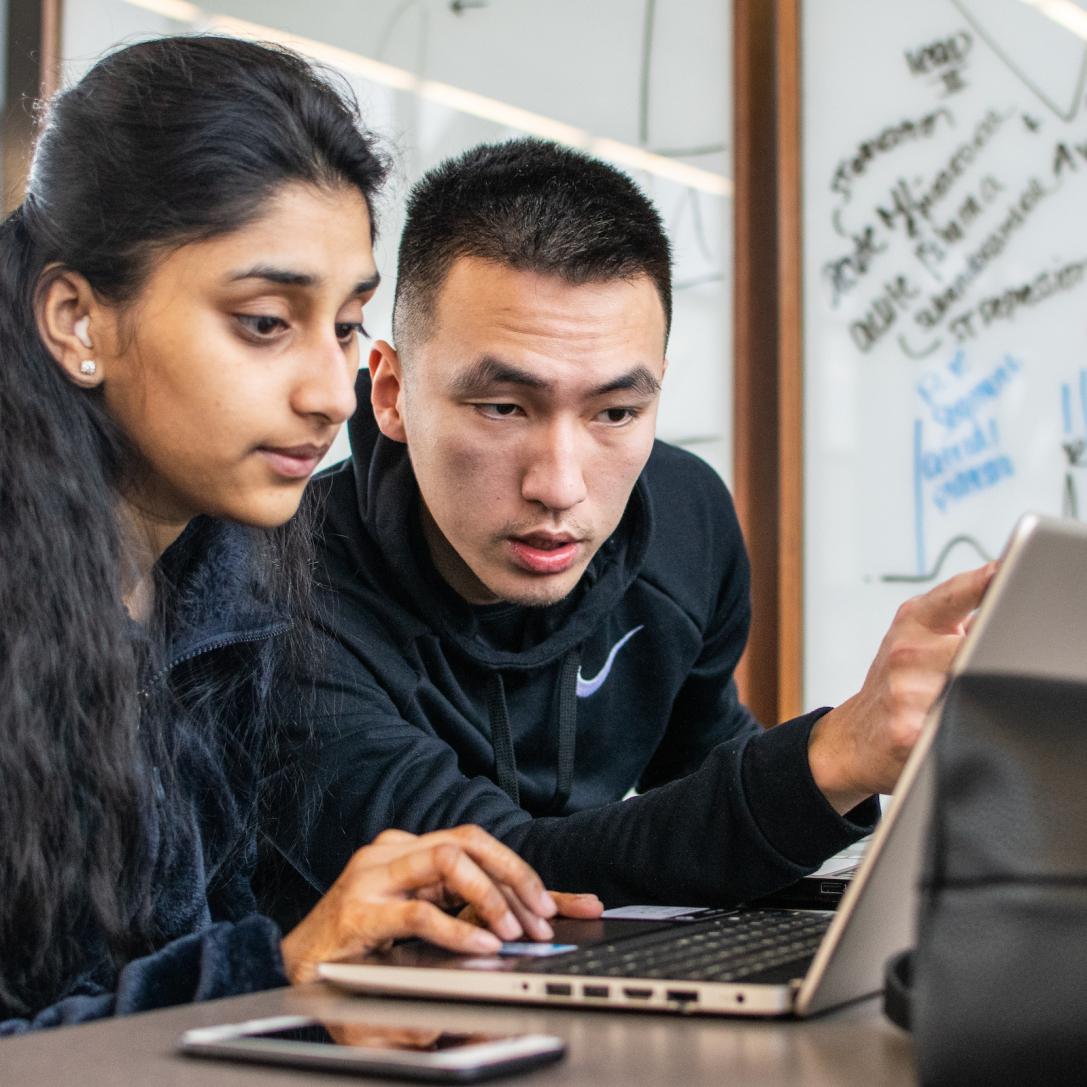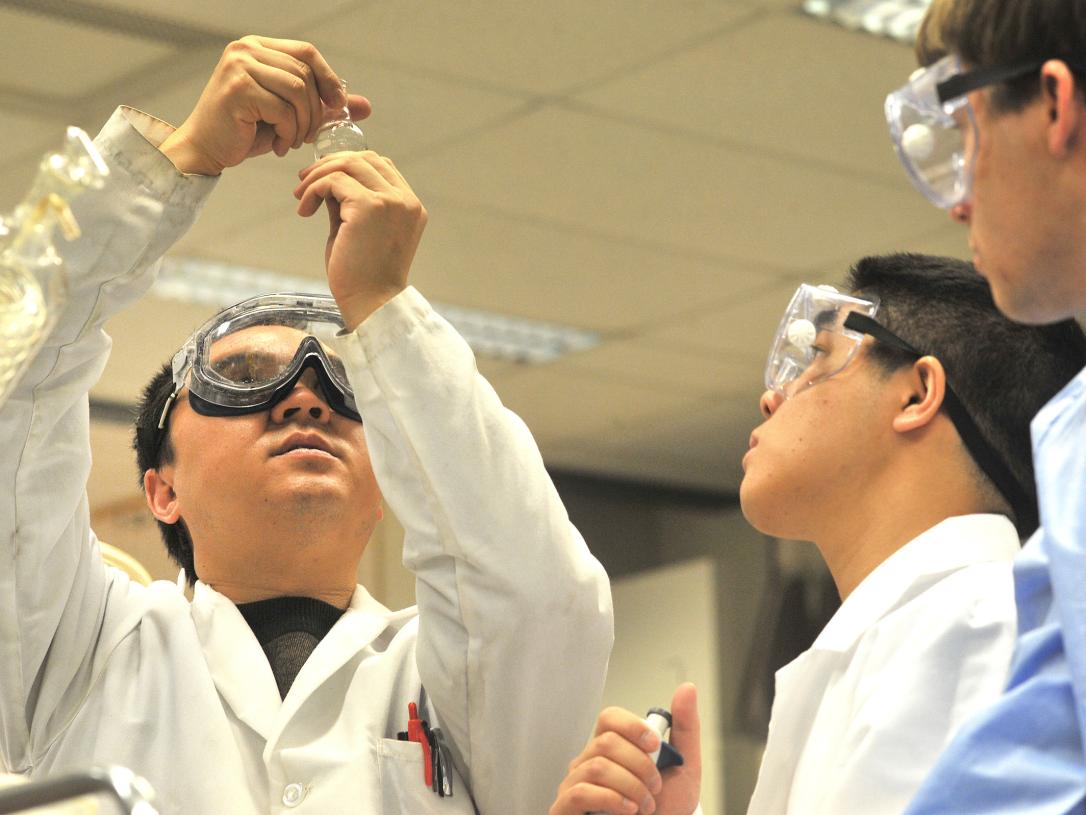 Advising
Helping you succeed.
Advisors keep you on track to graduate, and they're also a great resource for things like creating class schedules, giving you insider info about campus, and getting you the help you need
Scholarships
Make your education more affordable.
Who doesn't like free money? Well, you're leaving a lot on the table if you don't check out the various scholarships and awards that are available. See what you may qualify for today.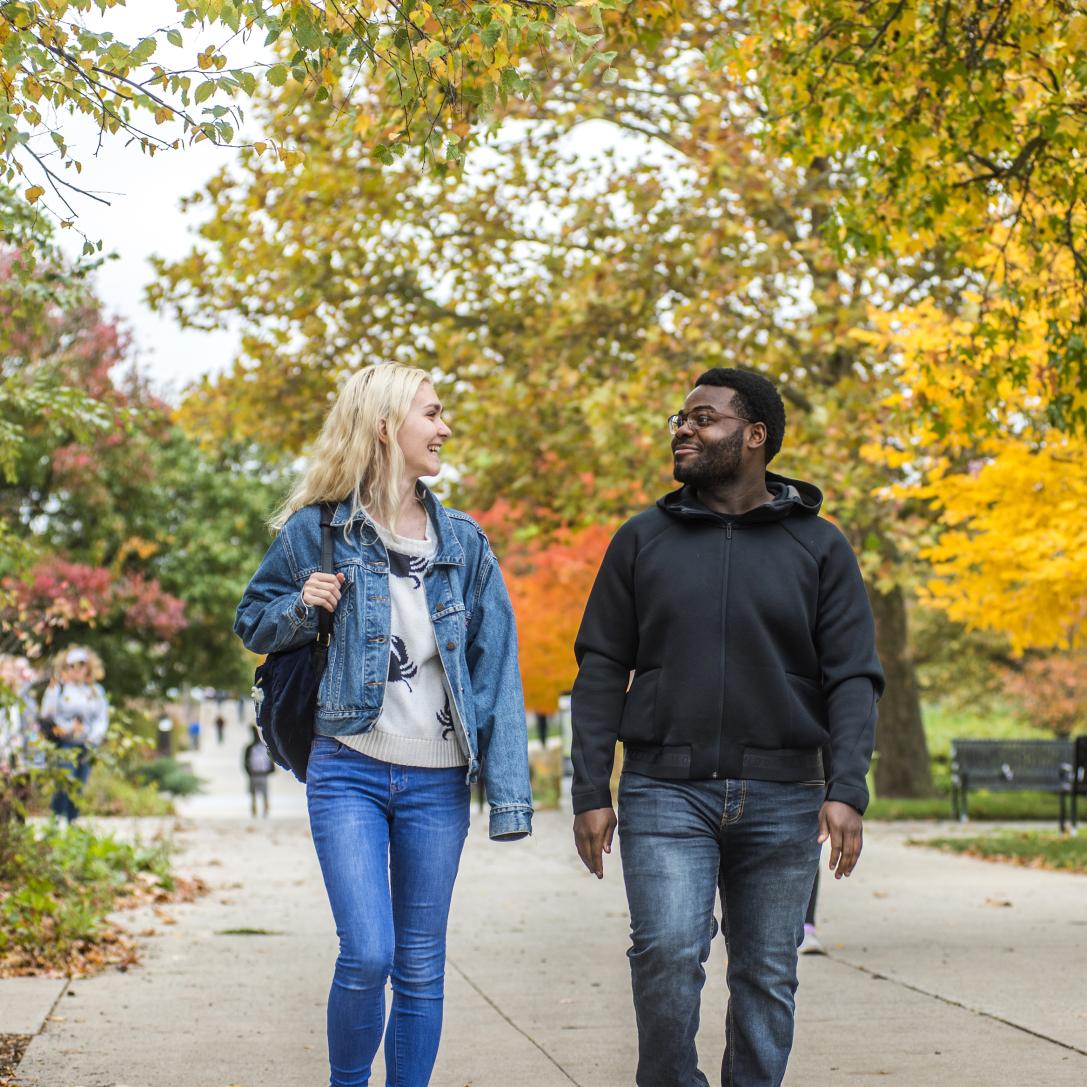 Academic Resources
The support you need.
Your education is not a singular pursuit, and we recognize that. You'll have plenty of support from the Mastodon community.