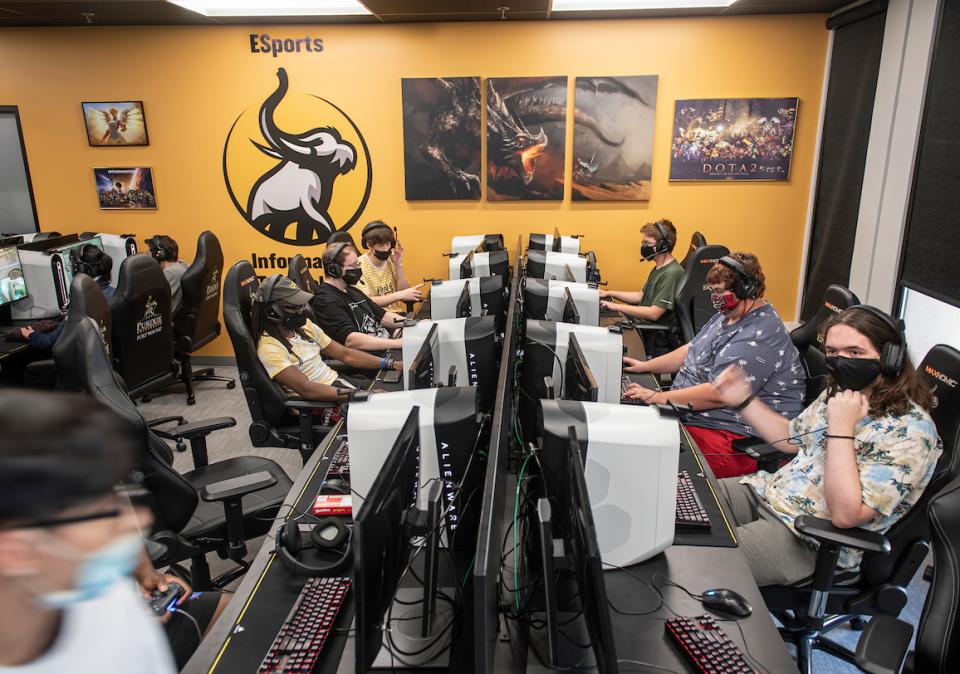 Creating pro esports league
It may seem like Purdue University Fort Wayne engineering students Isaac Wendel and Jaden Hullinger are chasing a pipe dream with their esports business plan. But they figure somebody said the same things about Elon Musk, Jeff Bezos, Sam Walton, and Mark Zuckerberg, as nobody gave their ideas much thought until they made them work.
Wendel and Hullinger have started 260Widow Gaming in an attempt to organize all the area's high school and college esports players and maybe push Fort Wayne gamers to a professional level.
Read the The Journal Gazette story here. (subscription required)