Degree Programs
department of Criminal Justice and Public Administration
It takes a critical mind to analyze and address the issues affecting society through the criminal justice system.
American policing. Court systems. Corrections processes. Law. Public policy. Gain knowledge and expand your understanding of these and other aspects of the criminal justice system.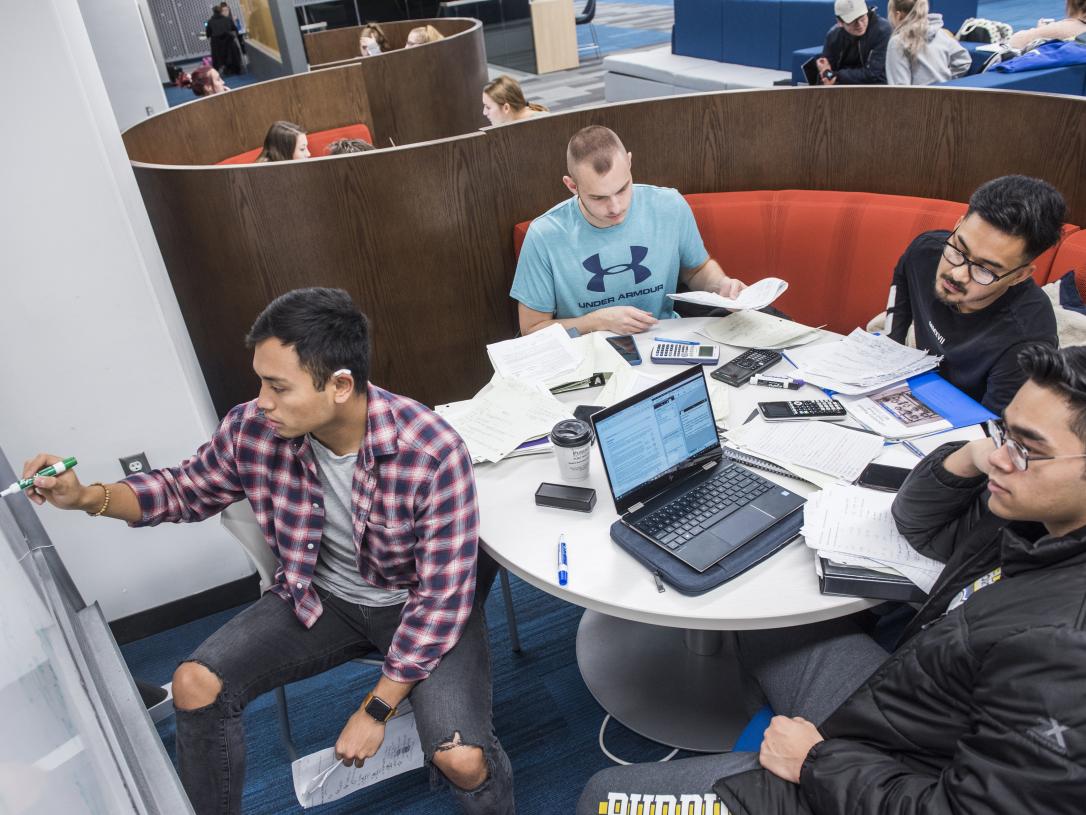 Programs
This is where you'll make it happen.
A prestigious Purdue degree is your key to opening the door to your future. Gain knowledge of the law, legal system, and corrections approaches in the Department of Criminal Justice and Public Administration. The skills you learn here will allow you to build the career you want in a community you care about.