beyond the classroom
Department of organizational leadership
Take a break from your books.
Studying and taking tests is important, but so is going beyond the classroom to maximize your college experience. Check out the options you have to make the most of your time at Purdue Fort Wayne.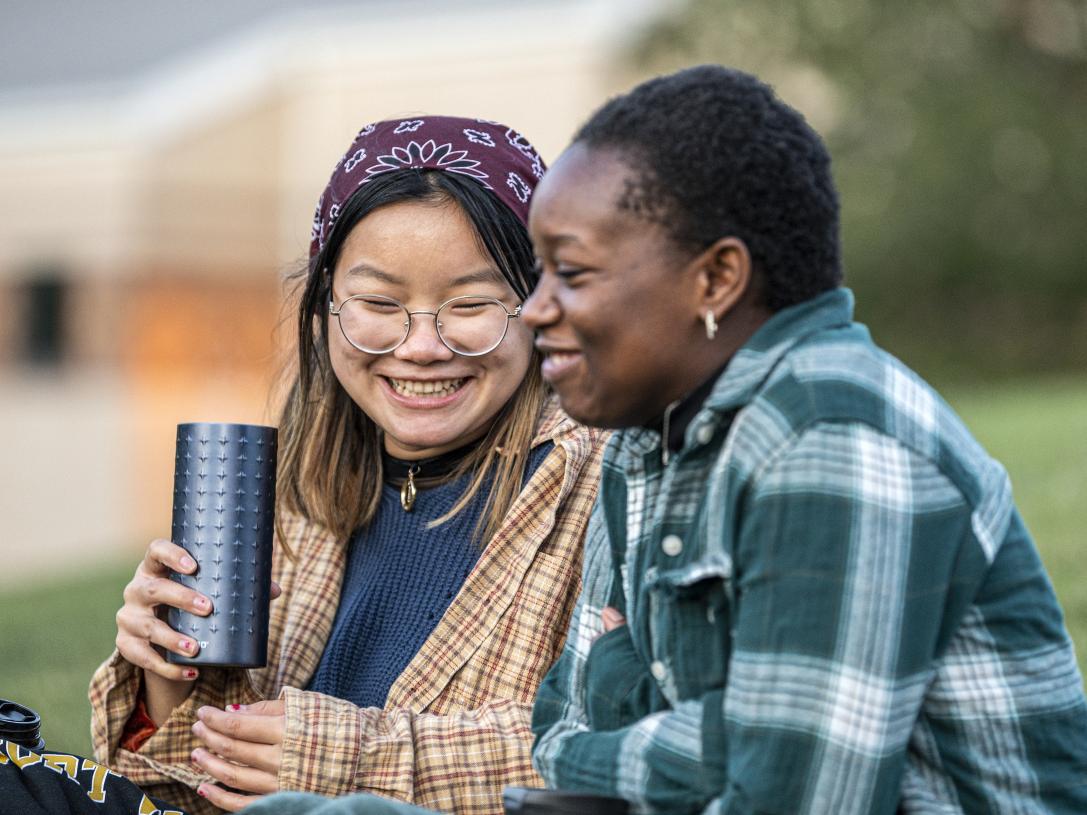 Jobs and internships
For some extra spending cash.
Whether you're looking for a part-time job on campus or a full-time job after graduation, we have lots of options.
Internships come in two flavors: paid and unpaid. Check out what's available now, and look back often for more opportunities.
Study Abroad
Let the world be your classroom.
Your college experience is special—and uniquely yours. Imagine enhancing it by taking your studies overseas. Living and learning in a different country will foster both your independence and your personal development. Through this experience, and the knowledge you'll gain living like a local, you'll emerge with a new perspective.