about us
Department of Organizational leadership
We're in the business of making businesses better.
The Department of Organizational Leadership prepares students for supervisory roles and jobs in human resource management. Our goal is simple: we want to develop leaders who can effect change at businesses and organizations throughout our community and the world. This is where you'll learn the skills needed to influence organizational success. Basically, you'll be equipped with the strategies businesses need to make better decisions and enact meaningful change.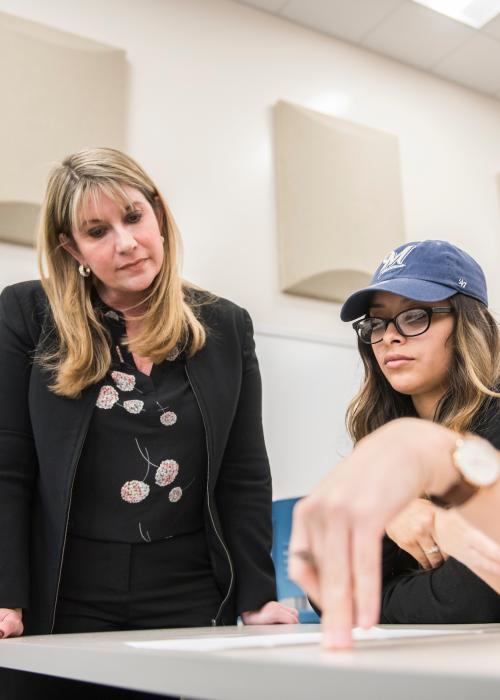 WHAT WE DO
Learn more. Help more. Achieve more.
Learn more about our program and how it can help you with your future goals. 
Organizational leadership is an innovative degree program that prepares students for supervisory roles and jobs in human resource management. Leadership development is a common thread woven throughout our curriculum.
Our curriculum focuses on the human interactions occurring in all types of organizations, both profit and nonprofit. The emphasis is on leadership, team development and facilitation, organizational behavior, and human resource management.
By contrast, most business programs focus on concepts and skills related to commerce. Typically, business programs feature a great deal of quantitative courses (finance, accounting, and economics), whereas organizational leadership courses tend to focus on the skills associated with understanding and leading people.
Our faculty use a combination of pedagogical approaches and experiential learning methods. Students frequently engage in a variety of learning projects, cases, discussions, presentations, writing assignments, and more. Our end goal is to contribute to better functioning organizations and a more satisfied and productive workforce.
Organizational leadership graduates are well prepared for leadership roles in a wide variety of settings, including industrial, medical, service, and other profit and nonprofit organizations. Here are just a few examples:
Account Manager
Administrative Manager
Benefits Coordinator
Buyer
Continuous Improvement Coordinator
Data Coordinator
District Manager
Hospice Volunteer Coordinator
HR Recruiter/Consultant
HR Specialist
Human Resource Manager
Inventory Control Analyst
Market Manager
Material Control Planner
Production Supervisor
Program Administrator
QC Supervisor
Regional Manager
Sales
Training Consultant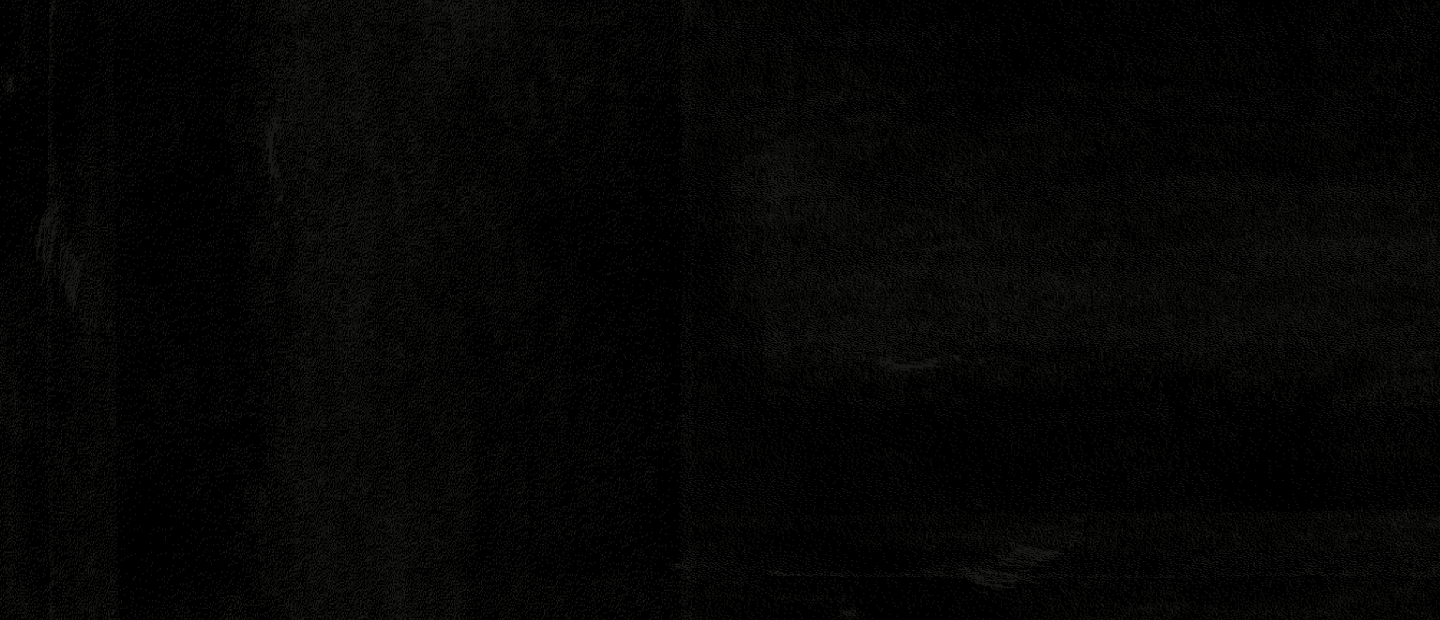 Stats
91%
Graduates Employed in Indiana
39%
Graduates Starting Salary of $50,000+
75%
Graduates Employed Full-time
Contact us
Have questions?
Contact the Department of Organizational Leadership at [email protected].