English and Linguistics Programs
Harness the power of words.
Whether you're reading them, writing them, studying them, analyzing them, or saying them, you cannot escape words. So why not embrace them?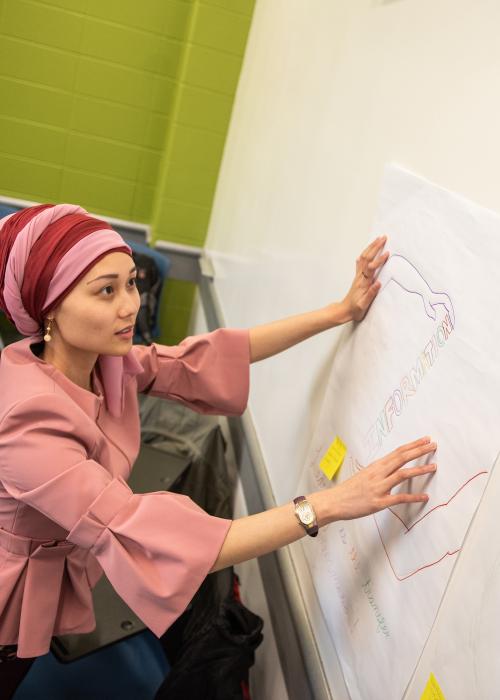 Teaching English as a New Language Certificate
Teaching English to speakers of other languages (TESOL) requires specialized education. With this certificate, you'll be prepared to teach English in a variety of learning venues worldwide. It is intended primarily for students who, while working toward a bachelor's degree, wish to develop credentials for teaching English as a new or additional language. This certificate can stand alone as a separate credential or it can be integrated within the requirements of the bachelor of arts in English degree. Program
Highlights
Program Highlights
The development of problem-solving and critical-thinking skills
The ability to research and analyze information
An opportunity to express yourself creatively
Support from the Mastodon community
A prestigious Purdue education
Accreditation
The Teaching English as a New Language Certificate program is accredited by the Council for the Accreditation of Educator Preparation (CAEP) and nationally recognized as a high-quality program through the Teaching of English to Speakers of Other Languages (TESOL) organization.  Because of these statuses, students who meet specified requirements are eligible for the Teachers of English Learners license in the state of Indiana. Indiana holds reciprocal licensing agreements with other states.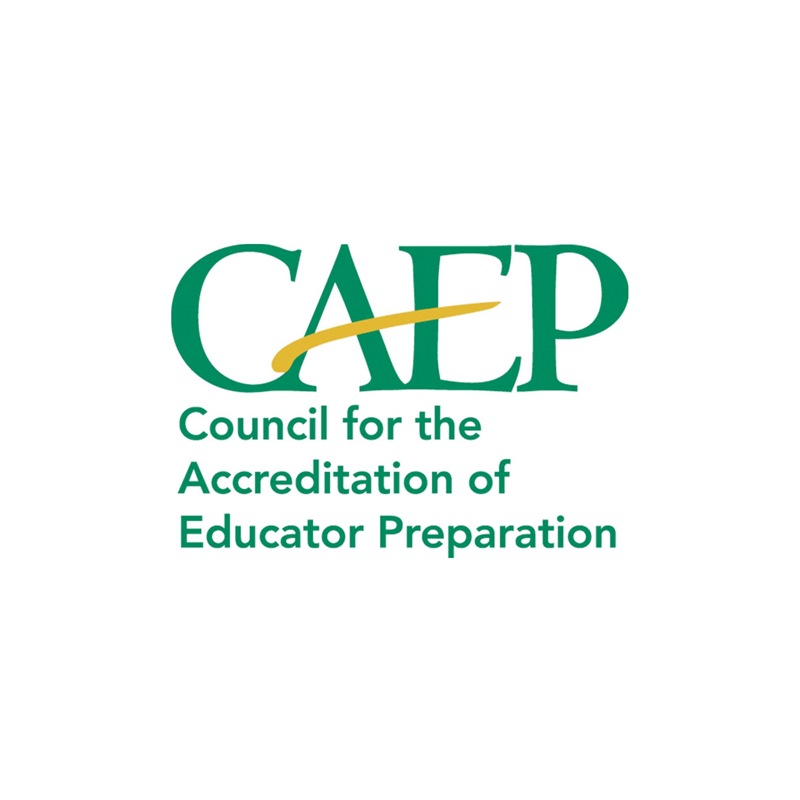 Scholarships
Looking for ways to make paying for college a little easier? ScholarshipUniverse is a tool for current and admitted Purdue Fort Wayne students that allows you to create an academic profile and connect with scholarship opportunities.
For more information about all the scholarships available at Purdue Fort Wayne—including opportunities for specific programs—you can visit the Office of Financial Aid or contact us at [email protected].
Student Learning Outcome
Upon completion of this degree, students will be able to demonstrate the following learning outcome:
Be prepared to teach English to speakers of other languages in a variety of learning venues worldwide