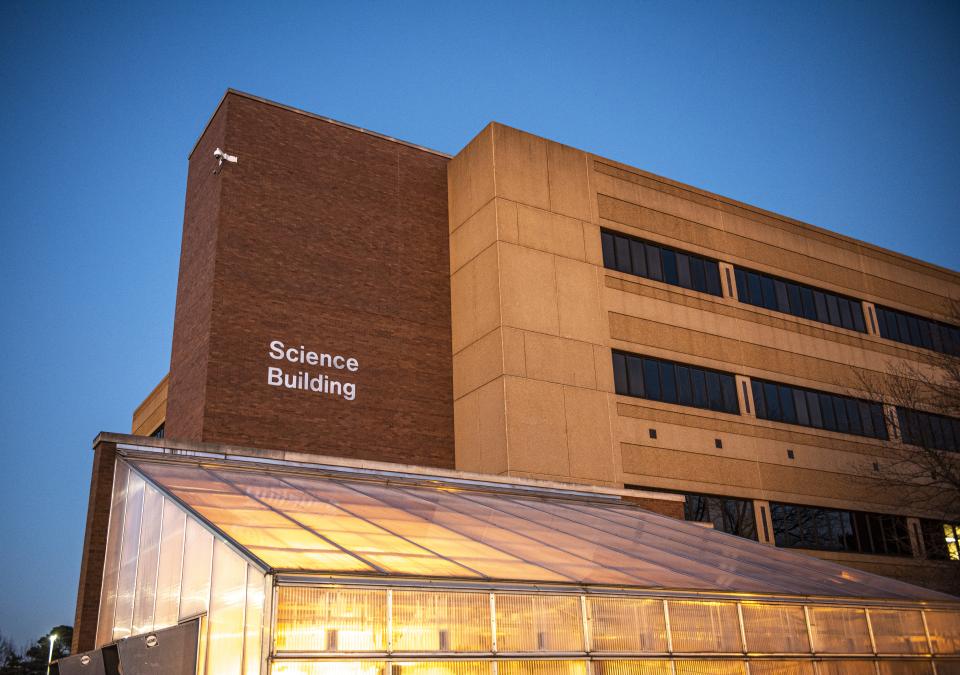 In the News
Smell a campfire in Fort Wayne? PFW professor explains why and what it means
If you walked outside Tuesday and thought you could smell a campfire—you're not alone. High levels of fine particles in the air are what made Tuesday an Air Quality Action Day.
The Indiana Department on Environmental Management said the air is unhealthy for everyone in Fort Wayne and surrounding areas, not just sensitive groups.
The fine particles that are making the air unhealthy come from wildfires in Canada. Bruce Kingsbury, director of the Environmental Resources Center at Purdue University Fort Wayne, said it's very rare that Fort Wayne's air is in the red or unhealthy category. He believes this to be a foreshadowing in terms of climate change.
Hear what Kingsbury had to say to WANE 15 in part I and part II of his interview with Jada Jones. Read more on the topic at wane.com.