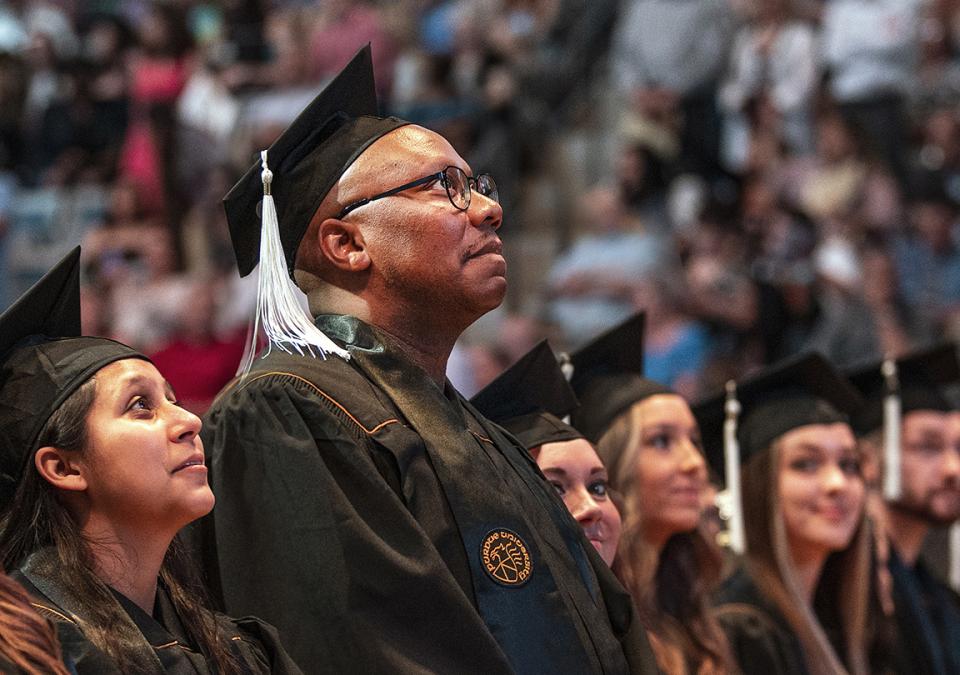 Purdue Fort Wayne's 2022 Commencement
Just when it looked like caps and gowns wouldn't arrive on time, Purdue Fort Wayne encouraged students to find other sources of regalia, or wear all black. The university even found extra gowns.
All the graduates were dressed in black and gold, celebrating the start of their next stage of life.
View the full WANE 15 story here.