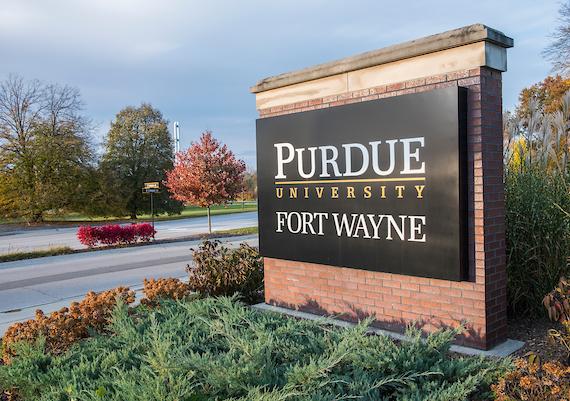 PFW licensure programs approved by Indiana State Board of Education
The COVID-19 pandemic has created unforeseeable obstacles for teachers, which has made the teacher shortage worse, says Isabel Nunez, director of the School of Education and professor of educational studies at Purdue Fort Wayne. 
To help address that shortage,  the Indiana Board of Education approved new licensure programs at the university that will help address that shortage.

"Being a part of someone's transformation like that is the most fulfilling work in the world. What excites me most about our transition to teaching program is the idea that many more people will be able to experience that joy in their working lives."
Isabel Nunez, director of the School of Education, Purdue Fort Wayne