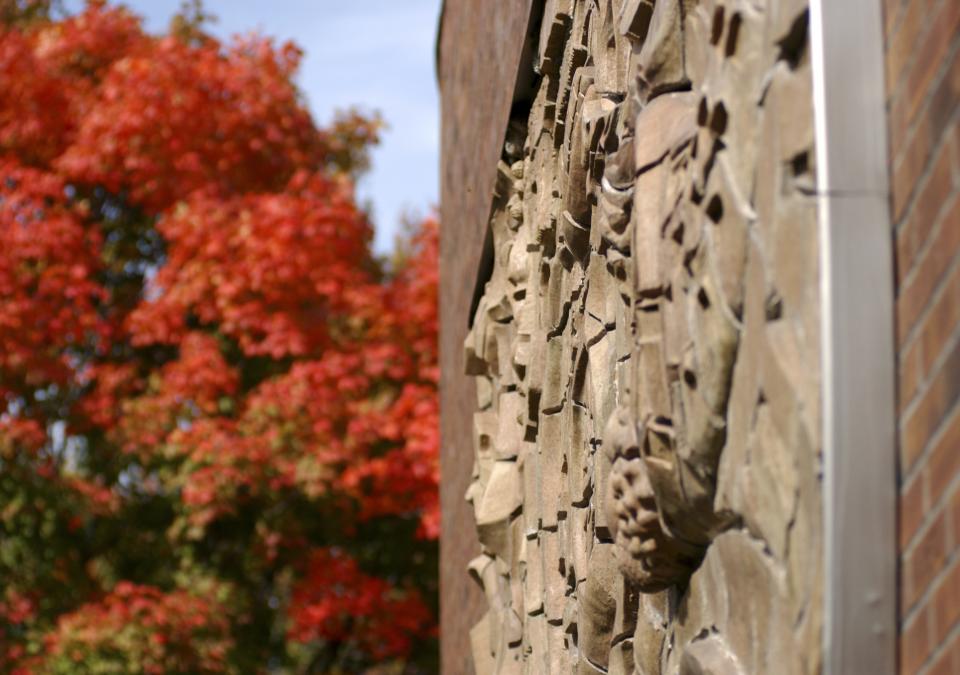 Northeast Indiana educators respond to Robb Elementary School shooting
A deadly mass shooting at an elementary school in Uvalde, Texas leaves communities across the country grieving.
[It's] a tragedy that's weighing heavy on the minds of families, teachers and students more than 1,100 miles away in Northeast Indiana.
[It's] something Isabel Nuñez [director of the School of Education at PFW] says teachers and students shouldn't be forced to worry about.