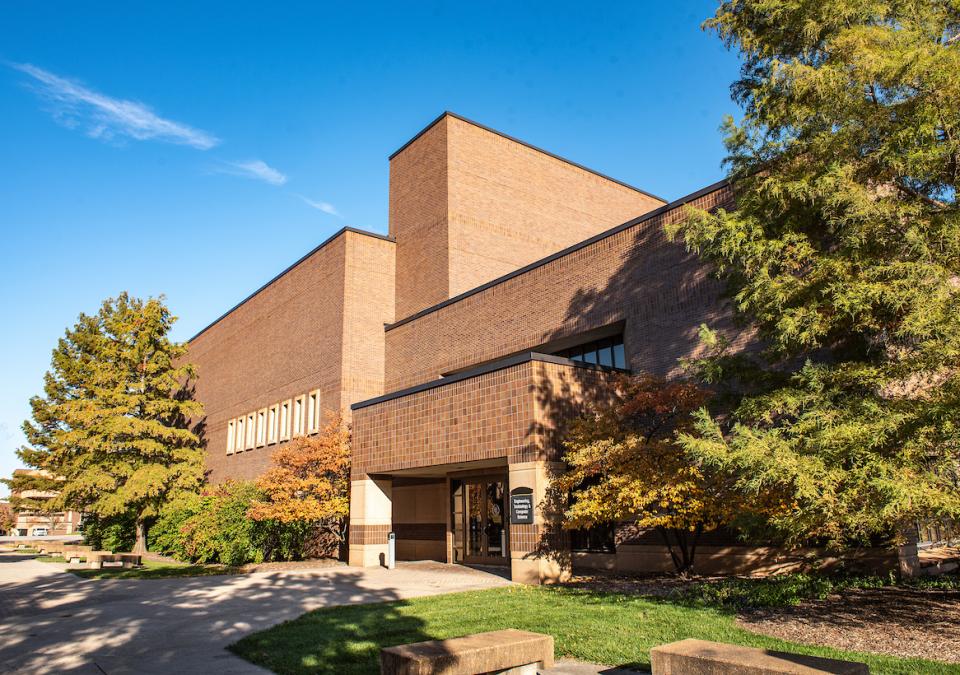 In the News
Lilly Endowment dollars bring hands-on science to campers at Purdue Fort Wayne
Jennifer Lash didn't seem to tire of her script about watersheds and pollution as she greeted group after group of young campers Monday morning at Purdue University Fort Wayne.
The elementary schoolers rotated among several stations, including Lash's, for their first session of Future Leaders of TEC—an acronym that stands for technology, engineering and computer science.
The children will return daily through Thursday for activities about manufacturing, automotive and robotics engineering – experiences supported by Indiana Youth Programs on Campus. The Lilly Endowment initiative helps Indiana colleges create or enhance existing high-quality programs for students ages 5 to 18.
Read the story in The Journal Gazette (subscription required)