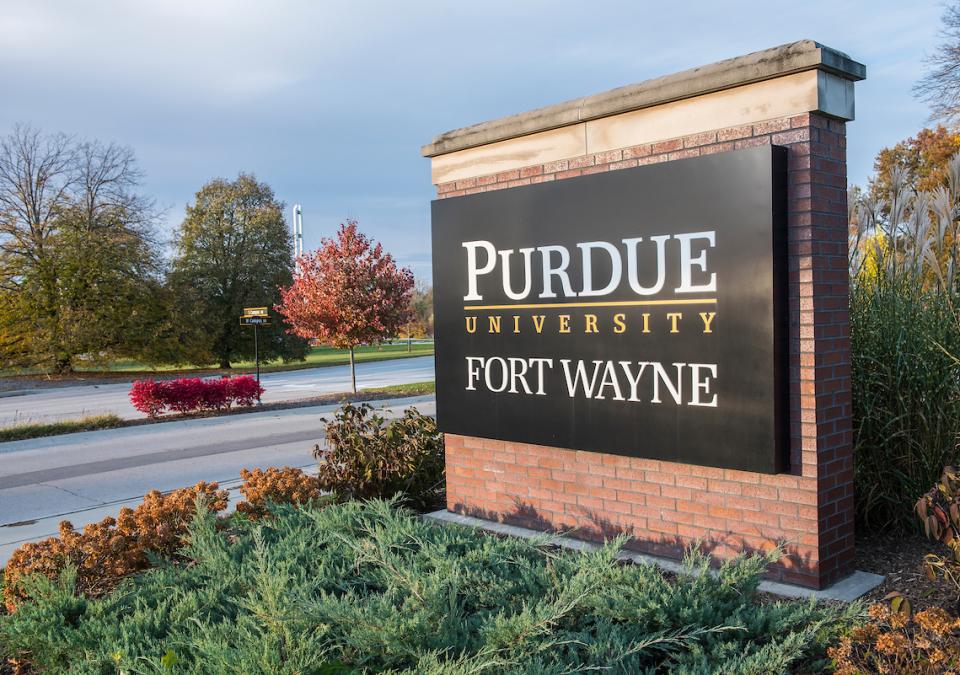 In the News
Indiana College Core expands to 141 high schools
Access to a program that lets students earn up to a year of college credits while in high school has expanded by 57 schools, including five in northeast Indiana, state education officials said Wednesday.
This brings the total number of schools offering the Indiana College Core to 141, a 68% increase, according to a news release from the Indiana Commission for Higher Education and the Indiana Department of Education.
Purdue University Fort Wayne, Purdue University Northwest, Indiana University Bloomington and the IU regional campuses are the first four-year institutions to serve as primary postsecondary partners. They joined Ivy Tech Community College and Vincennes University as providers.
Read the story in The Journal Gazette (subscription required).