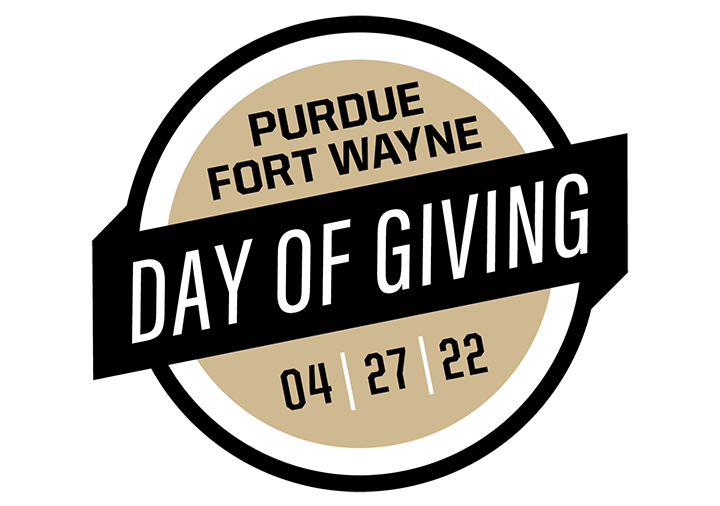 Day of Giving at Purdue Fort Wayne smashes records
FORT WAYNE, Ind. — Purdue University Fort Wayne announced record-breaking numbers this morning for its fourth annual Day of Giving that took place between midnight and 11:59 p.m. on Wednesday. The university's Office of Development and Alumni Relations reported it received 1,017 gifts – a 26% increase over last year – totaling $1,300,752. The monetary amount tallied Wednesday was more than double Day of Giving 2021.
Major gifts this year included $250,000 from retired chemistry professor Art Friedel in support of Athletics and $200,000 from The Chapman Charitable Trust in support of the Chapman Scholars Endowment Fund.
"This display of generosity will have a lasting effect on our students, their families, and our entire community," said Chancellor Ron Elsenbaumer. "Because of this campus-wide effort, gifts of all sizes were made in support of scholarships, athletics, and programs that help strengthen our university. We are inspired by the collective enthusiasm of our alumni, friends, faculty, and staff who chose to participate in this worthwhile endeavor."
Those wishing to make their mark year-round in support of Purdue Fort Wayne students can do that by visiting the Purdue Fort Wayne Giving page. To learn more, call 260-481-6962 or email [email protected]w.edu.
For additional information, contact Geoff Thomas at [email protected] or 260-437-7657 (mobile).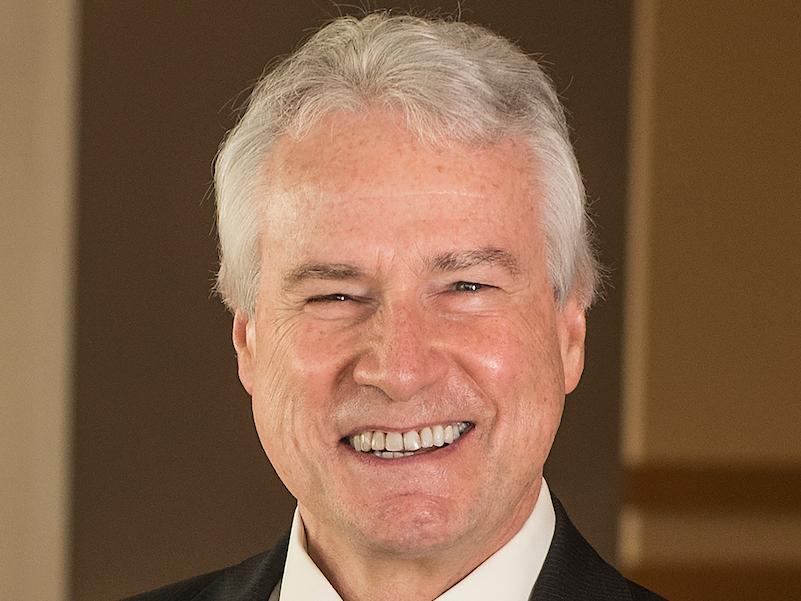 Chancellor Ronald L. Elsenbaumer