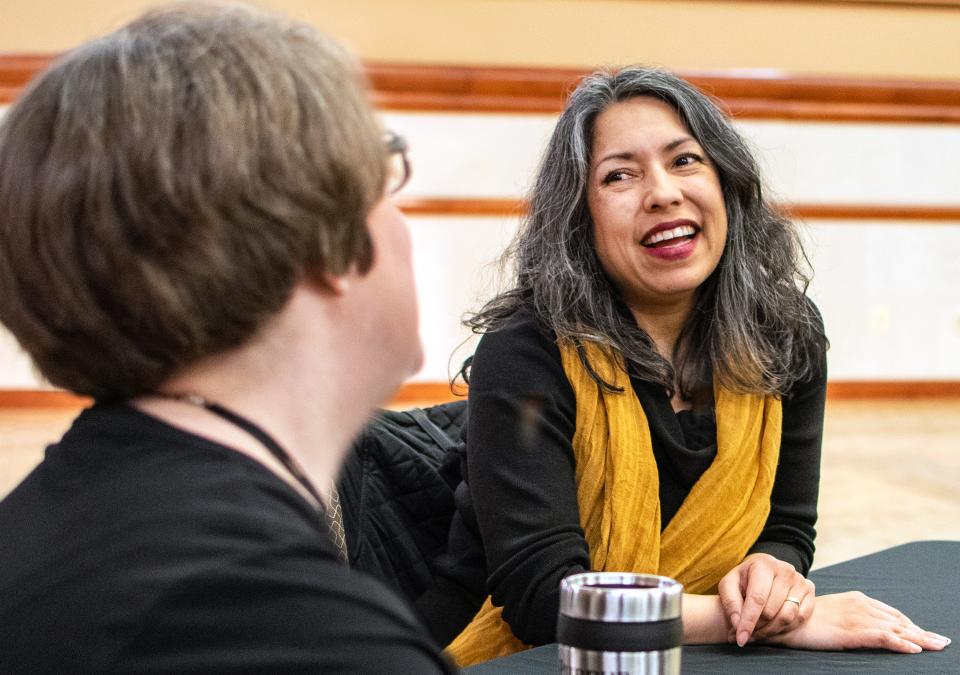 Changing 'stubborn' statistics: Allen County schools, state leaders work to diversify teaching workforce
About 20% of public school teachers nationwide are people of color compared with slightly more than 50% of students, according to a Rand Corp. report released in September. More minority teachers work in schools where minority students make up a majority, the research organization found, but even there, 40% to 80% of teachers are white.
The educator workforce is less diverse in Indiana. Of full-time teachers in public and private schools, 92% were white in 2021, according to the Indiana Department of Education. Statewide enrollment data for that year show 66% of all students were white.
"The statistics are really stubborn," said Isabel Nuñez, School of Education dean at Purdue University Fort Wayne.
Read the story in The Journal Gazette (subscription required)