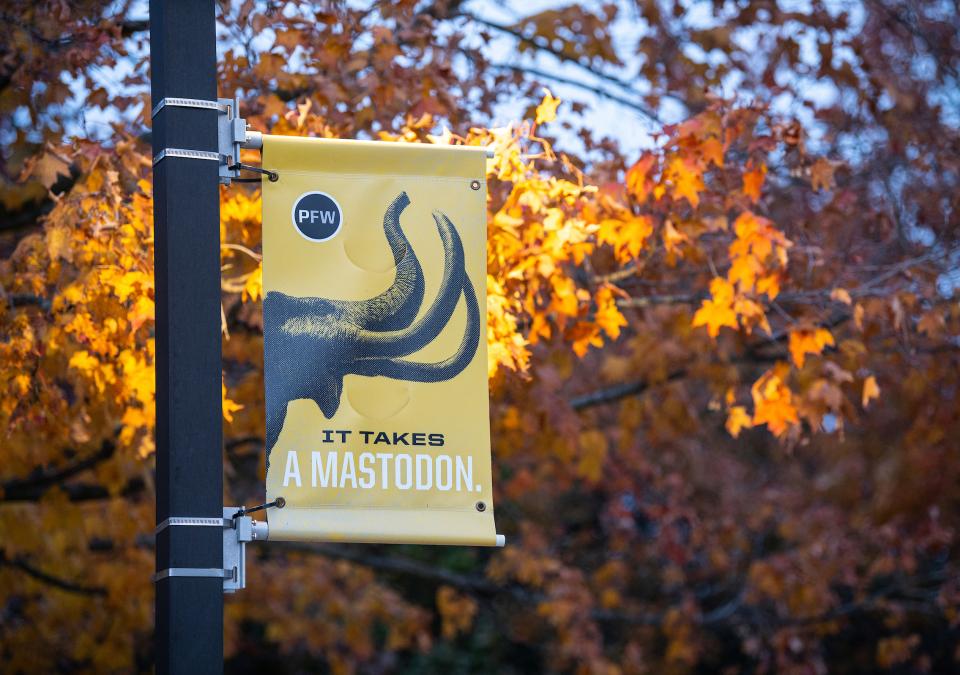 In the News
Black, Hispanic students lag in attending, completing college: 'We've got to do better'
Instead of sitting in a high school classroom, freshman Jovanny Diaz spent a recent weekday morning in a college gymnasium surrounded by his Fort Wayne Community Schools peers.
The teens shared more than a school district, however. They shared an ethnicity, and they were at Ivy Tech Community College Fort Wayne for a college and career pathways conference organized by Latinos Count.
Latinos Count is just one organization working to connect minority students with opportunities. Purdue University Fort Wayne and the Bloom Project have twice collaborated on a program to help Black male teens take what might be their first major steps toward a college education.
Read the full article in The Journal Gazette (subscription required).