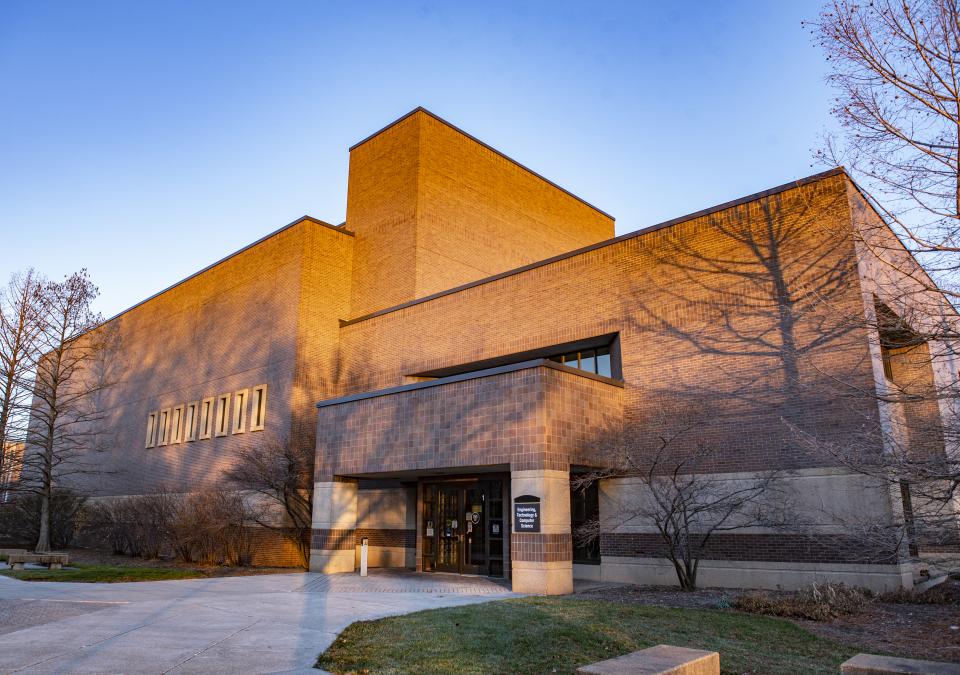 In the News
Area students participate in Model Bridge Building Contest at PFW
The 33rd installment of the EWeek Model Bridge Building Contest – a national program of DiscoverE that coincides annually with National Engineers Week – was hosted locally on Saturday by the College of Engineering, Technology, and Computer Science at Purdue University Fort Wayne. Area middle and high school students worked as individuals or in teams of two to three participants to construct the more than 50 total entries this year. 
As part of the annual competition, the students are asked to design the lightest possible bridge to span a gap with minimal deflection. What they build is loaded until failure. The bridge with the highest load-to-weight x deflection ratio wins. 
See how local television stations covered the event.