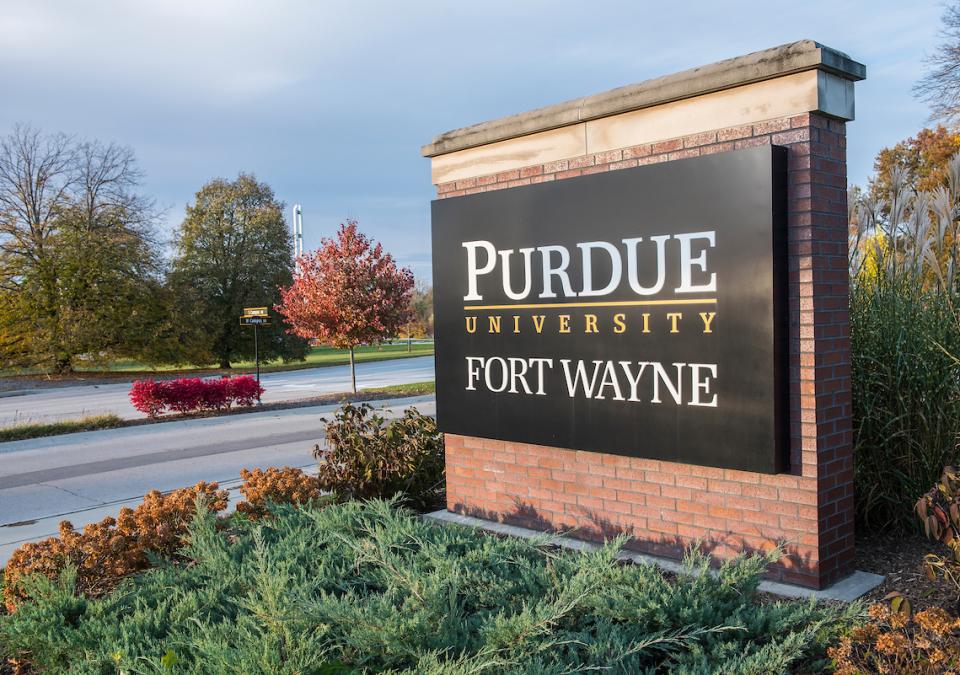 4 colleges in Fort Wayne get grants from Lilly Endowment
A Fort Wayne university announced Thursday it will expand its K–12 camp offerings and start new year-round after-school programs with a $1 million grant from Lilly Endowment Inc.
Indiana Tech isn't the only area institution benefiting from Lilly's Indiana Youth Programs on Campus initiative. Awards include $862,346 to the University of Saint Francis and $845,557 to Trine University in Angola. Purdue University received $733,173, and officials said the Fort Wayne campus' share is about $150,000.
At Purdue Fort Wayne, the money will support summer camp activities over the next three years, said Ron Friedman, dean of the College of Science. He noted the four camps will be led by the colleges of Science and of Engineering, Technology and Computer Science.
Read the article in The Journal Gazette (subscription required)