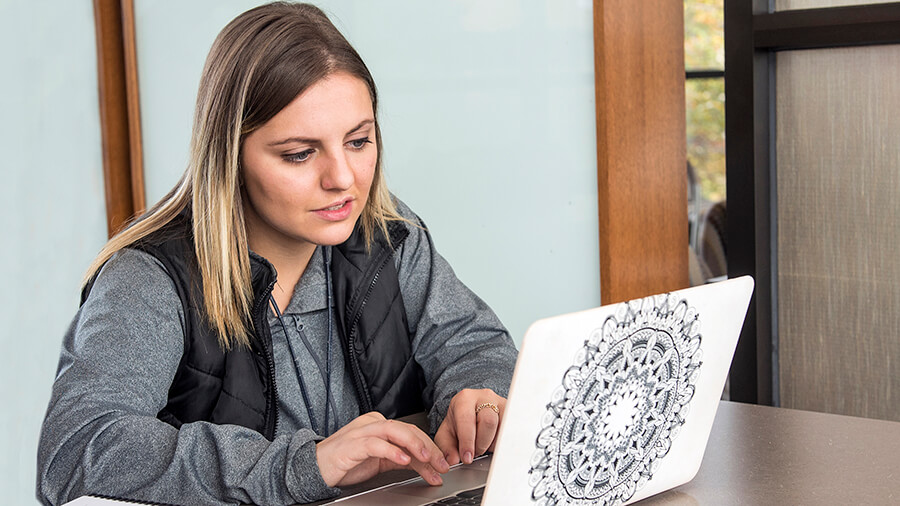 Reserve your spot today
Already admitted?
If you have already been admitted to Purdue Fort Wayne, you can apply online for housing through your goPFW account, under the Student Life tab. Please know that if you are applying for the first time, you must pay a $20 nonrefundable application fee and a $150 refundable security deposit.
IU Fort Wayne Students
If you have been admitted to IU, you will be issued a Purdue Fort Wayne 900 number. If you have not received a 900 number, you can request one by filling out our survey or by working with Purdue Fort Wayne Admissions or IU Admissions. Once you have been issued your number, you will also be able to apply through goPFW.