 Become an Honors Student
Honors Program
See just how far you can go.
Completing requirements for honors credits usually takes no extra time toward pursuing your degree since you can apply credits toward your major, minor, or certificate. 
If you're interested in the Honors Program but don't meet the requirements, you might be able to take part in the program as you raise your GPA. If you would like to be considered for this provisional status, please schedule an appointment to meet with the program director.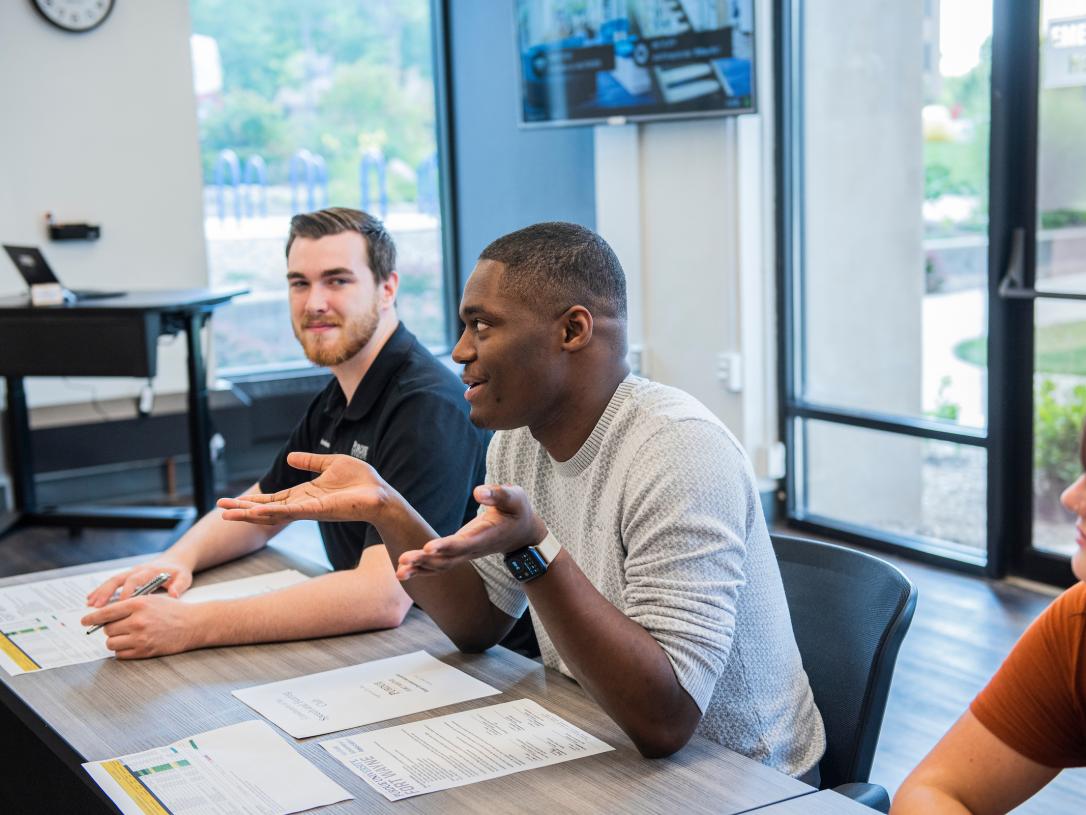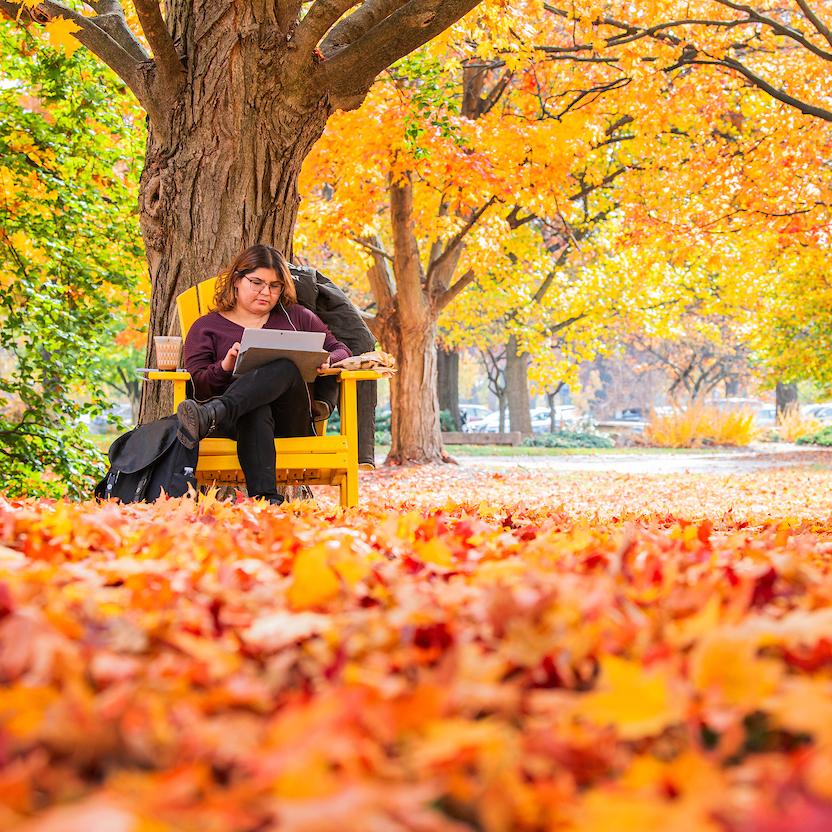 Eligibility
Getting started.
If you're an incoming freshman, you'll need to meet at least one of the following requirements:
Be part of the top 10 percent of your high school graduating class
1200+ SAT score
27+ ACT score
87+ TOEFL score (international students)
7+ IELTS score (international students) 
Program Requirements 
Accept the challenge.
Review the complete list of requirements for the Honors Program.
18 credit hours of honors coursework (3 at the 300 level or above) 

These credits are part of your chosen program. 

Honors coursework that represents at least two different disciplines 
An overall GPA of 3.5 and 3.5 honors GPA 
The honors project (this can coincide with your capstone or senior project within your major)
If you're a current student, you need a GPA of 3.3 or higher after accumulating 12 credit hours with GPA-related grades.
If you're an incoming transfer student, you need to transfer 12 credit hours and have a 3.5 GPA or higher at your previous institution.
H-Options
Your path is uniquely your own.
An H-Option is a contract between a professor and a student that allows honors credit to be earned in a nonhonors class. Here's how it works:
After the first week of classes, approach the professor and ask to add the 
H-Option. 
If the professor agrees, you'll contact the honors director requesting an H-Option contract.
The H-Option offers an elevated level of education by adding tasks (such as extra projects or papers) that will also count toward the final grade. The professor will decide what to add and, with the student, will come to an agreement on how to make the course honors level. 
The contract will be signed by the student, the professor, the chair, and the honors director before it gets processed through the Office of the Registrar. The honors attribution will appear after final grades are inputted. 
To start the process, please contact the honors program director.