Department of Electrical and Computer Engineering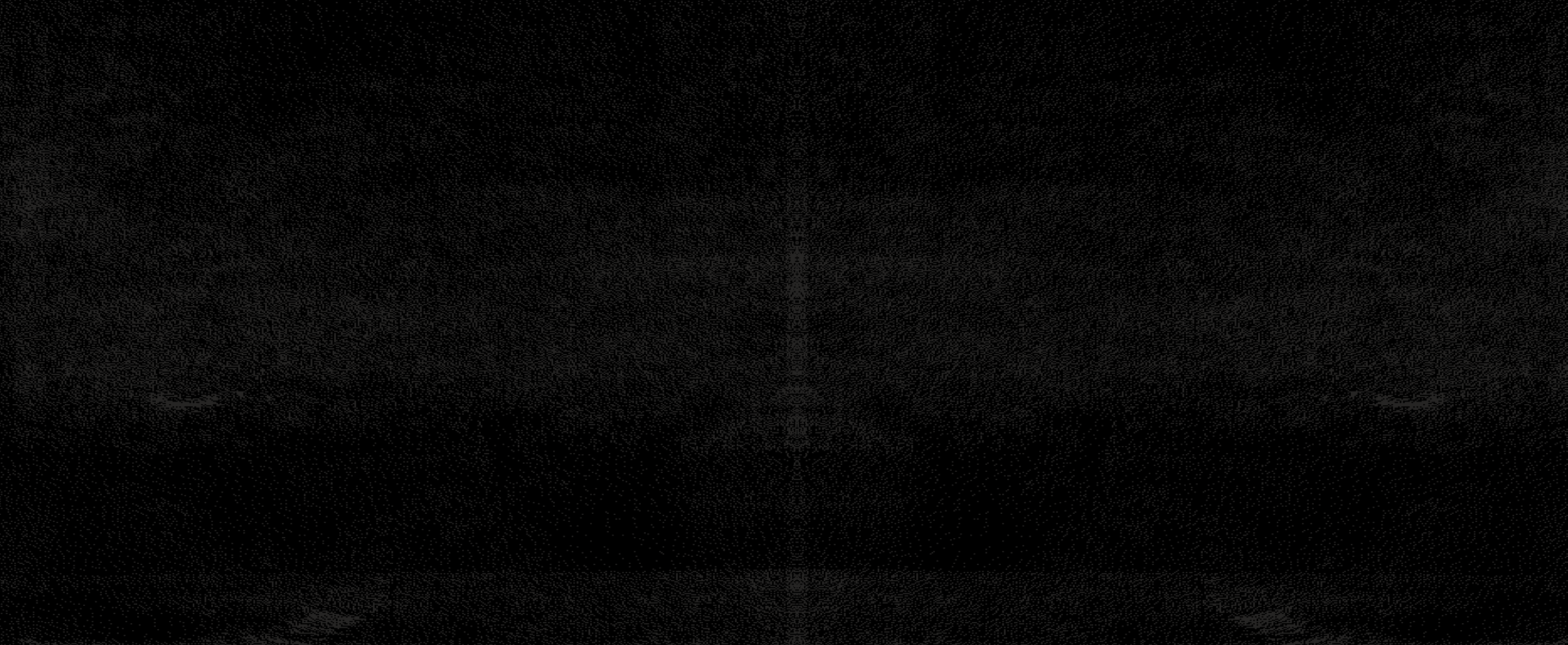 Making connections that power careers.
The Department of Electrical and Computer Engineering trains resourceful students to become successful engineers that excel in in-demand fields.
Learn More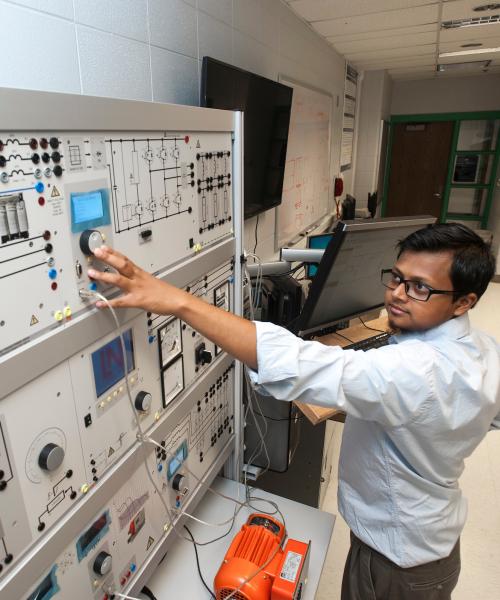 Programs
Find the program that best suits your future.
When you join the Herd, you're part of a vibrant community of strivers, all committed to doing and being our best as we march toward the futures we always wanted.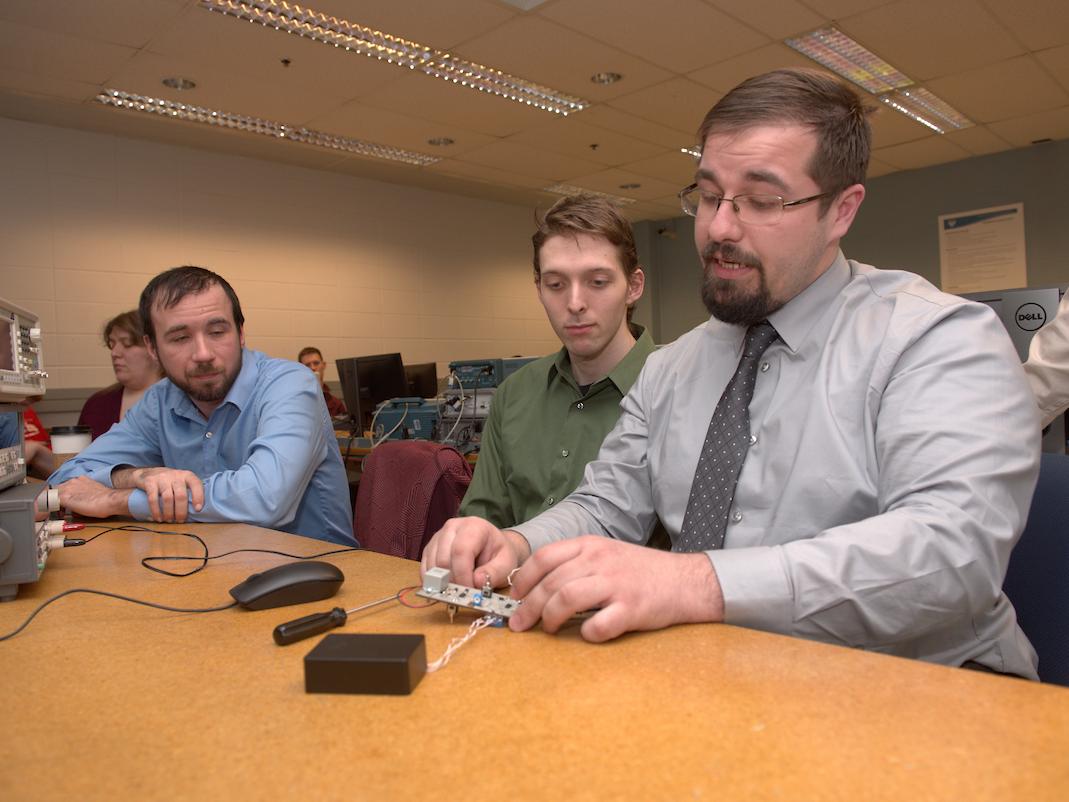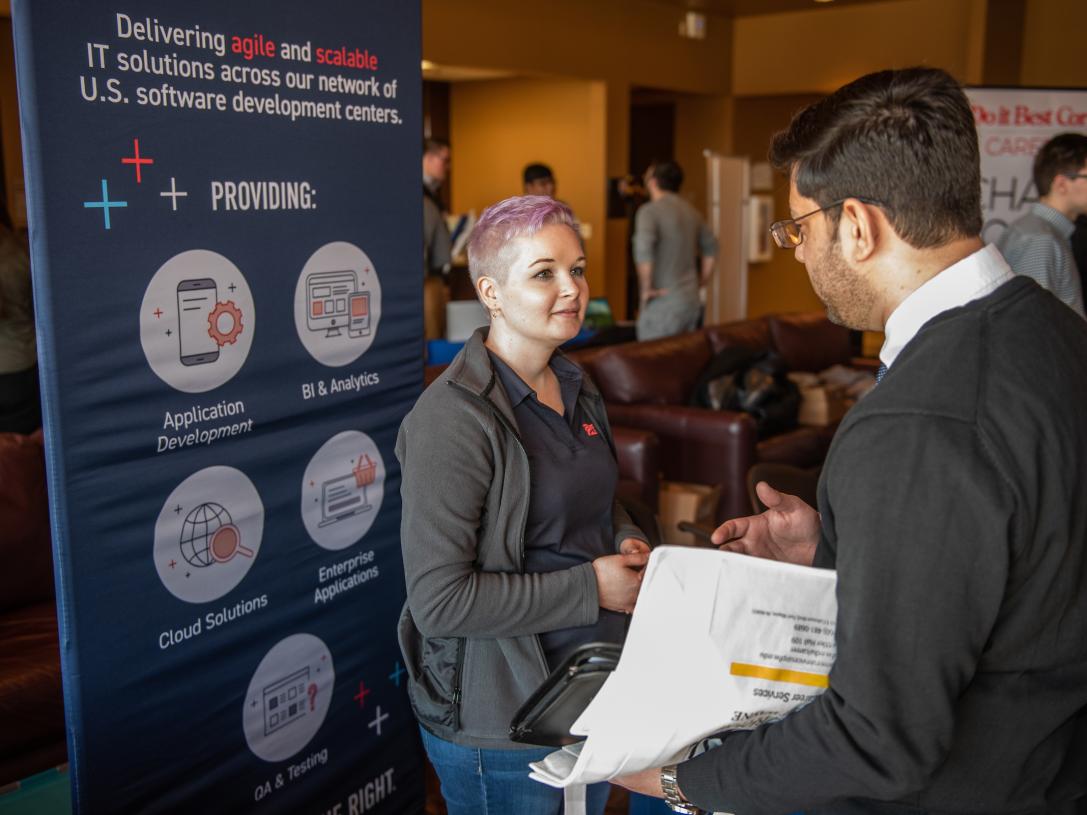 Faculty
It takes a team of experts to build a culture of excellence.
From teaching the nitty-gritty details of network servers to researching energy systems and smart grids, our distinguished faculty instill knowledge, expertise, and a work ethic into our department at every turn.

Gaining so many skills
"The most remarkable aspect of my academic education was gaining so many skills in my area of expertise, such as hardware architecture, embedded systems, and artificial intelligence, in addition to leadership and time management."
Michel Mudemfu, B.S.C.E. '22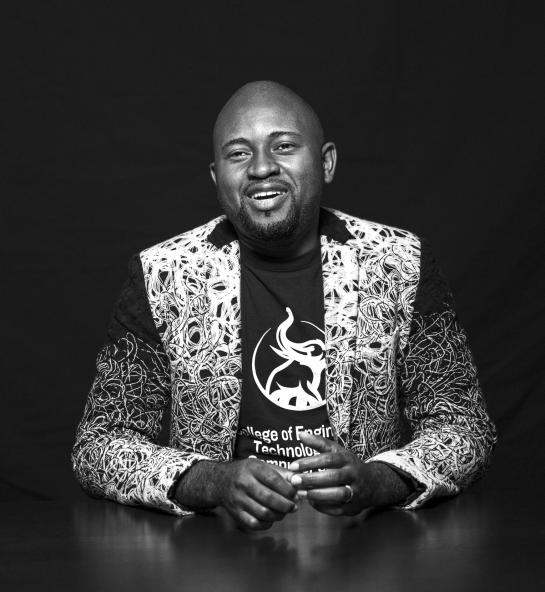 Engineering is critical
"I like solving problems. Good engineering is critical to everything, from the water we drink to the cars that we drive to the hospitals we go to for care. I would like to be a part of that."
Helen O'Shaughnessey, B.S.E.E. '22
Contact us
Have questions?
Contact the Department of Electrical and Computer Engineering at [email protected] or 260-481-6362.