Department of Civil and Mechanical Engineering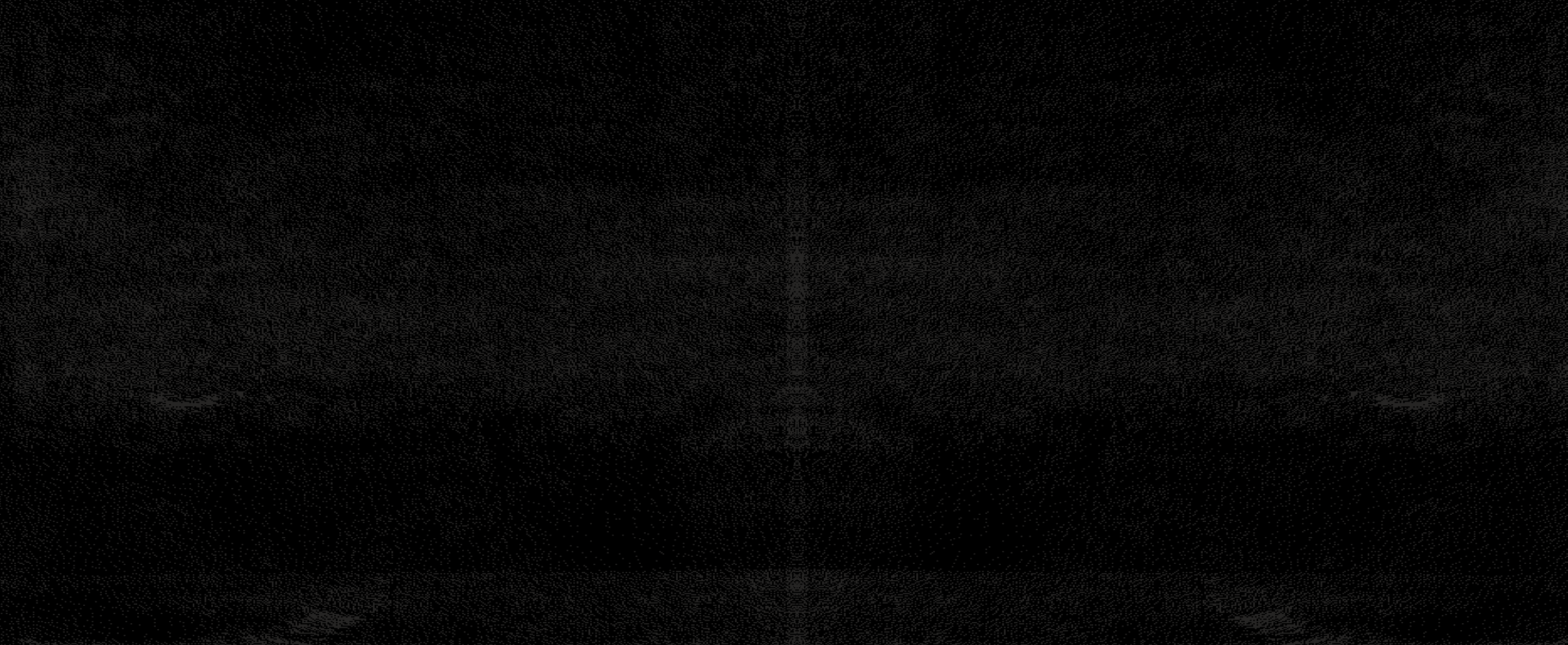 This is where you'll build a better future.
Through the Department of Civil and Mechanical Engineering, you'll gain the tools, methods, and strategies you need to build what matters most—the future.
LEARN MORE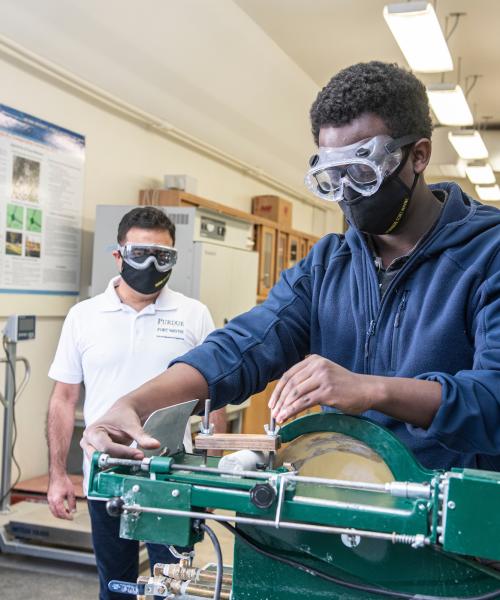 PROGRAMS
Turning curiosity into solutions. It's what we do.
Whether you're looking to specialize in mechanical or civil engineering, we have the program that's right for you. So go ahead and indulge your curiosity.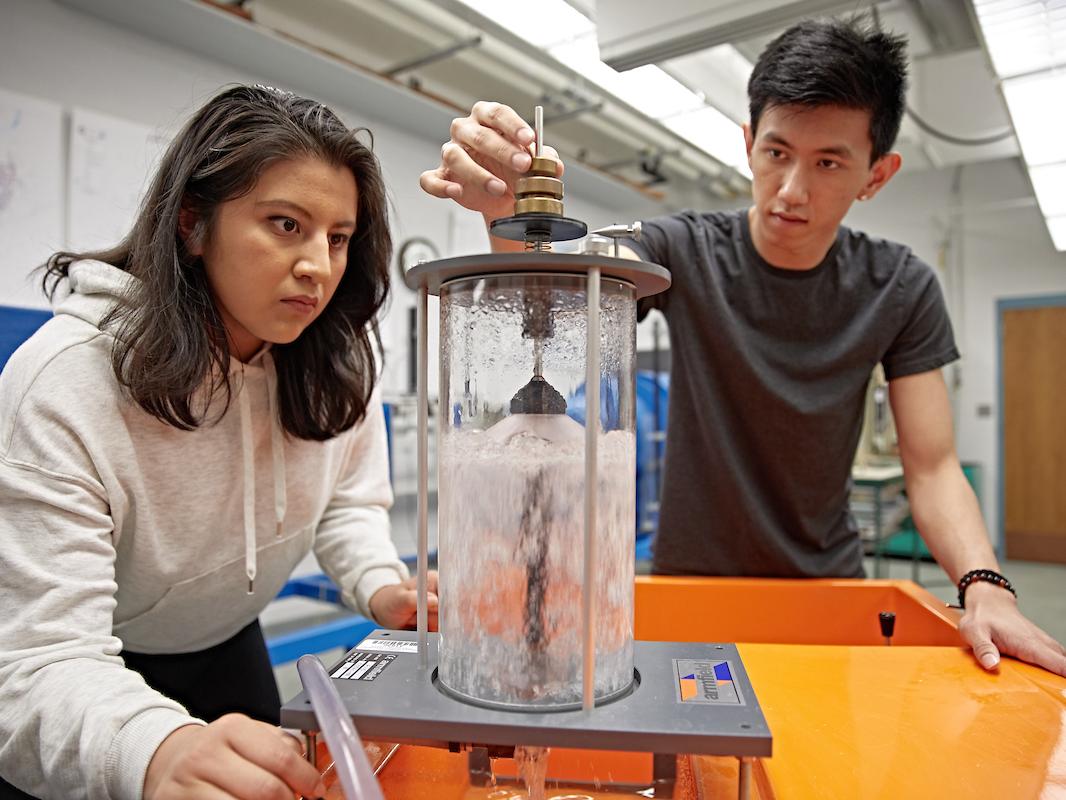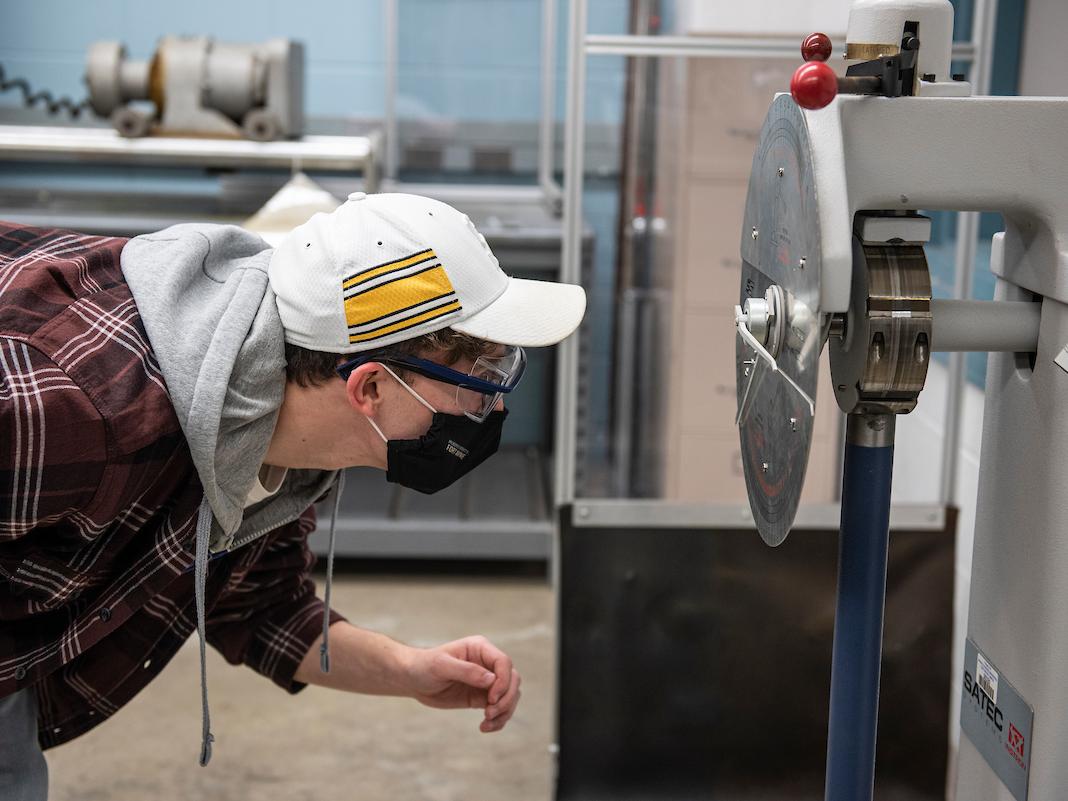 FACULTY
It takes skilled, passionate faculty to help you get to where you're going.
You'll learn from experts who are dedicated to your success as you turn your passion for engineering into your career.

Began Working for Zimmer Biomet
"My goal when I returned to school was to become a development engineer. The biomechanical certificate was planned with industry leaders. It could not have worked out better. I applied for a co-op position my second semester and began working for Zimmer Biomet in my sophomore year."
Caitlin Crowley, B.S.M.E. '22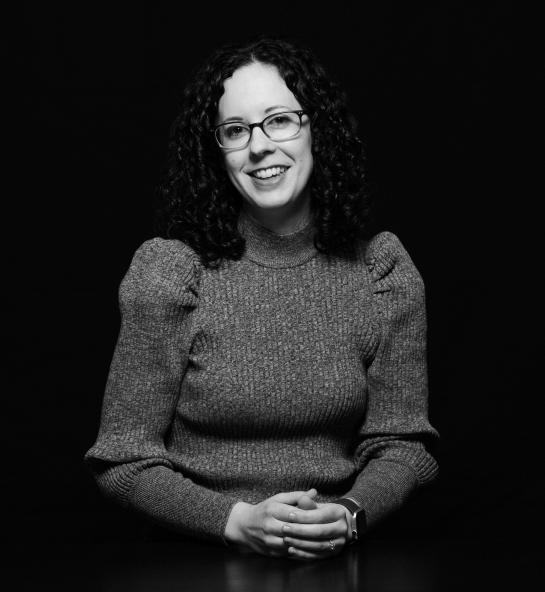 Finding Creative Solutions
"I chose engineering because I knew I wanted to do something with math. Engineering allows me to explore my passion for mathematics while solving problems and finding creative solutions."
Eliese LaCourt, B.S.M.E. '21
Contact us
Have questions?
Contact the Department of Civil and Mechanical Engineering at [email protected].