Beyond the classroom
college of engineering, technology, and computer science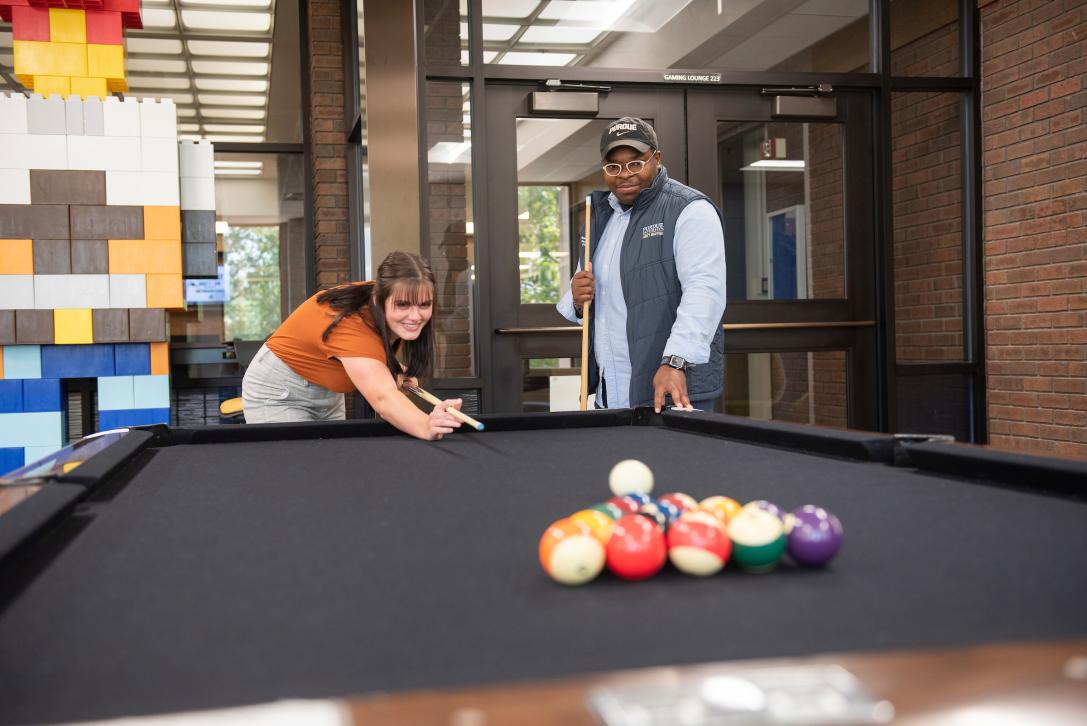 Take a break from your books.
Studying and taking tests is important, but so is going beyond the classroom to maximize your college experience. Check out the options you have to make the most of your time at Purdue Fort Wayne. 
CENTERS OF EXCELLENCE 
Dedicated to the creation of new knowledge. 
The expertise of our faculty combined with the passion of community members leads to real-world impact, and the Centers of Excellence serve as the hub for it all. The college is proud to be home to three centers: the Information Analytics and Visualization Center; the Center of Excellence in Systems Engineering; and the Northeast Indiana Science, Technology, Engineering, and Math Education Resource Center (NISTEM).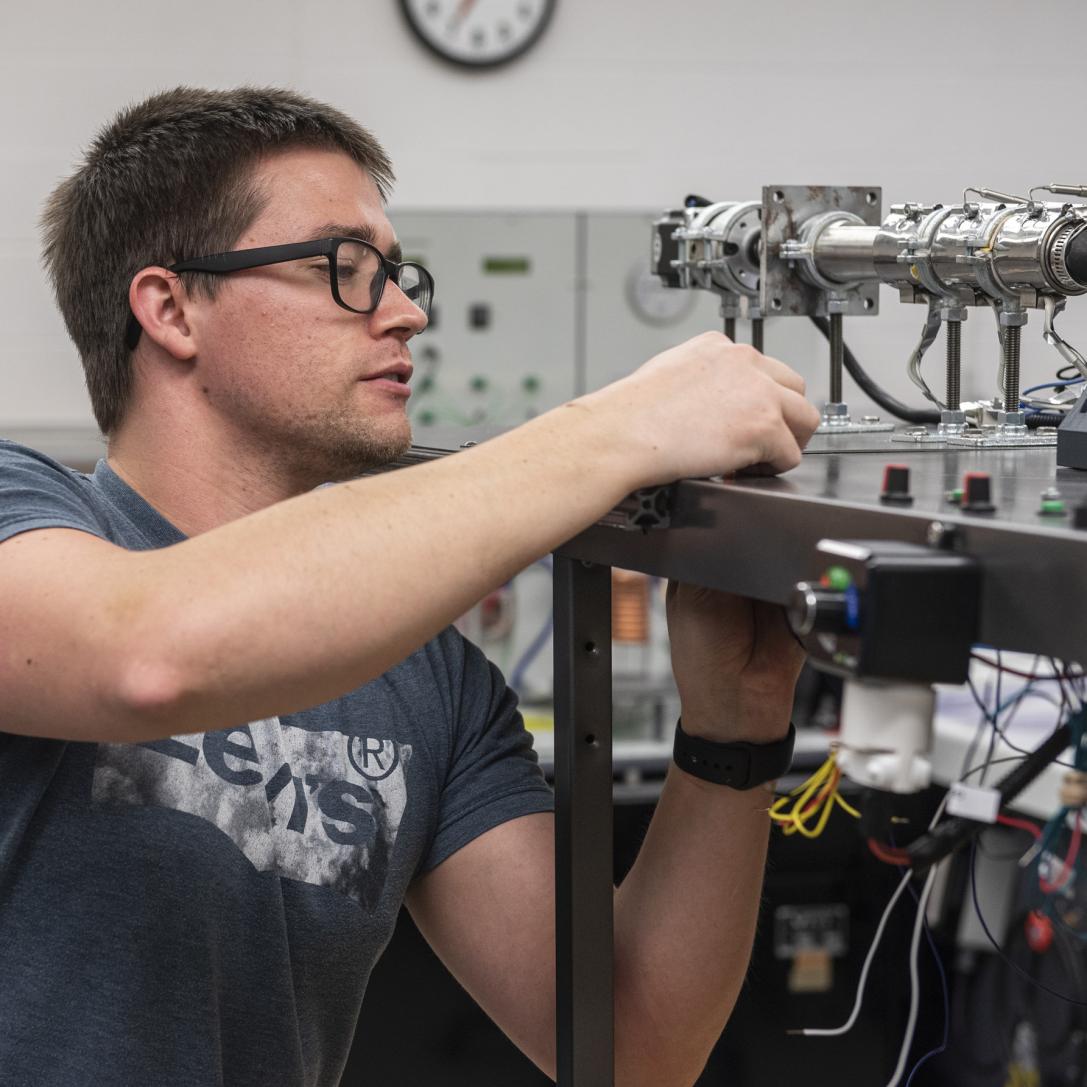 Study Abroad
Expand your world.
Explore beyond the classroom, beyond campus, beyond your dreams. Discover what knowledge awaits you by taking the opportunity to study abroad.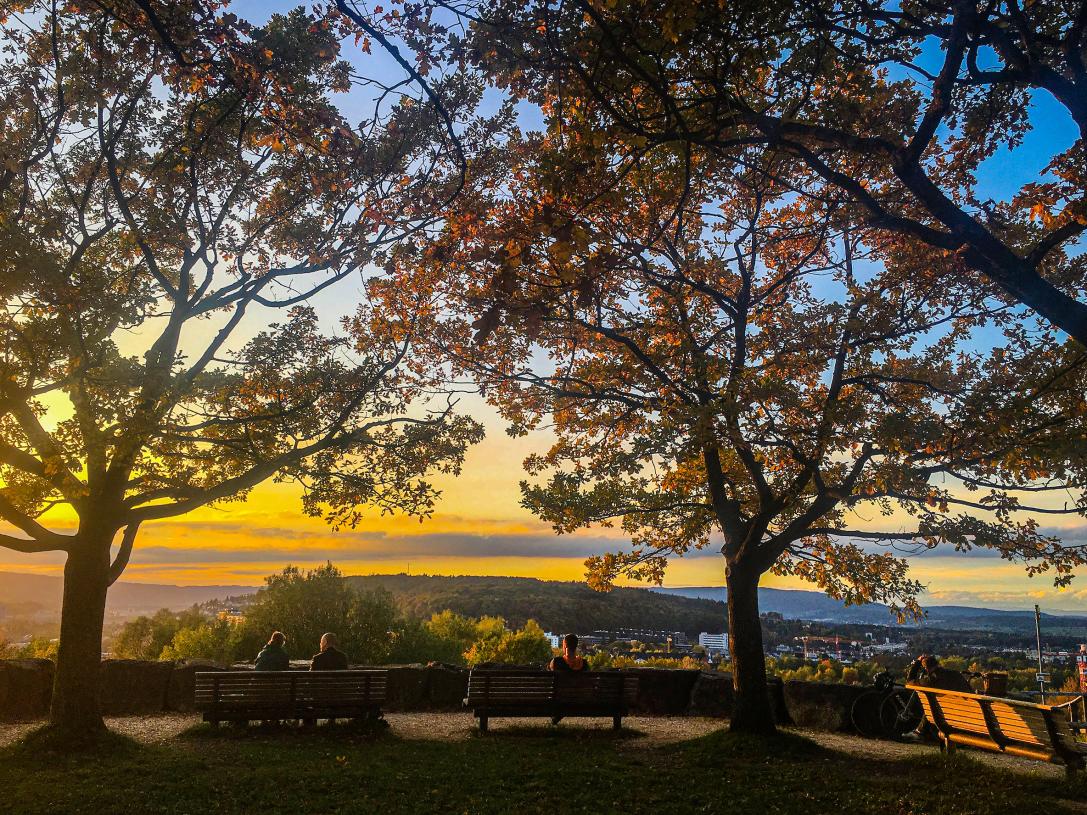 Student and Professional Organizations

Solving Problems
"I chose engineering because I knew I wanted to do something with math. Engineering allows me to explore my passion for mathematics while solving problems and finding creative solutions."
Eliese LaCourt, B.S.M.E. '21