Theatre Programs
This is where you can grow intellectually and artistically, more than you ever imagined.
Home to a world of creative performances and unrelenting passion, our Department of Theatre helps students bring plays and musicals to life for our dedicated audiences.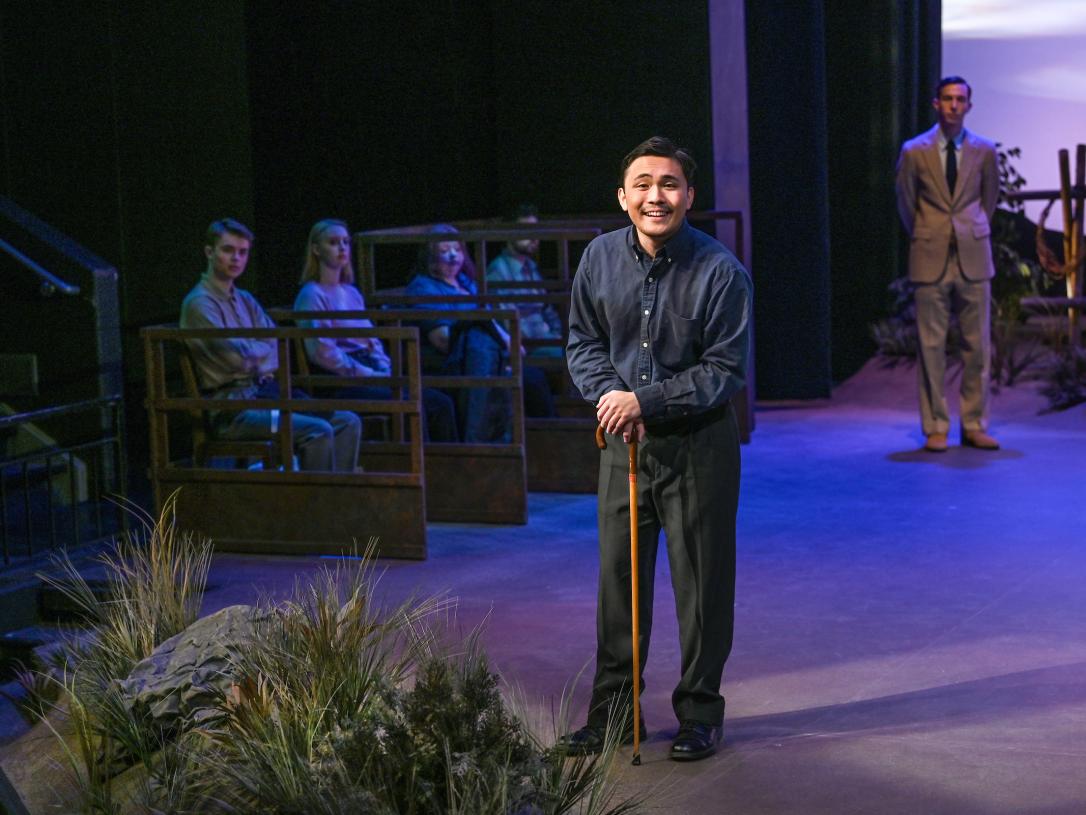 Theatre Minor
The theatre minor is for students who want to explore the field of theatre while majoring in another area. The curriculum includes classes in theatre appreciation and fundamentals of performance. Program
Highlights
Program Highlights
The opportunity to perform with a high level of artistry as an actor, a singer, and/or a dancer
The ability to work with professional production teams in the theatre industry
The ability to write and express yourself with critical discernment
Support from the Mastodon community
A prestigious Purdue education
Accreditation
Purdue University Fort Wayne is an accredited institutional member of the National Association of Schools of Theatre.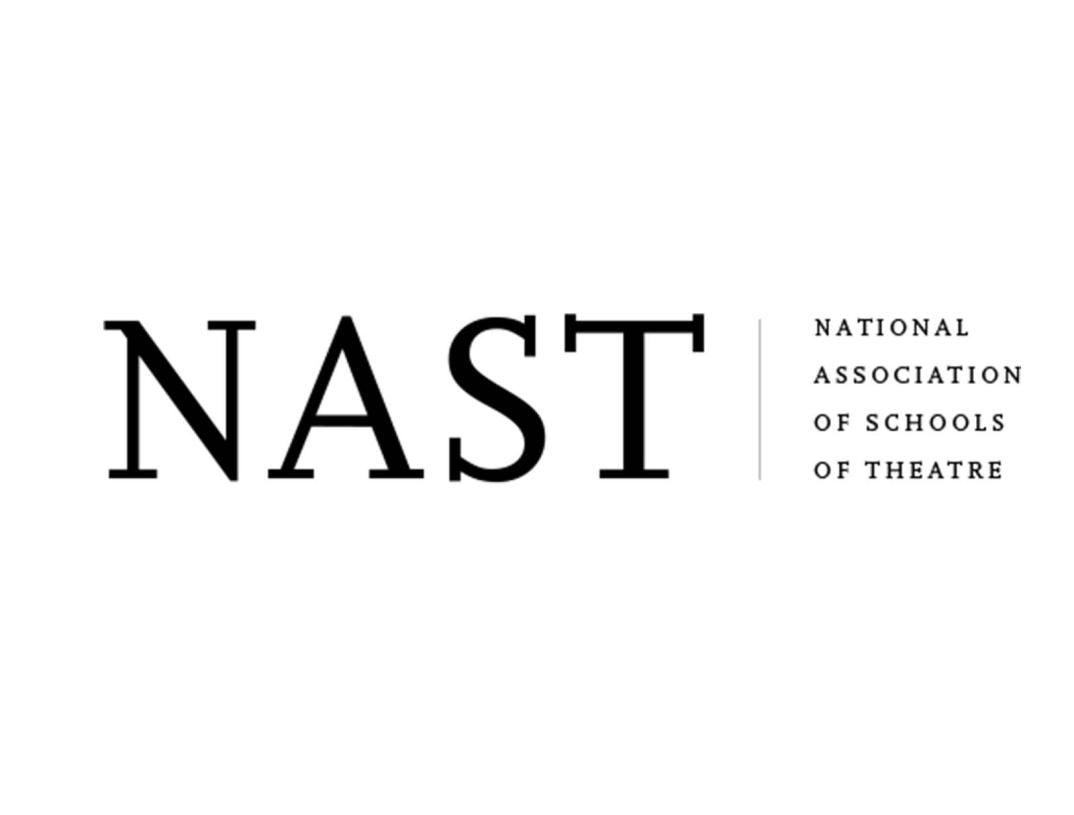 Scholarships
Looking for ways to make paying for college a little easier? ScholarshipUniverse is a tool for current and admitted Purdue Fort Wayne students that allows you to create an academic profile and connect with scholarship opportunities.
For more information about all the scholarships available at Purdue Fort Wayne—including opportunities for specific programs—you can visit the Office of Financial Aid or contact us at [email protected].
Next stop: a successful future.
Arts Administrator
Arts Journalist
Box Office Manager
Business Administrator
Carpenter
Costume Technician/Designer
Fundraiser
Grant Writer
Higher Education Administrator
House Manager
Lawyer
Lighting Designer
Lobbyist
Marketing and PR Specialist
Professional Actress or Actor
Properties Designer or Manager
Set Designer
Sound Designer
Sound Engineer
Stage Manager
Technical Director
Theatre or Language Arts Administrator for K-12
Explore similar programs.